WWE Survivor Series
WWE Survivor Series: Latest News, WWE Rumors, Results
WWE fans are forced to pick a side every year as their two favorite brands go head-to-head in a major showdown at Survivor Series. The event has become a battleground for Raw vs SmackDown and is one of the most awaited PPVs of the year.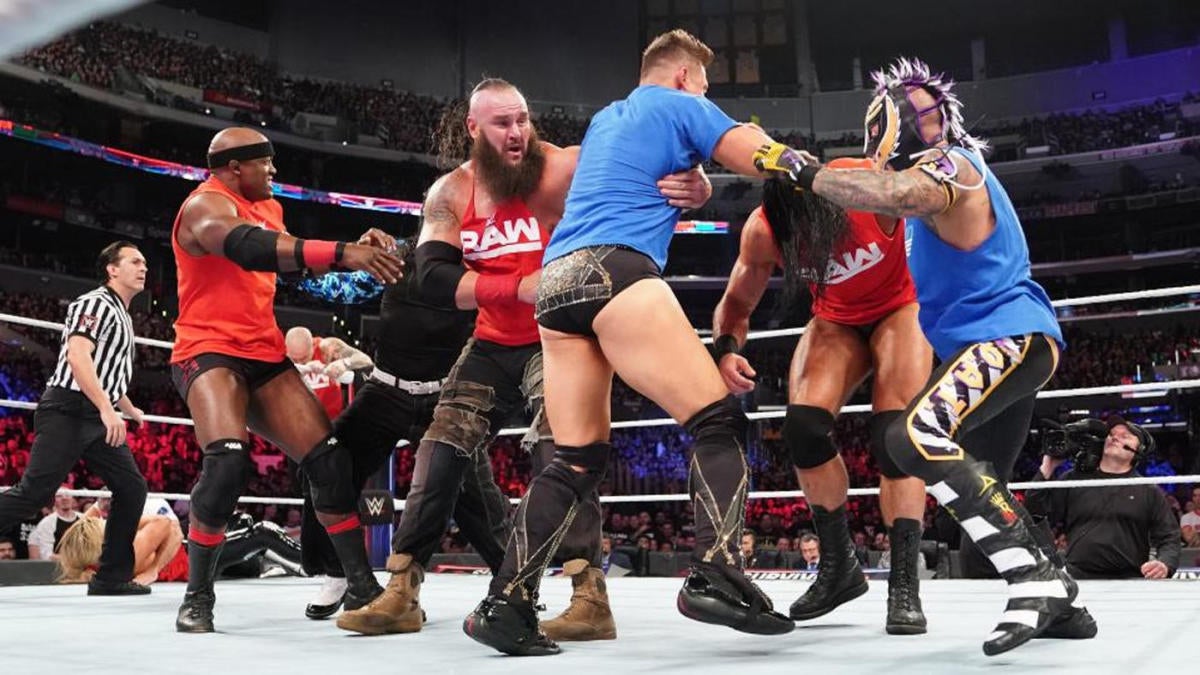 Survivor Series is the second longest-running PPV behind WrestleMania. It is also one of the original four PPVs known as the "Big Four" started by WWE decades ago as the company took over the wrestling market.
ADVERTISEMENT
Article continues below this ad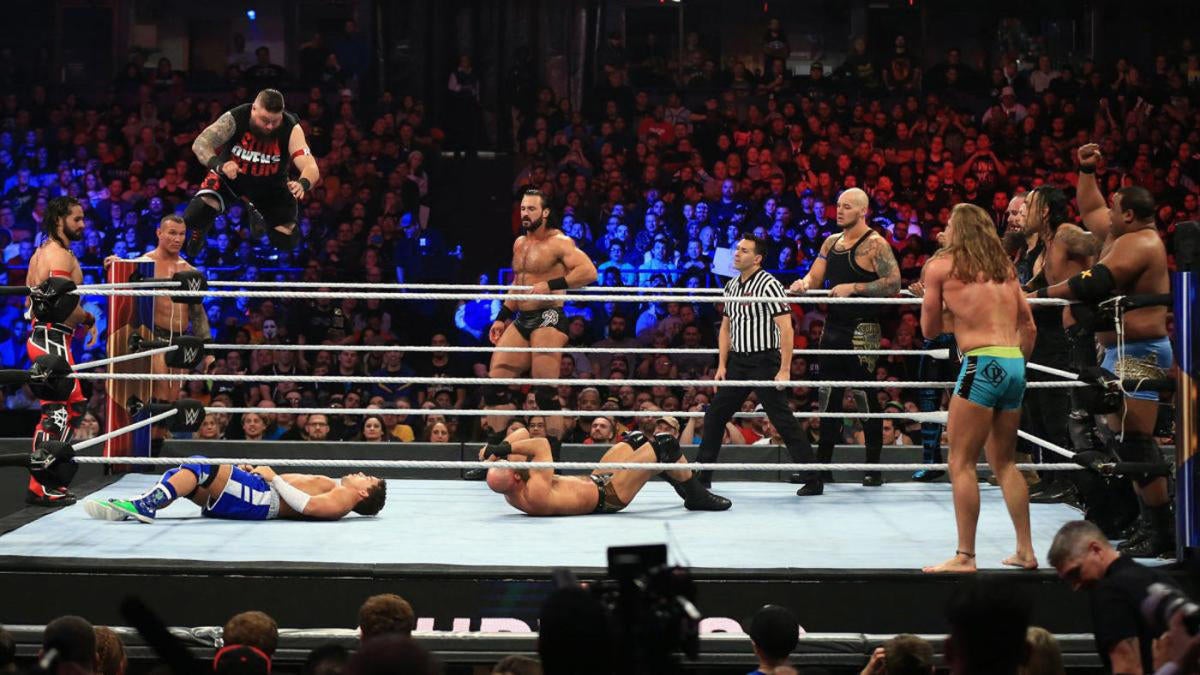 It stands as an annual event every year along with WrestleMania, Royal Rumble, and SummerSlam. Survivor Series has been on since 1987 and involves some of the best fights WWE fans can ask for.
Ever since the brand split, the PPV has been hosting Raw vs SmackDown team matches involving 5 or 6 members from each brand. Apart from this, there is also a Raw vs SmackDown Champion vs Champion match to determine the alpha.
The event also features a separate Women's participation involving Team Raw and SmackDown from the women's division. Recently, NXT was also introduced as a third major brand and was made to compete at Survivor Series.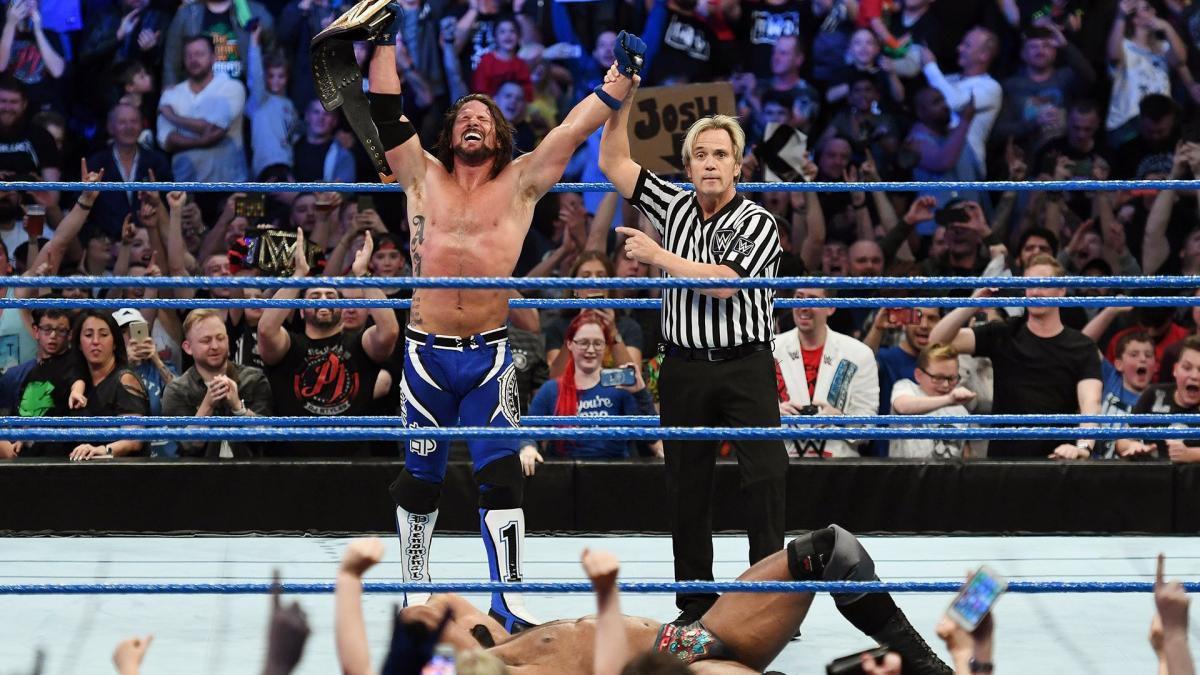 History
Origins
Survivor Series was introduced in 1987 by Vince McMahon. Around this era, WWE started seeing the importance of PPVs and the profits that could be made through them.
Moving from pre-recorded shows, WWE (then WWF) was one of the first promotions to introduce live shows in front of the audience. PPVs ensured WWF made it to the top of the food chain.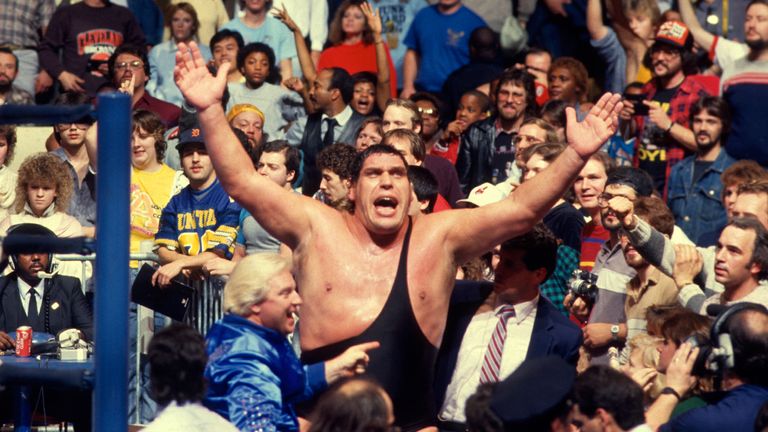 After the groundbreaking success of WrestleMania as an annual PPV, other PPVs were also put into work. As a second event, Survivor Series was introduced that took place towards the end of the year.
The big names in WWE at the time had a huge fan following already. In other words, PPVs were going to be a success with WWF as soon as they were introduced.
Successfully marketing the first Survivor Series, WWF drew in a huge crowd by setting the main event on the major feud between Hulk Hogan and André the Giant, both of whom were huge figures back then.
Montreal Screwjob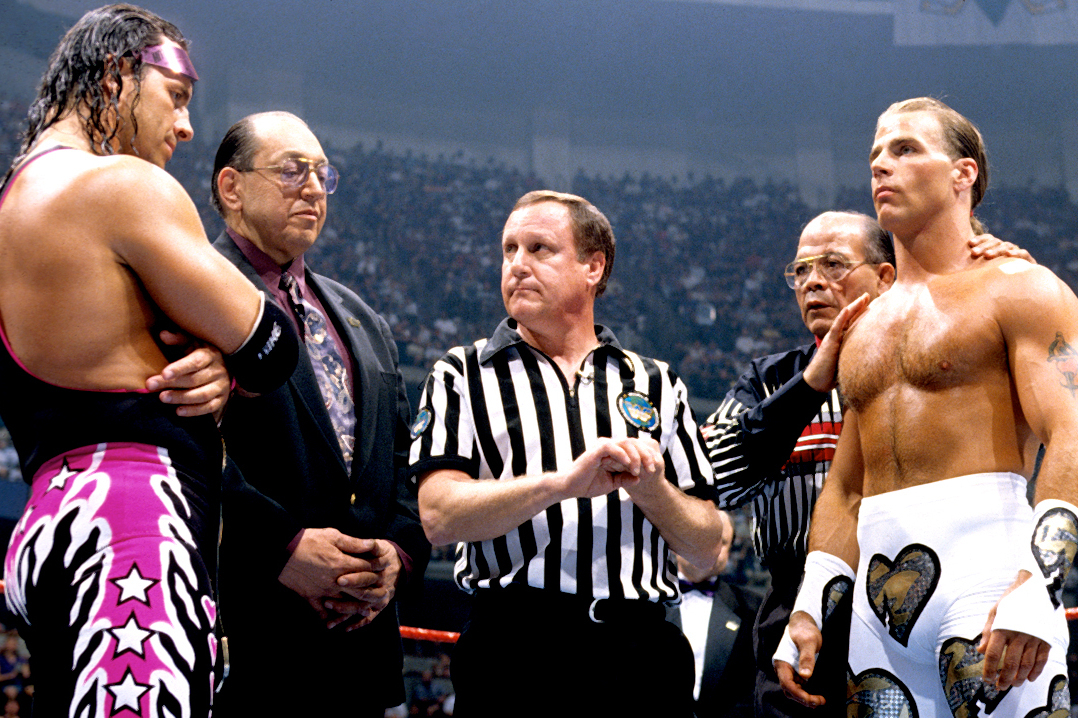 WWF received a lot of controversy over the Survivor Series 1997 main event between Bret Hart and Shawn Michaels. Competing in his last ever match for the company, Hart was booked to walk out as Champion.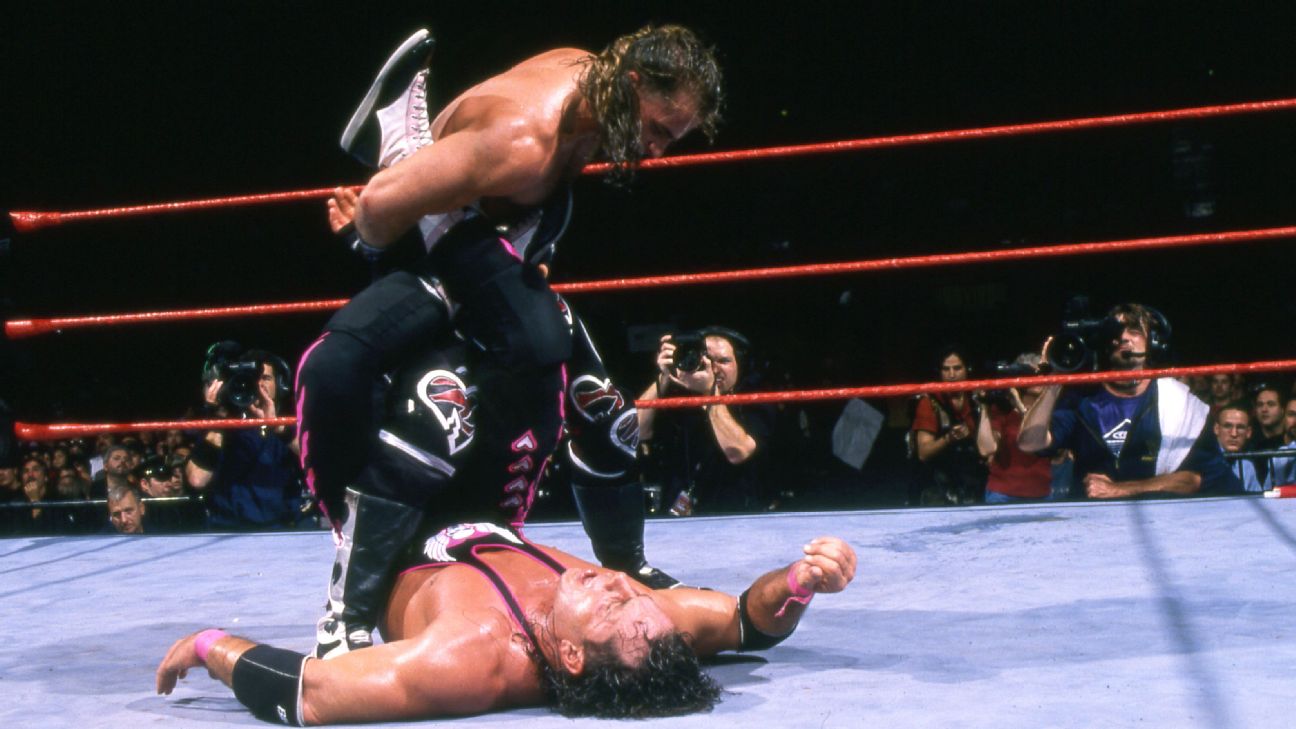 However, Vince McMahon instructed the referee to ring the bell in favor of Shawn Michales at a key point in the match. The crowd was told that Hart had tapped out.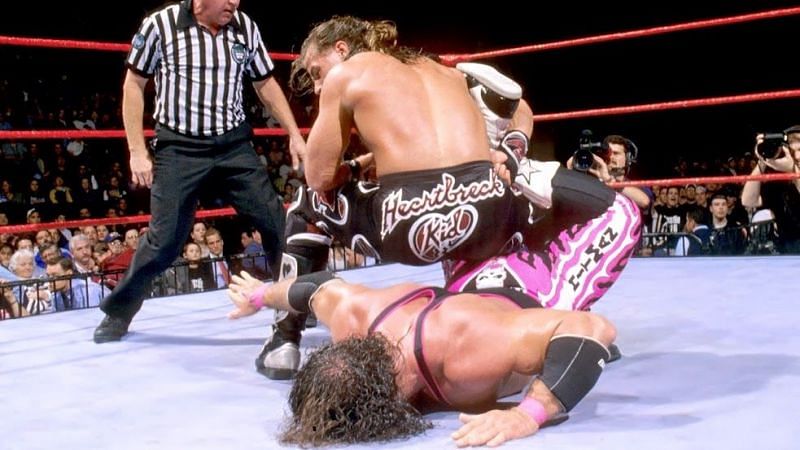 This event sparked outrage amongst the Canadian fans and Hart himself was furious. The event changed the entire course of WWE history and is considered the influencer of a lot of storylines for WWE for decades to come.
The events of the day at Survivor Series 1997 would infamously go down to what is known today as the "Montreal Screwjob".
Evolution and Brand Split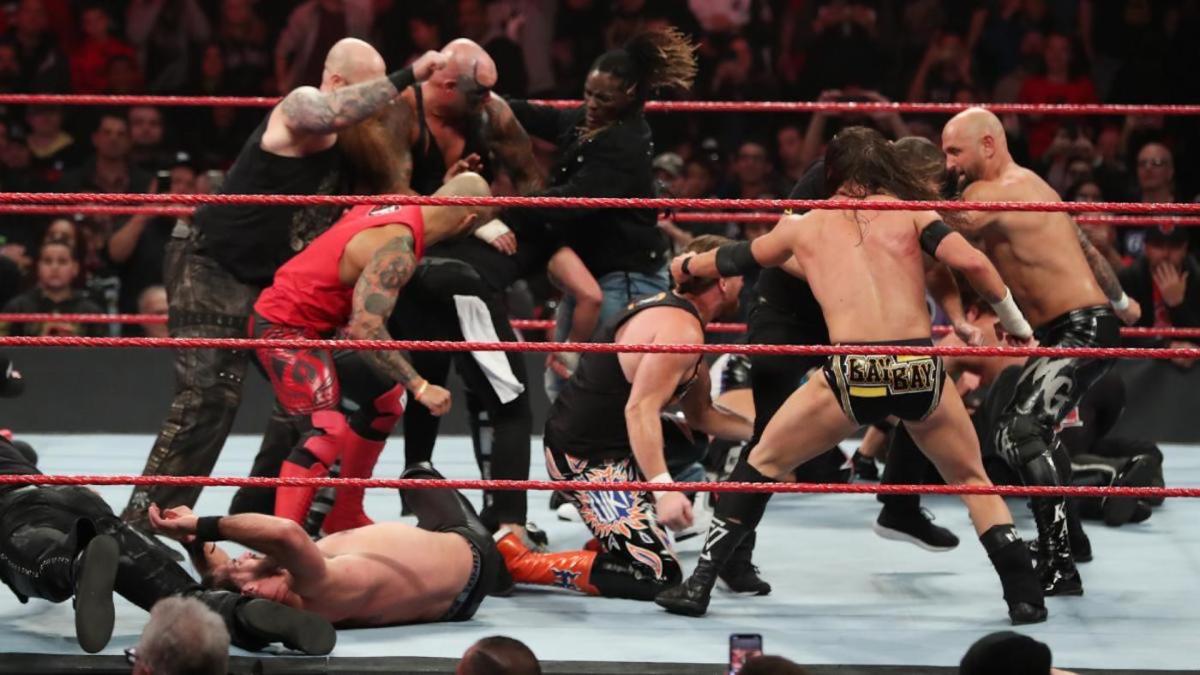 Since then, we have seen classic main event matches and Survivor Series never really lets fans down. The event was supposed to be a Thanksgiving show, with the first editions of this PPV occurring on Thanksgiving Day every year.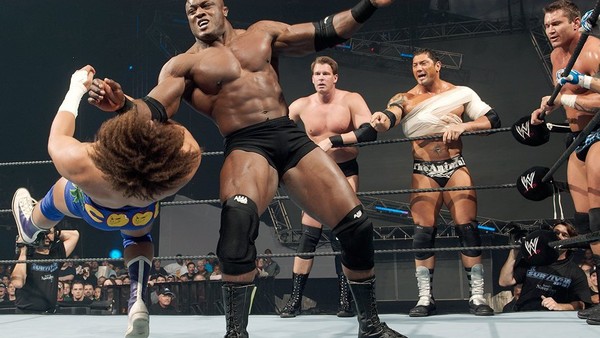 However, WWE later decided to shift the PPV to a week before the occasion. Initially, Survivor Series was a landmark event for the storyline much like any other PPV in WWE.
Although, after the brand split in 2016, Survivor Series was dedicated to the classic Raw vs SmackDown matches. During the first brand split, Raw and SmackDown both competed at the annual PPV known as Bragging Rights which didn't last long.
The second brand split saw Survivor Series take up the duty of Bragging Rights. The event has been the sight for all brand wars since then.
In 2016 after re-introducing Raw vs SmackDown, WWE ensured the participation of the Women's Division as well. Superstars like Sasha Banks, Bayley, Alexa Bliss, Nia Jax, Charlotte Flair, Becky Lynch, and others were coming in hot off the evolution.
Survivor Series 2016 saw the first-ever Team Raw vs Team SmackDown between the Women's division of the respective brands. It also featured a showdown between the Raw Women's Champion Alexa Bliss vs the SmackDown Women's Champion Charlotte Flair with the latter emerging victorious.
WWE has made it big with Survivor Series as a PPV, and we are set to have a lot more of Raw vs SmackDown which has grown to become essential for WWE fans.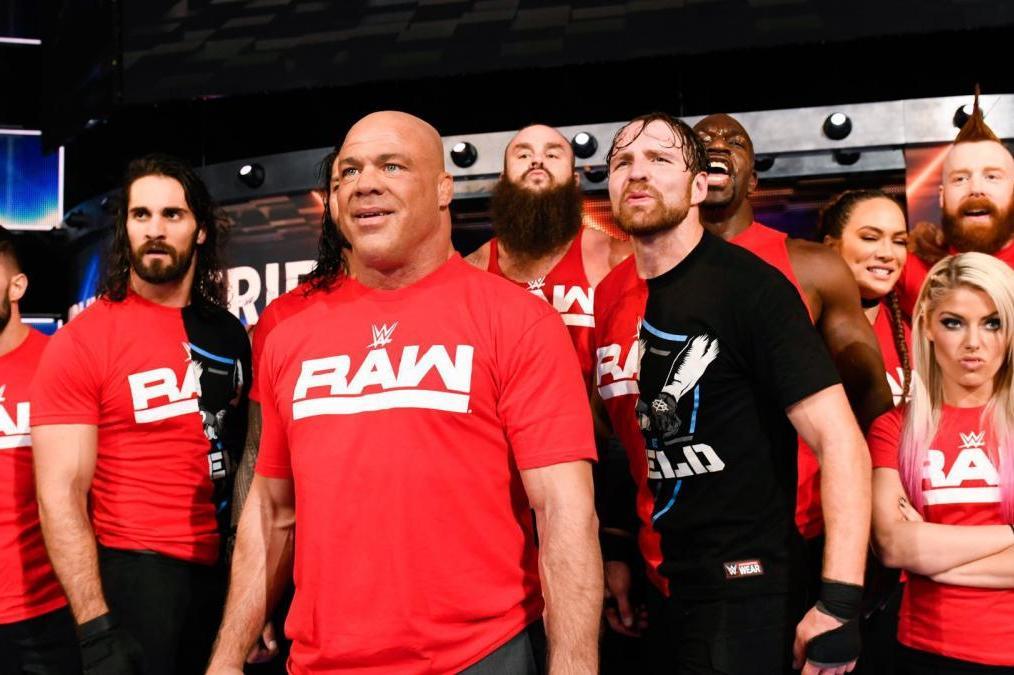 How do I watch WWE Survivor Series 2020?
You can watch WWE Survivor Series 2020 on traditional streaming channels or exclusively on WWE Network if you are a member.
What date and start time is WWE Survivor Series 2020 in the US?
WWE Survivor Series 2020 will take place on November 22, 2020. The kick-off show begins at 6 PM ET while the event begins at 7 PM ET. The event will take place at ThunderDome, which is at Amway Center in Florida.
How do I live stream WWE Survivor Series 2020?
You can live stream WWE Survivor Series 2020 exclusively on WWE Network if you are a member.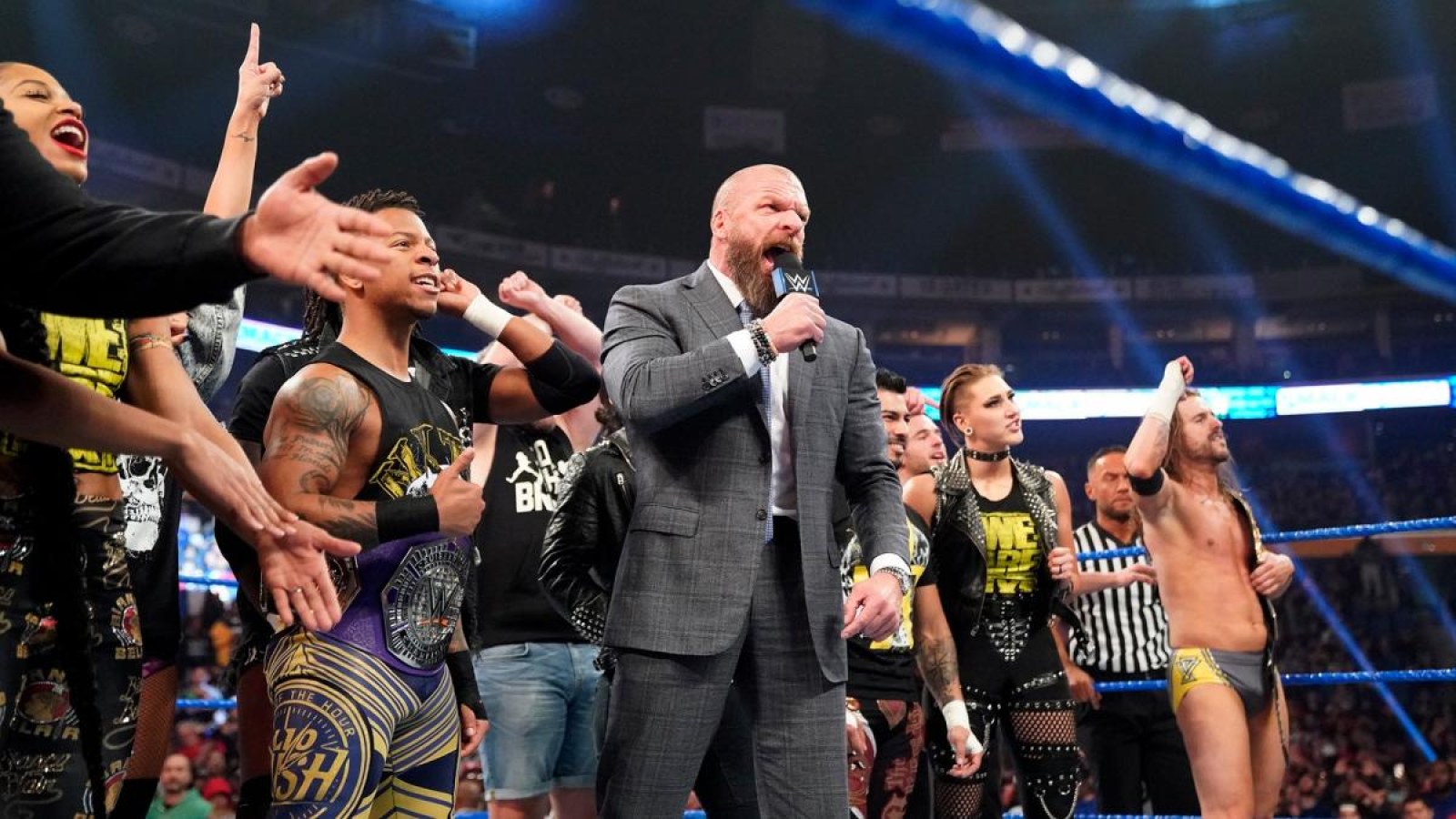 ADVERTISEMENT
Article continues below this ad
| | |
| --- | --- |
| Created By | Vince McMahon |
| Country of Origin | United States of America |
| Original Network | WWE |
| Distributor / Live Streaming | WWE / WWE Network |
| History | 1987- Present day |
| First event | November 26, 1987 |
| Location | Richfield Coliseum, Richfield, Ohio |
Raw vs SmackDown Survivor Series Record
Event / Year
Winner
Score

(Raw: SmackDown)

2016
Raw
3: 2
2017
Raw
4 : 3
2018
Raw
6 : 0
2019
NXT
4: 2: 1*
ADVERTISEMENT
Article continues below this ad
*NXT took part for the first time in Survivor Series and won by scoring 4 points to SmackDown's 2 and Raw's 1.
WWE Survivor Series News Feed
---
---
---
---
---
---
---
---
---
---