Rishi Dhawan Receives Fine for Violating Lockdown Protocols
Published 04/12/2020, 11:43 AM EDT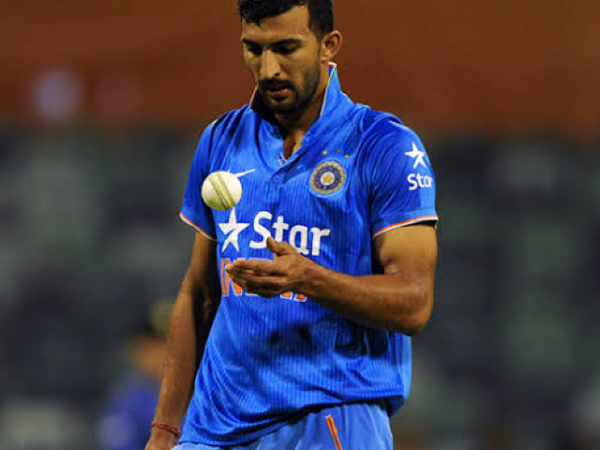 ---
---
The Indian Government is imposing strict fines on anyone who is violating the lockdown protocols. One of the Indian Cricket players who faced this fine is Rishi Dhawan.
ADVERTISEMENT
Article continues below this ad
Rishi Dhawan receives a fine for violating lockdown protocols
The nationwide lockdown states that no one can step outside without a pass. Passes are given to only the essential workers and the NGOs who are feeding stray animals. However, Rishi Dhawan stepped out in his private vehicle at Himachal Pradesh. He was stopped by the local traffic authorities and a fine of INR 500 was imposed on him. Rishi Dhawan did not have a vehicle pass and hence he had to pay the fine on spot. Even though he stepped out during the relaxation period between 10am and 1pm to visit the bank, a pass is necessary.
ADVERTISEMENT
Article continues below this ad
Dhawan has represented Kings XI Punjab and Mumbai Indians during Indian Premier League in the past. His strong performance even allowed him to secure a spot on the 2016 Indian squad. Furthermore, he is a well known player when it comes to domestic cricket. Dhawan's records include 79 first class matches. During this he scored a total of 3,702 runs with an average of 41.13.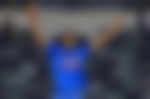 ADVERTISEMENT
Article continues below this ad
The Indian Government is allowing people to step out to buy groceries but they have to wear masks and maintain a distance from one another. Violating any of these protocols is leading to strict fines.
The lockdown extension will not fetch a positive fate for IPL 2020
The initial lockdown period as per the Government was of 21 days. It was supposed to last till the 15th of April. However, due to the rapid rise in cases it is said that that lockdown will extend till the 30th of April. Considering the current situation, it is highly likely that the cash-rich event, Indian Premier League, will not take place for this year.
ADVERTISEMENT
Article continues below this ad
Read More: "IPL can't Happen in this Situation" – Says BCCI Official