SypherPK Believes Epic Accidentally Released a New Weapon With the Latest Fortnite LTM
Published 02/23/2021, 11:28 AM EST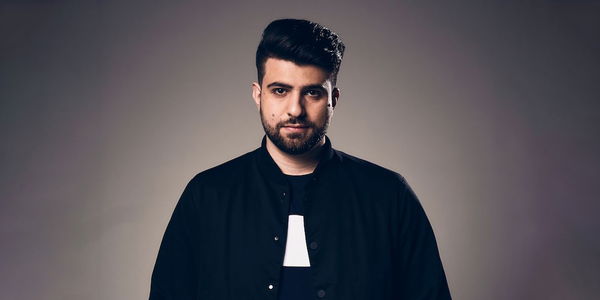 ---
---
Epic Games rolled out yet another interesting game mode, but it contained an unusual weapon. Gamers have not seen a weapon like this before, which serves as a hint for a probable addition soon. These game modes are usually added to test out several things, including weapons or a new game mechanic. Popular Fortnite streamer SypherPK has come up with an interesting conjecture regarding this new LTM.
ADVERTISEMENT
Article continues below this ad
The famous streamer believes there is more to it than meets the eye. He believes that the variant of a pistol in the LTM was not meant to be a part of the game just yet.
ADVERTISEMENT
Article continues below this ad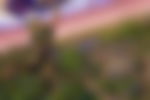 SypherPK shared his thoughts about the new LTM and exclusive weapon
The latest LTM unvaulted has brought back a nostalgic machine pistol, which existed in earlier years. This weapon used to come in the undesirable gray variant, but the new LTM has introduced an enhanced version of it.
This version contains the respectable blue variant that can dish out amazing damage in short to medium distance. The stats of the now enhanced blue version of the machine pistol showcases higher structure damage, a similar rate of fire and a slower reload time.
SypherPK, in his recent video, showcased the weapon and everything it can do. Although the blue version had better statistics, it lacks stability as its recoil was harder to control. The damage output was quite amazing as the streamer easily scored frags in close range. The damage drop-off in the longer ranges was significant, which further reinforces the weapon role for close-quarter combat only.
Last time, when Epic Games added the gray and green variant, the community picked up the hint. This accidental inclusion of the blue variant has confirmed its possible addition in the future. Check out the machine pistol in action below, as the famous YouTuber takes you on a weapon showcase of the machine pistol. He also shared his thoughts regarding the weapon.
  Also Read: SypherPK Teases Fortnite Collaboration With Nick Eh 30, Benjyfishy, and Loeya
video source: SypherPK
ADVERTISEMENT
Article continues below this ad
Is Epic really adding the weapon accidentally?
It is still a popular belief that Epic added the previous variants of the weapon accidentally. Although Epic Games never confirmed those rumors, if they turn out to be true, this would serve as yet another occasion when the developers unintentionally added this weapon in the game.
These conjectures would make sense if the mistake occurred only once. However, it occurred on three separate occasions for the same weapon. This makes the whole thing seem like a preemptive plan that will soon pave the way for its addition into the game.
ADVERTISEMENT
Article continues below this ad