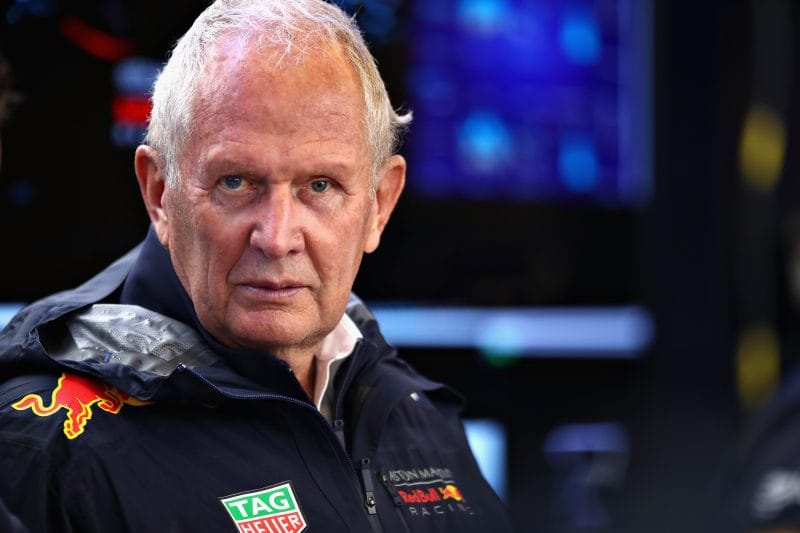 Red Bull adviser Helmut Marko believes The Red Bull Ring can host 2 races if the need arises. There's major uncertainty over how many races can be held when and if the 2020 F1 season begins. Marko believes the Austrian Grand Prix can hold multiple rounds owing to the nature of the track and logistical advantages.
Marko believes the Red Bull Ring can hold multiple F1 races
The Red Bull Ring has seen massive, sellout crowds over the years thanks to one popular Dutchman in Formula 1. The 'Orange Army' pretty much takes over the Spielberg circuit to cheer on Max Verstappen. Ticket sales shouldn't be a problem if the season resumes by July. Even If F1 holds the event at short notice, tickets will sell like hot cakes owing to Verstappen's influence.
The Red Bull Ring, unlike a few other circuits, is a proper racing track which doesn't require preparation before a race. However, having a race in the first place is contingent on the situation improving and European countries lifting restrictions.
Speaking to motorsport-magazin.com, Marko said:
"Even if we could organise, it does not help if the travel restrictions in the rest of Europe are still such that nobody can enter without quarantine,"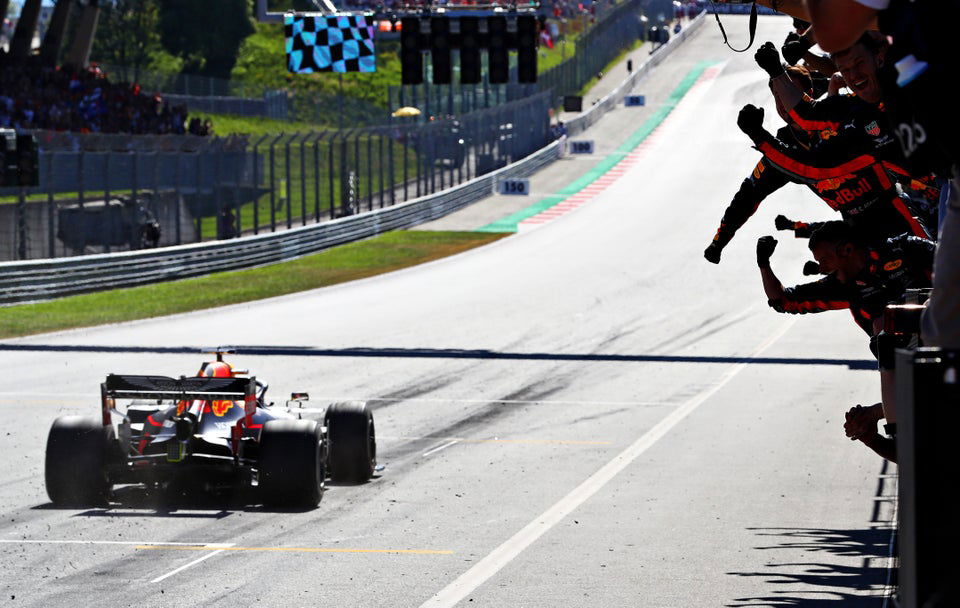 "The situation is generally better, but neither refusal nor a promise is possible at the moment."
The Austrian also highlighted the track's edge over other circuits.
"It is a finished system that can be unlocked overnight."
"This is the advantage of the Red Bull Ring,"
"First we would have to know if there is a race, and whether it takes place with spectators or not. These are questions that are currently completely open,
However, the Austrian asserted that the circuit would need the go-ahead from Liberty to consider a secondary race in the first place.
Recently, circuit authorities at Silverstone pitched the idea of hosting multiple races. F1 could hold a second race with a reverse track layout. Unfortunately, the United Kingdom is currently under lockdown and battling an alarming number of COVID-19 cases.
Although unconventional, running a reverse track race could assist F1 in trying to squeeze in a few races in a dwindling calendar.