4.  The European Grand Prix at Azerbaijan
The street circuit at Baku, Azerbaijan, is something every ardent Formula One fan is looking forward to. It is a cramped circuit layout that will run at the twilight, that is start at 6 PM local time. The race will take place from 17-19 June, with the race day clashing with the Le Mans 24h Racing.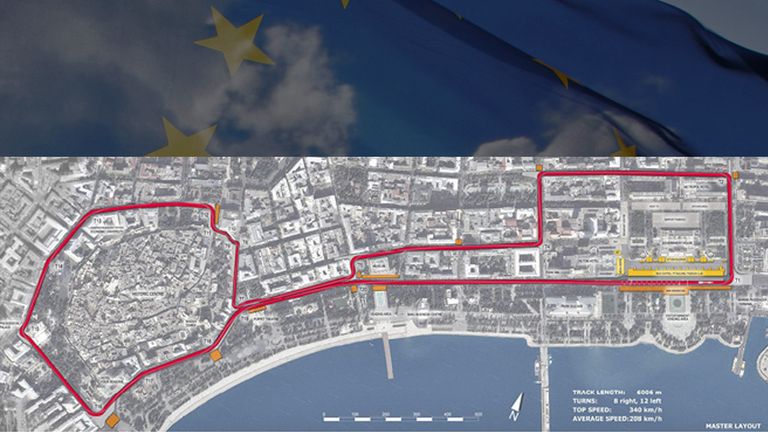 The circuit is made within the cramped streets of the city of Baku, which makes everything even more interesting.
Fernando Alonso got the opportunity to walk the track recently and very proudly declared the race at Baku to be a very memorable one. He was mighty impressed with the layout of the circuit, much like the other F1 pundits themselves.