'I've Just Been Authentic to Who I Am': Paige Spiranac Gets Candid While Taking About Her Latest Achievements and the Rise to Fame
Published 07/28/2022, 10:34 AM EDT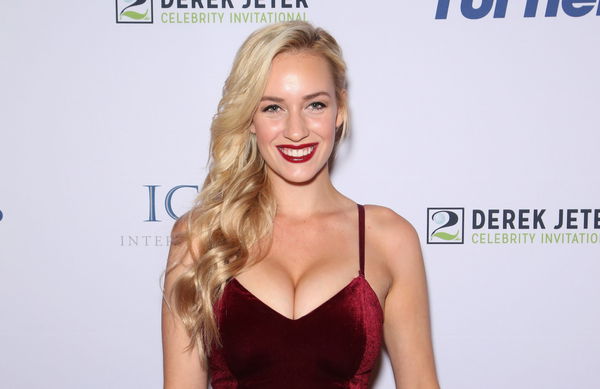 Paige Spiranac is well popular among golf fans across the world. The social media influencer has earned millions of fans by being consistent and interactive on the internet. But recently, Spiranac was named Maxim's Sexiest Woman Alive for the year 2022. She recently shared how different her life has been ever since she received the crown.
Paige Spiranac has been receiving wide popularity ever since the start of her social media career back in 2017. However, the tag of being the Sexiest Woman Alive has helped her in garnering a new group of fans.
ADVERTISEMENT
Article continues below this ad
During a recent Instagram "ask me anything" session, the 29-year-old discussed how her career has evolved especially after the unique title. Spiranac also talks about what factor makes the proudest about herself.
Paige Spiranac shares her feelings on it on Instagram
The year 2022 has been very special for Spiranac. She finally received attention from mainstream media, thanks to Maxim magazine. Moreover, the influencer podcast 'Playing A Round with Paige Spiranac', has also been racking up a huge number of listeners.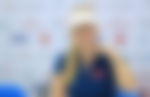 Spiranac shared how the recent attention has been such a great experience for her. She said, "I've been pretty lucky with my career that it's been a pretty steady incline, despite everyone thinking that I was never going to be successful, but this year has been a huge change for me, and I think it's because I've had this mainstream attention with Maxim, outside of just sports and golf, so it's been incredible."
One of the fans asked Spiranac what she is most proud of, to which she replied that it's her resiliency. The former professional golfer said, "I'm proud of how resilient I am, especially in my career. I've always walked to the beat of my own drum, and when everyone was telling me no, and to be different. to look different, I've stood my own ground."
ADVERTISEMENT
Article continues below this ad
She further added, " I've talked about things that I believe in, and I think that's why I've been so successful cause I've just been authentic to who I am." Upon hearing the news of being selected as number one for Maxim's Hot 100, Spiranac thanked all her fans through a story. She wrote back in June, "I just want to take the time to thank you guys for all the love and support you give me daily."
Within a short span of period, Spiranac has earned huge success off the golf course. And now she is spreading her wings across the mainstream media. Whenever she achieves new success outside of golf, it only makes the golf fans feel more proud.
Were you aware of Paige Spiranac before her shoot with Maxim or are you a new fan?
ADVERTISEMENT
Article continues below this ad
Watch this story: Paige Spiranac Spills the Details About Her Recent Flight Trip
Edited By: Manaal Siddiqui