Hockey Players To Watch Out For at Asia Cup 2017
Muhammad Irfan:
Irfan Sr has been appointed the new captain of Pakistan Hockey team. He has come in place of Abdul Haseem Khan. Khan was dropped altogether following a dismal team performance in the World League in London earlier this year. The selection committee led by former Olympian Hasan Sardar has introduced this opportunity for the six players including the skipper. Based on the pretext of their performance in the World Hockey League Irfan got the string of captaincy.
Gurjant Singh: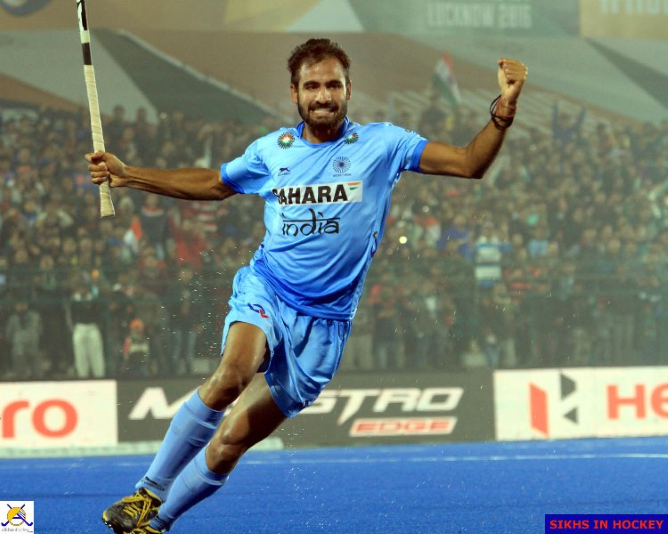 An emerging young head in Indian Hockey, Gurjant Singh is all set to unleash his distinctive aura of striking. A forward from the get-go, Gurjant has always had a sense of where the back of the net is and that has propelled him to become the best. Reckoning his impressive European tour, his imminent stroll in Asia Cup could easily be awaited. And with major events such as the Asian Cup knocking on the doors ahead of the Commonwealth Games next year, Gurjant Singh knows it's an opportune moment for him to make a mark.
Ranojoy Middya
Belonging to the cohort of cricket fanatics, Ranojoy Middya is an assiduous cricketer who aspires to live life in purview of the cricketing world; penning his line of thinking at present and living up to it in the near future.