When Dwayne 'The Rock' Johnson Almost Became a NASCAR Cup Series Team Owner
Published 12/20/2020, 5:00 AM EST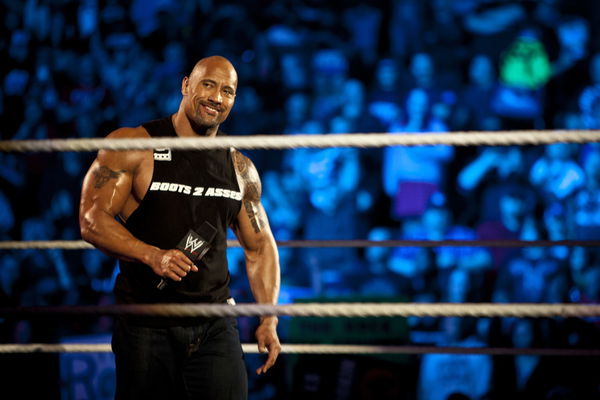 ---
---
When Michael Jordan announced that he will be a co-owner of a NASCAR team, social media exploded. However, he is not the only non-NASCAR-affiliated team owner as a few NBA and NFL former players also own teams in the sport. It is interesting to note that former wrester-turned actor, Dwayne 'The Rock' Johnson almost joined the club.
ADVERTISEMENT
Article continues below this ad
Back in the mid-90s, The Rock's wrestling career had just taken off. In light of that, NASCAR driver Hermie Sadler hired him for promotional purposes and their friendship grew.
When the 2000s rolled by, wrestling had infiltrated American auto racing, especially NASCAR. For example, Sadler drove a WWF-liveried car at the August Bristol Busch race.
ADVERTISEMENT
Article continues below this ad
The WWF series also popped up as a frequent sponsor, and there was even a Rock paint scheme, along with those of Kane, The Undertaker, and Stone Cold Steve Austin.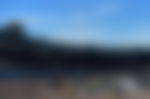 Where does 'The Rock' fit into the NASCAR scheme?
Around the same time, Joe Bessey Motorsports was seriously struggling in the Cup series. After failing to qualify for 11 races, the sponsor left and the team folded. Hermie Sadler then stepped in as he agreed to buy the team.
Additionally, he wanted the WWF star to join as co-owner. While most of the details were unclear, it transpired that the wrestling star filed a trademark for the name "Rock Racing".
The hype built up to a crescendo when word got out that The Rock would soon make "a major NASCAR Winston Cup announcement". Rumor had it that he would unveil a new team to debut in the 2001 Daytona 500.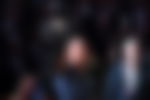 However, there were a couple of roadblocks, which seriously halted the potential team's progress. Apparently, the then 28-year-old did not realize that he had very little power to use 'The Rock' moniker.
ADVERTISEMENT
Article continues below this ad
The WWF still held sway over the ring name, so when he purchased a NASCAR team, they promptly asked Sadler to divulge all details.
Once they got a general idea, the wrestling organization's legal department was not particularly thrilled, barring the team from using The Rock's likeness. After a bunch of angry letters to Sadler, the deal was off and the idea of Dwayne Johnson owning a NASCAR team was dead in the water.
ADVERTISEMENT
Article continues below this ad
To make matters worse, Sadler confessed that Rock Racing's collapse cost him $750,000. At least Michael Jordan and Denny Hamlin would be glad that they never faced such drama with 23XI Racing.