Former WWE Champion Finn Balor Says He is the Most Comfortable in His Current NXT Character
Published 05/26/2021, 2:59 PM EDT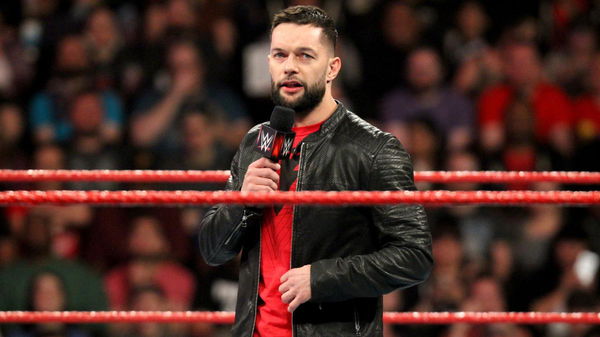 ---
---
First impressions matter. That's why mastering the initial presentation of a new character or gimmick is vital to the gimmick's success. The gimmick should pique fans' interest and leave them wanting more.
Gimmicks such as The Undertaker, Mankind, and even 'The Fiend' Bray Wyatt succeeded because the initial presentation managed to leave a lasting impression on the audience.
Over the years WWE has managed to have lots of success. Finn Balor recently opened up about his gimmick.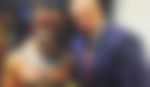 ADVERTISEMENT
Article continues below this ad
Finn Balor on his character development in WWE
In a recent interview with Ryan Satin of FOX Sports, Finn Balor chatted about his present gimmick. Balor stated that in terms of personality in real life, the current nature of his WWE character is the closest.
ADVERTISEMENT
Article continues below this ad
He said, "The current Finn Balor character is the most accurate to my personality in real life, the way I'm performing it now. I think in the past, it was a little different, but I feel like this is the closest I am to actually performing as myself in my career."
Balor explained that when it comes to WWE, it is a well-oiled machine that has different departments. Those, in a way, help wrestlers reach their potential.
Balor remembers trying to keep a lot of those departments happy, but also revealed that maybe he lost sight of a little of who and what was true to himself or his character.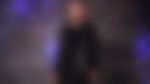 Are gimmicks really important?
The gimmick of a wrestler helps the fans connect with them better. If the wrestler in question is able to pull off a gimmick to the best of their ability, then the wrestler and gimmick become synonymous with each other.
Mark Calaway portrayed the Undertaker gimmick so well that people attached him to the gimmick. Most people still don't know his actual name and just call him the Undertaker.
In this way, even after 'The Phenom' retired from wrestling, his legacy as 'The Dead Man' endures in the hearts and minds of his fans.
ADVERTISEMENT
Article continues below this ad
Another outstanding example is Steve Austin. People did not really take notice of Steve Austin until he tweaked his character and became "Stone Cold" Steve Austin.
What are your thoughts on a wrestler's gimmick? Which one is your favorite? Comment down below and let us know!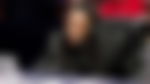 ADVERTISEMENT
Article continues below this ad