John Cena vs Daniel Cormier at WrestleMania- UFC Fighter Michael Chiesa Reveals His Dream Matchup
Published 04/17/2021, 8:30 AM EDT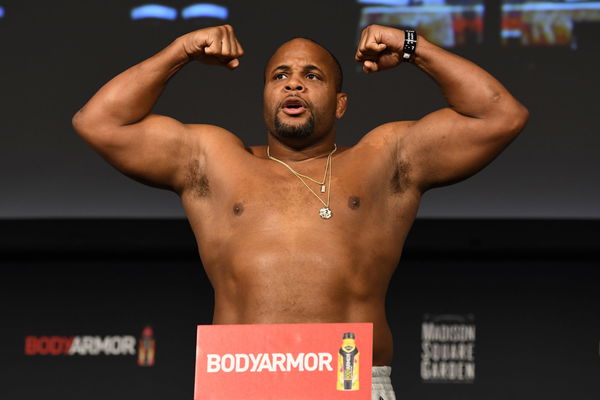 ---
---
John Cena has been away from the WWE ring for well over a year now, and fans are unsure of his return timeline. As Cena gets more movie offers, we may have to get used to a part-time schedule.
ADVERTISEMENT
Article continues below this ad
That being said, there is a lot of talk over Cena's 'Retirement Match', a final send-off for one of the greatest WWE Superstars of all time. Every legend in the business has one last match to cap off their careers, and it looks as though 'The Cenator' hasn't quite finished his business with the company.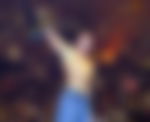 While the WWE Universe ponders about the perfect match for the 16-time World Champion, Michael Chiesa seems to have made up his mind already. In a recent post on Twitter, the UFC fighter paired John Cena up with none other than Daniel Cormier. 
ADVERTISEMENT
Article continues below this ad
Every fan of UFC and WWE has dreamt of this scenario. Daniel Cormier, once a double champion in UFC of the Light Heavyweight and Heavyweight Division, is a wrestler by training and has long teased a debut in WWE.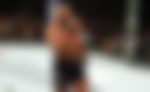 Cormier often uses wrestling antics in the ring and is more than familiar with WWE and its product. Hence, it won't be a big surprise if he dons WWE boots, especially since his rivalry with Brock Lesnar never came to fruition in UFC. 
Fans would not mind seeing Daniel Cormier vs John Cena
Now retired, Daniel Cormier has stepped away from his gloves but still holds a commentary role by the Octagon. During his prime, Cormier was an absolute beast with rare agility for his size and a killer striking ability.
ADVERTISEMENT
Article continues below this ad
Although that striking will be limited in WWE, we can surely see him square off with John Cena for that perfect send-off.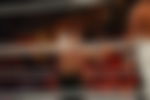 However, seasoned pro-wrestling fans won't popularly want this to be Cena's final match in the ring and would prefer someone with whom he has had a huge history. We may be talking about years of backstory.
ADVERTISEMENT
Article continues below this ad
Looking at the few men on the roster that could give that to Cena, Randy Orton is the name that fans would be most comfortable backing for this final fight. Nevertheless, we wouldn't mind seeing Daniel Cormier wrestle with John Cena somewhere down the line.