Shane McMahon Reveals Ultimate Warrior "Completely Broke Down" After Match With Hulk Hogan
Published 05/25/2021, 10:03 AM EDT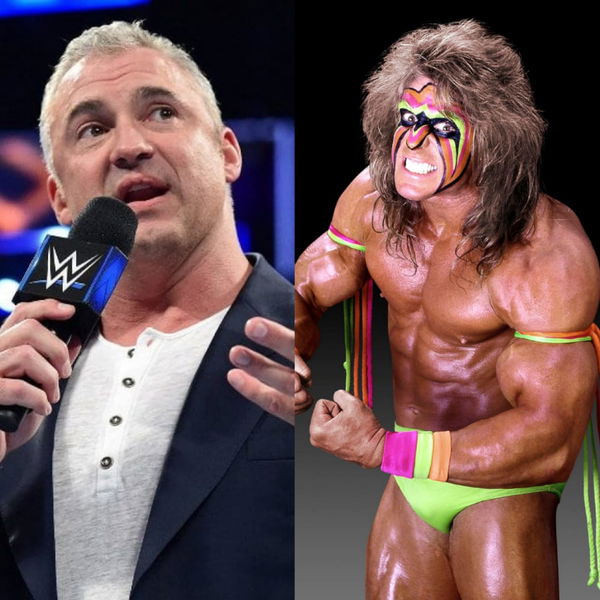 ---
---
In the discussions that arise over the Mount Rushmore of WWE, you'll hear the typical names like The Undertaker, John Cena, and Hulk Hogan. But what about the name that resonates strongly with viewers of the early 90s- The Ultimate Warrior? 
ADVERTISEMENT
Article continues below this ad
Touted as the next face of the company, WWE gave Ultimate Warrior everything. He had the charisma, the star power, height, and physique to be 'the man', taking the reigns from Hogan, but in recent times, there has been a lot of controversy around his name, with bold accusations being made over his work ethic during the time.
ADVERTISEMENT
Article continues below this ad
In a reveal for the recent documentary on Warrior, Shane McMahon put those accusations to rest, explaining how the star never wavered in his goal towards the wrestling business. 
"Other people that have said, you know, Warrior never respected the business, that he just wanted to get in, make a paycheck, get out. That was not true," Shane said. "Warrior came back through the curtain after his match with Hogan and completely broken down you know, emotionally. He was finally at the very pinnacle of the business that he worked so hard to get to."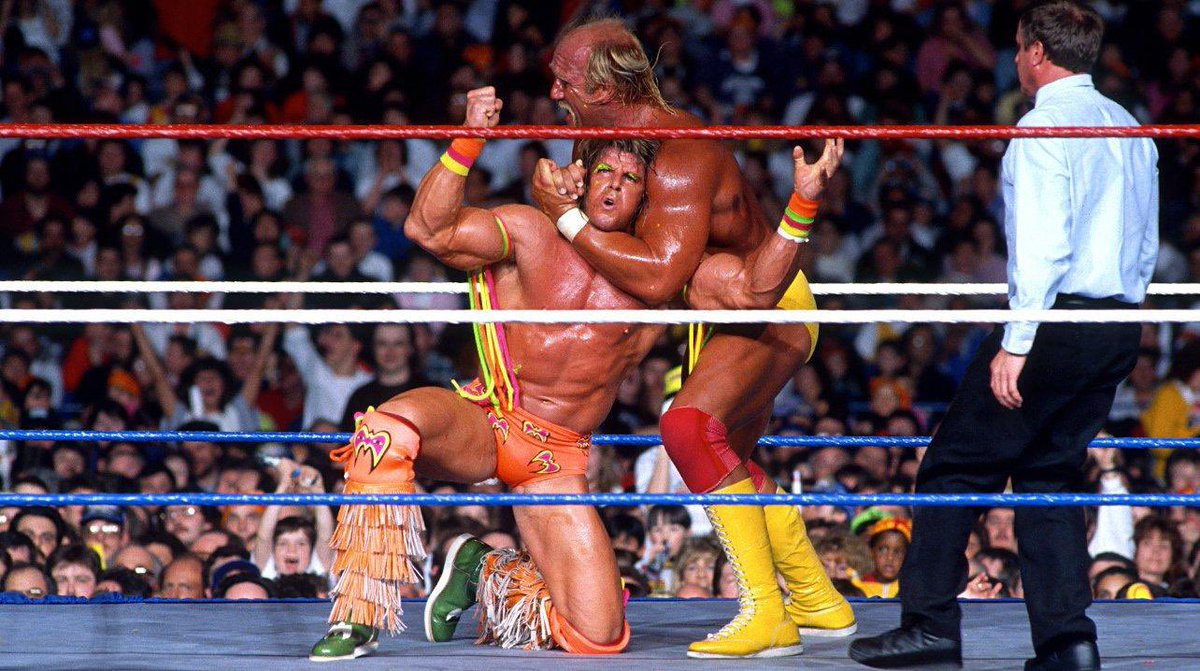 Shane McMahon claimed Ultimate Warrior was 'hungry' to be top dog
Hulk Hogan was the man who essentially made WWE in the 80s, and his biggest achievement was lifting Andre the Giant and beating him. WWE sent Warrior down the same path of glory, only he ended up face to face with Hogan in the match of the ages at the time. 
"Warrior learned a lot from Hulk Hogan but there's always that little piece. You wanna be the top dog and Warrior was hungry for it," Shane McMahon explained. 
Warrior managed to beat Hogan which shot his status up the stratosphere. He was the biggest name in the business after that, and the moment Hogan handed him the title, it was the passing of the torch and announcing the new face of the company. 
ADVERTISEMENT
Article continues below this ad
"That was both Hogan and the company announcing somebody new and it was a major deal to be able to beat Hulk Hogan," Shane stated. 
Somewhere along the line, Warrior lost touch with the art and that is why the early 90s had an entire generation without a face, somewhat forcing Hogan to continue as the man until The Rock took the throne from him later on. 
ADVERTISEMENT
Article continues below this ad
The Ultimate Warrior is undoubtedly a name that will never be forgotten. At the time, he had achieved far more than any Superstar could dream of, and even though fate had other plans for him, he definitely was the biggest star in his prime.