10 Interesting Sehwag Facts
Published 10/20/2014, 8:32 AM EDT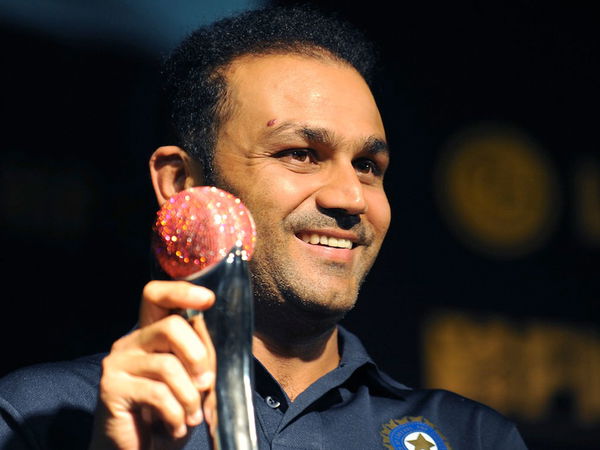 ---
---
During his early days, Sehwag used to go Feroz Shah Kotla Ground in Delhi for practice on a Chetak Scooter, and he drives a Bentley now.
ADVERTISEMENT
Article continues below this ad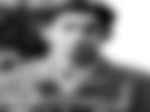 ADVERTISEMENT
Article continues below this ad
Sehwag was banned in his debut Test match, by referee Mike Denness, for excessive appealing. Sehwag has never yet been banned for excessive running, and would be quite happy if the practice were outlawed from the game.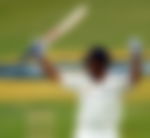 Kheer is still the favorite food of Sehwag, although he is so rich now. He likes the way his mum makes it best, bless him.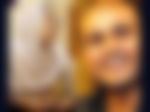 He has two sons, Aryavir and Vedant, with wife Aarti Ahlawat.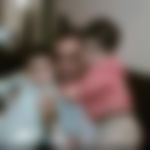 He is also knows as 'Sultan of Multan' for his triple century in the Samsung cup 2004 in which made 675/5, and won the match easily. The match was played in Multan in Pakistan.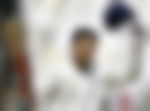 Virender sehwag records list also include a very interesting fact that he belongs to a rare breed of five players that have scored more centuries than half centuries. It is an important feature of Sehwag's test records that tells us about his conversion rate.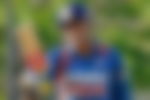 He hit 5 fours in the first ball of world cup 2011 matches and there were 5 bowlers who were at receiving end.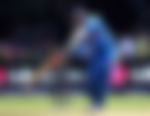 He owns a vegetarian café called Sehwag Favourites at a cinema multiplex in Delhi; where dishes are named after Viru's great innings of the past. Be sure to try the "Multan Ke Sultan Ki Tikdi", meaning dish for three persons. It's named after his triple ton in Multan and is priced at 309 rupees being the costliest dish at Rs 309 (in remembrance of the 309 struck by the dashing opener at Multan). Diners on a budget are advised to try the Birmingham Surprise, named after Viru's pair at Edgbaston this year. It costs 0 rupees, and is quite horrible.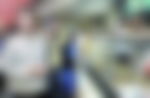 ADVERTISEMENT
Article continues below this ad
Sehwag always wears a bandana to bat in. Other sportsman who have favoured the doo-rag include Andre Agassi and Efe Sodje.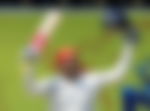 Sachin Tendulkar himself summarises Viru's unbelievable temperament by quoting,"I learnt from Sehwag how to play in the nervous 90s".
ADVERTISEMENT
Article continues below this ad