ABOUT US
EssentiallySports is a digital-first sports media house that surfaces the best stories on America's favorite sports celebrities with a fan's perspective to 45M+ average monthly readers. Our coverage includes a diverse range of sports celebrities, including from UFC, NBA, NFL, NASCAR, eSports, Tennis, Formula 1, Boxing, WWE, MLB, Athletics, Soccer, Golf and more.
VISION
The Internet is Everywhere
, and
EssentiallySports
as a media house aims to give sports fans a digital-first platform to experience their favorite sports. In a world where post-match conferences are
held on Zoom
, fighters build the hype around their matches
on Twitter
, and tennis stars provide sneak-peeks into their lives
through Instagram
, EssentiallySports aims to be the go-to platform to serve the fan's needs with a fan's perspective. Our focus remains on augmenting technology with our astute sports knowledge to deliver a captivating experience across various internet platforms.
AUDIENCE
1.18 Bn
ORGANIC PAGEVIEWS
in 2022
COVERAGE
450+
UNIQUE & ORIGINAL
NEWS ARTICLES
PER DAY
20+
VISUAL
WEB STORIES
PER DAY
MEDIA KIT
FOUNDERS
EssentiallySports was co-founded by Harit Pathak, Suryansh Tibarewal, and Jaskirat Arora - engineering graduates and sports fanatics.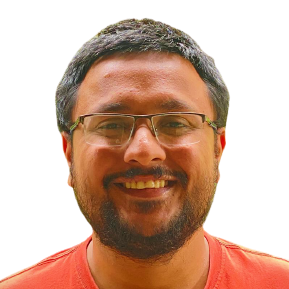 HARIT PATHAK
Harit Pathak, a MBA student at Darden School of Business - University of Virginia and an engineering graduate. Having spent his life bantering with sports fans, he got the idea of a fan's perspective portal, EssentiallySports, back in his day of being University Cricket Captain. Harit, as an ex-Deloitte Alumni, uses his experience as a consultant to drive business strategy and organization roadmap at EssentiallySports.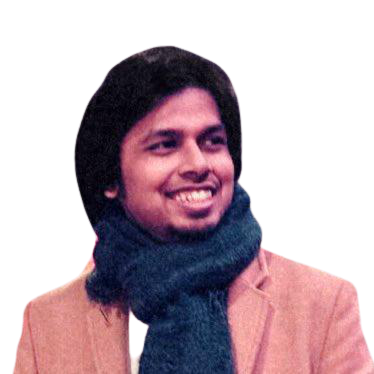 SURYANSH TIBAREWAL
Suryansh Tibarewal is a digital nomad and a believer in the power of the internet. The digital world earned him his first dollar when he was 14, and he has since been focused on using the web to expand on new ventures. During his tenure at Booking.com, he learnt the intricacies of building a global business. Today, as the growth lead at EssentiallySports, he drives digital strategy and product roadmap with the mission to disrupt conventional media coverage with the power of Internet.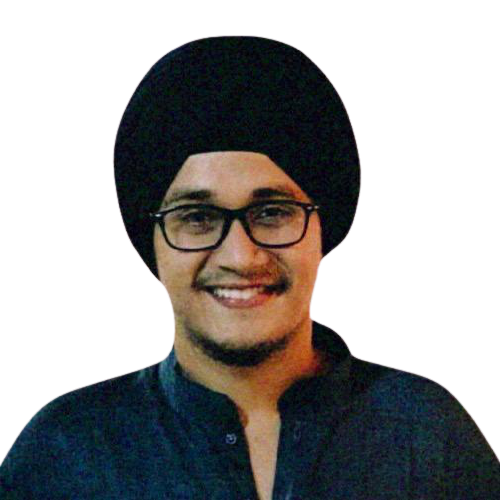 JASKIRAT ARORA
Jaskirat Arora is an engineering graduate and a die-hard fan of Formula One. Following a sport which has very few takers in his home country has made him experience internet communities and their unadulterated passion first-hand. Throughout his role of a Content Strategist at EssentiallySports, he has drawn a lot of inspiration from his time as a Delegate of India at Harvard University.
MANAGEMENT
TWITTER TRENDS
FAN VOICE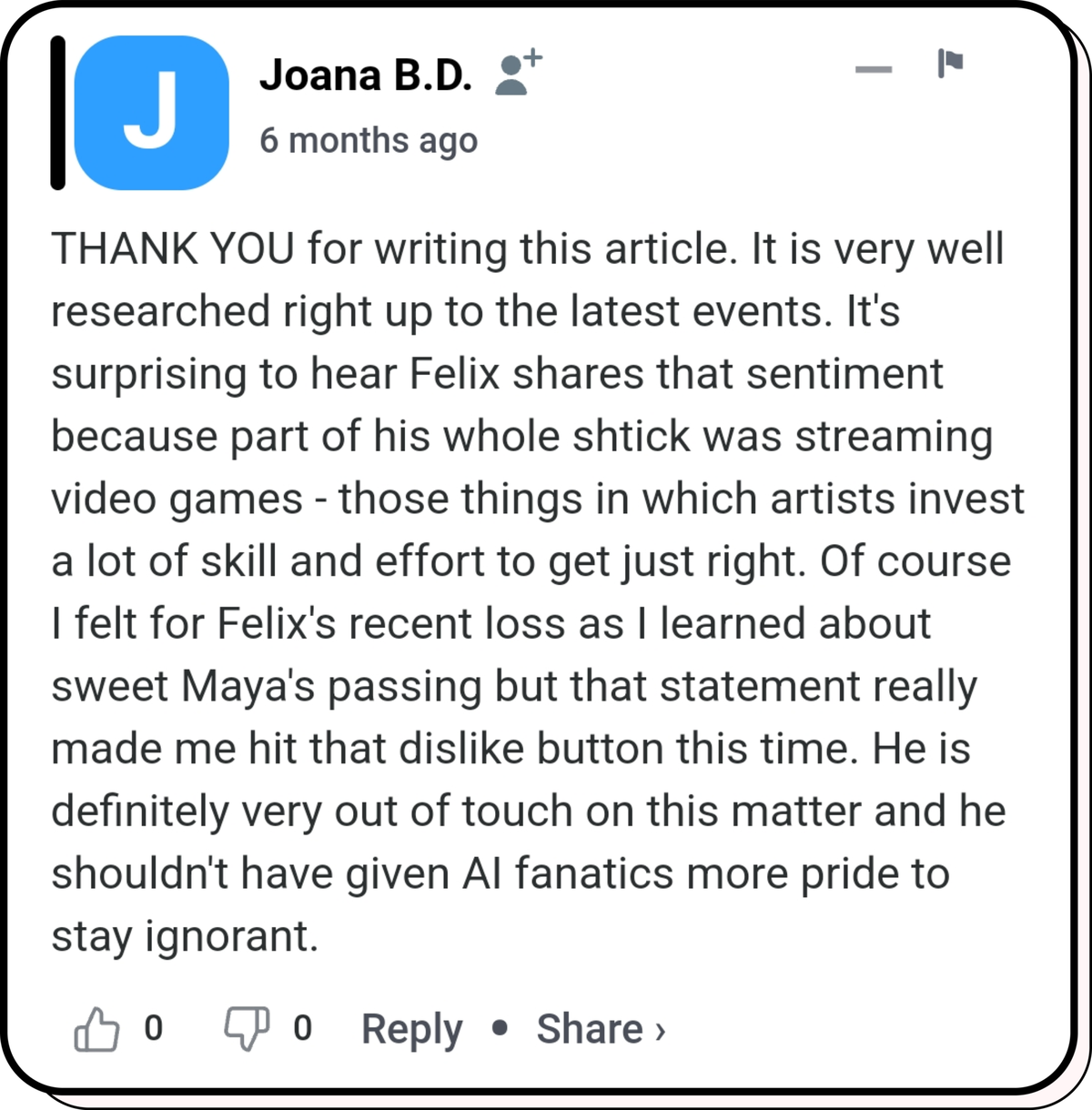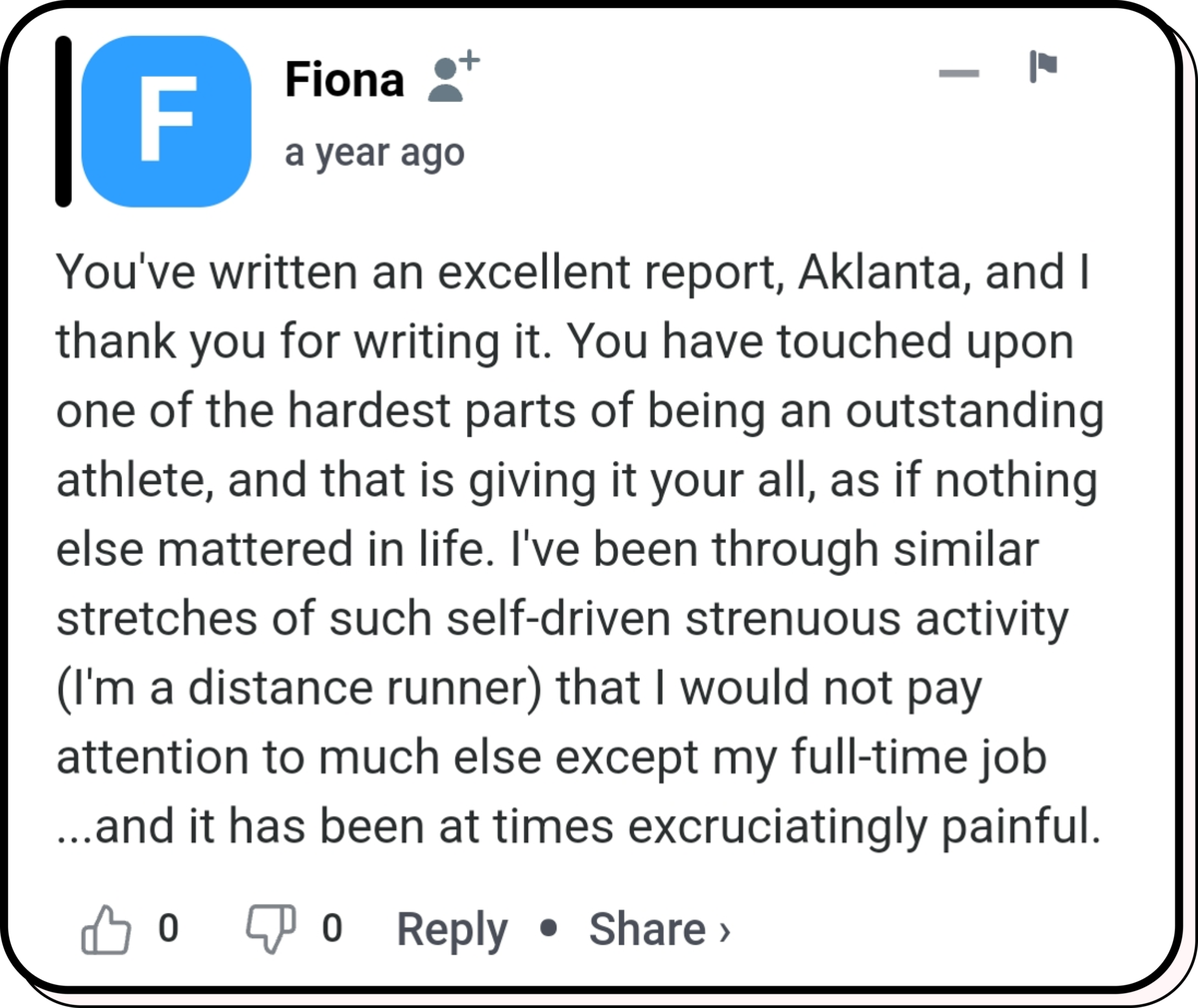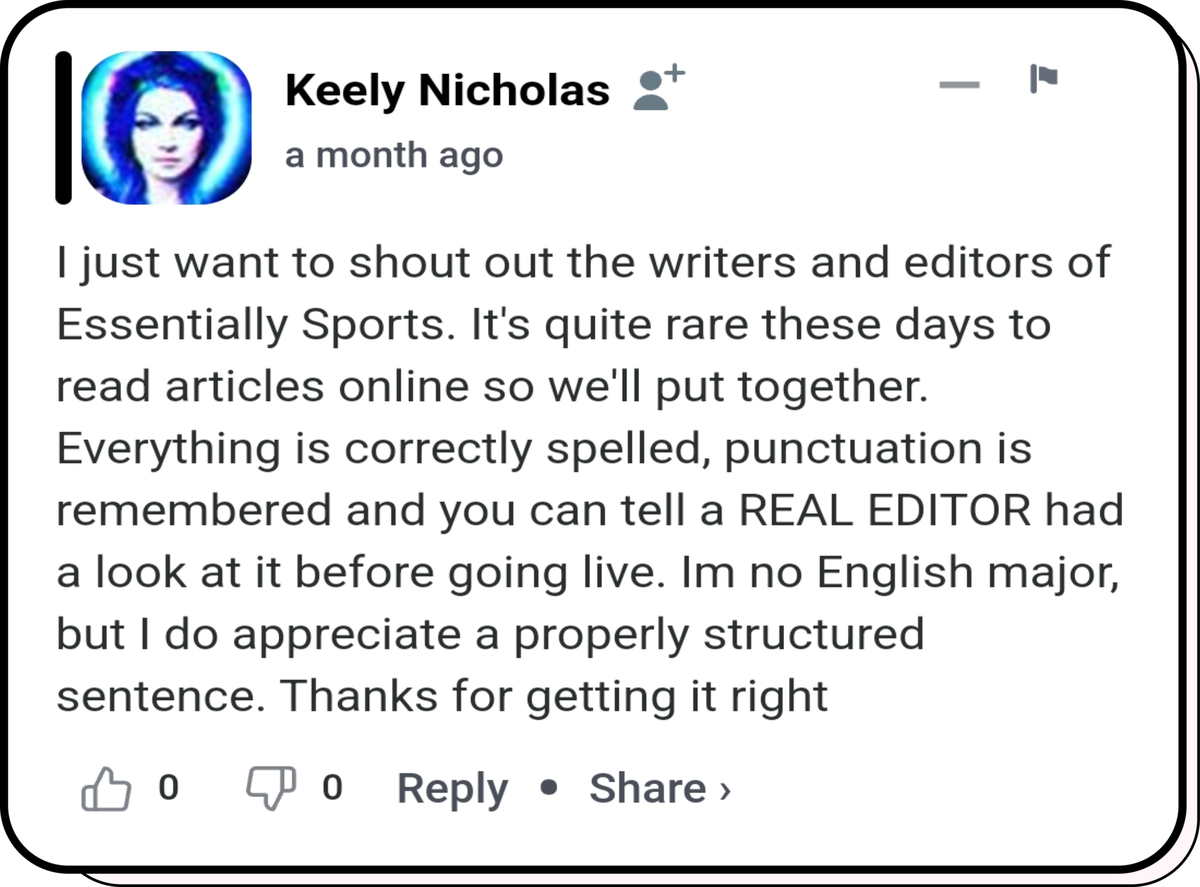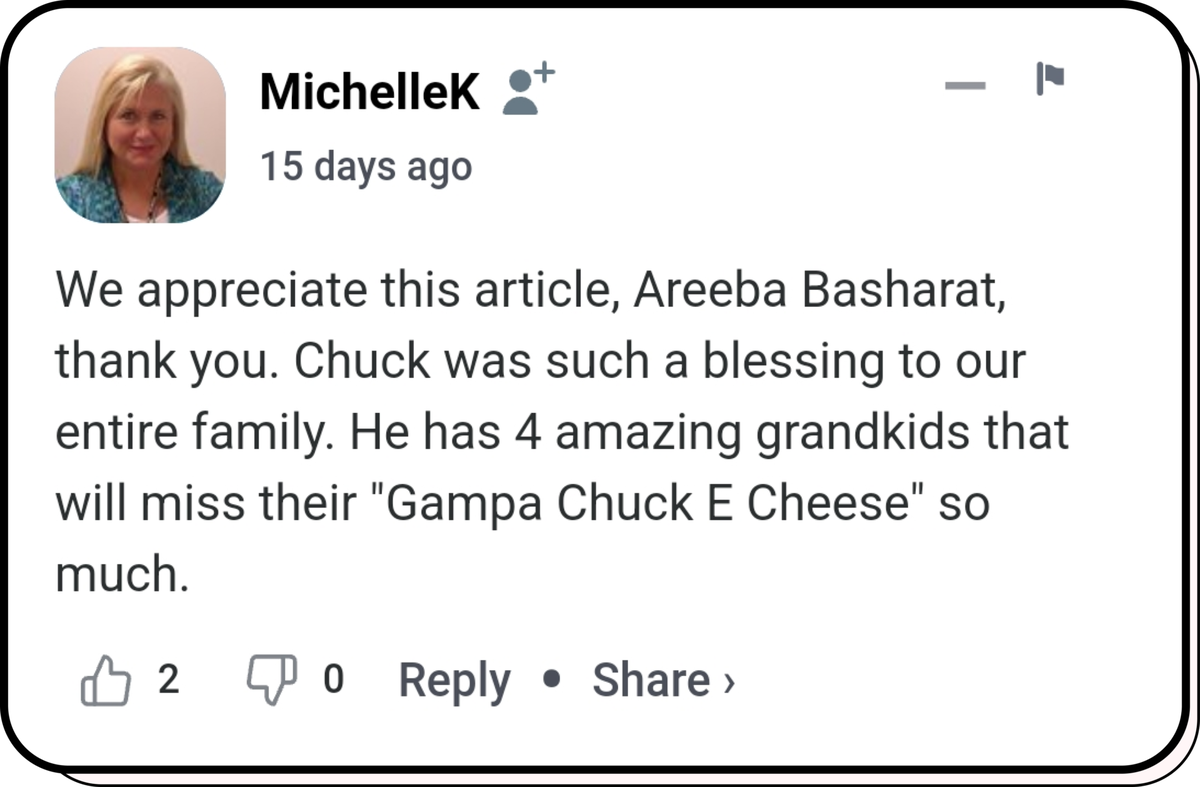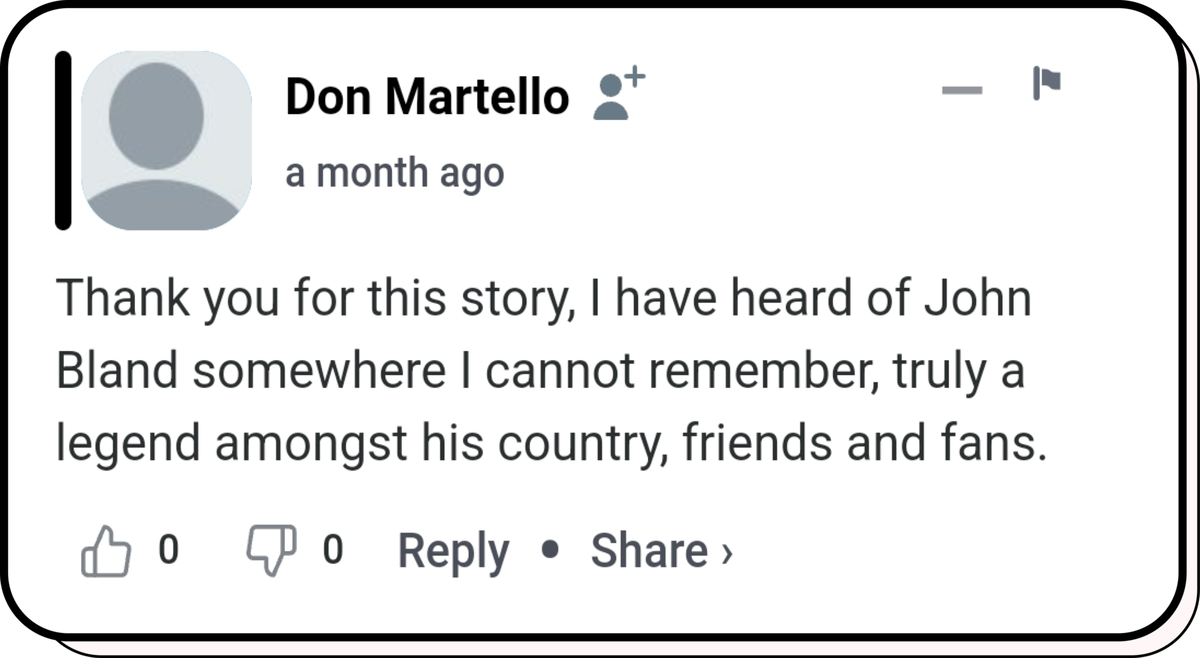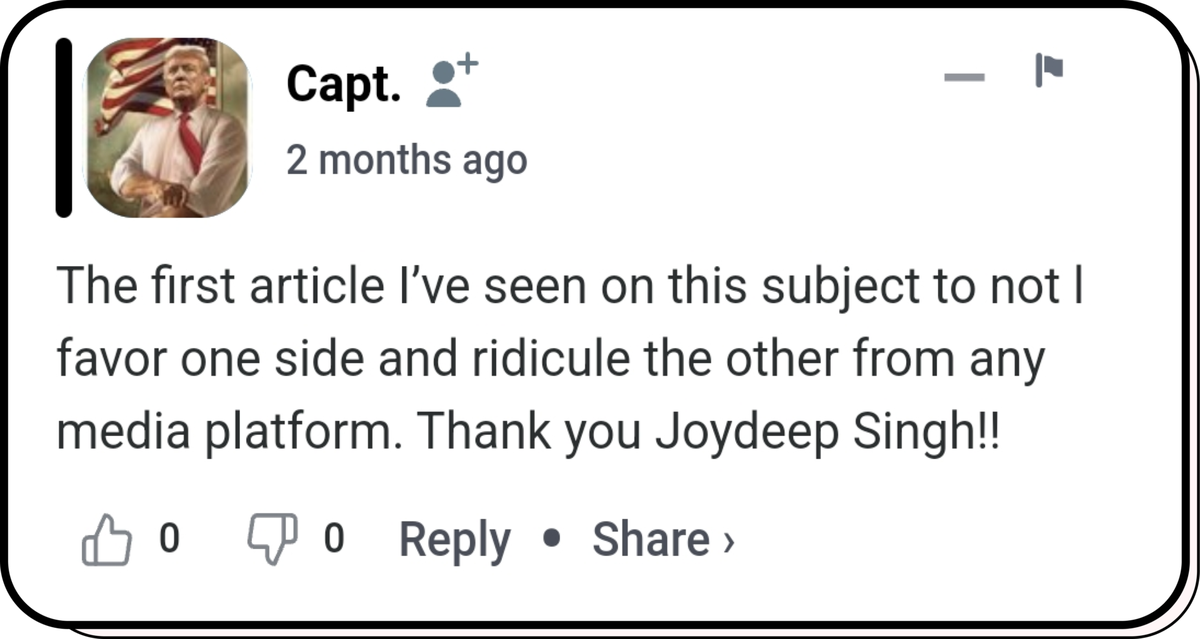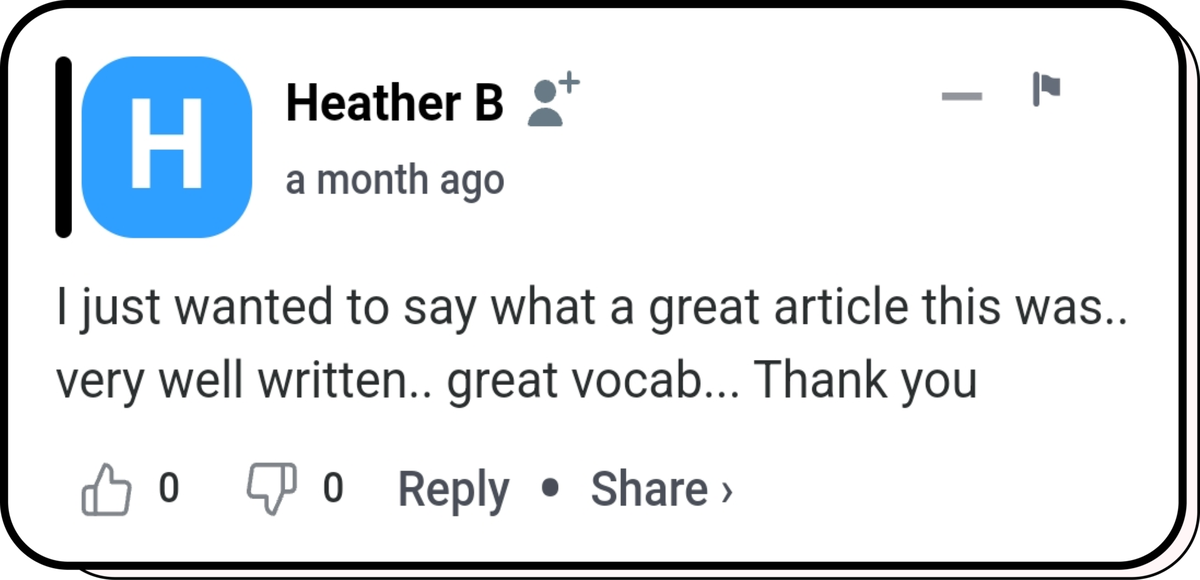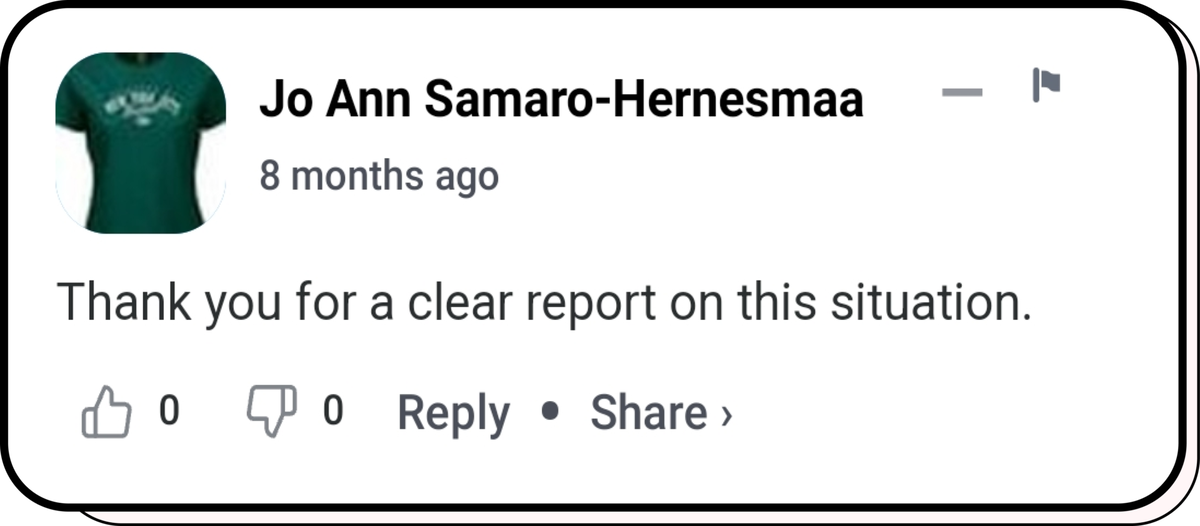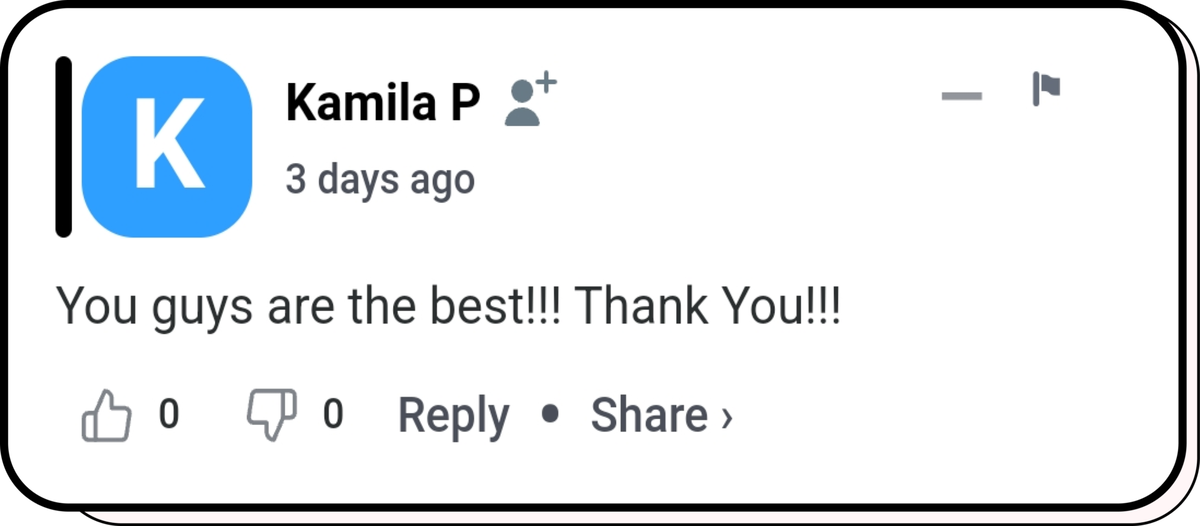 IN THE NEWS

Full Spectrum Services LLP

Mayur Bagh CGHS, Paschim Vihar
Delhi 110063, India

+1 (732) 347-6282

contact@essentiallysports.com