10 Most Popular Twitch Streamers Of May 2020
Published 06/04/2020, 10:07 AM EDT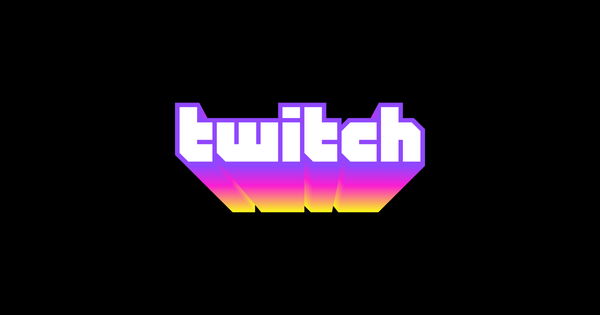 Esports has perhaps been the best gift to the world during this lockdown period. While most of us had no option but to sit home, the top streamers kept us entertained. Today, we are going to discuss the journey of these top streamers on Twitch throughout the month of May. 
ADVERTISEMENT
Article continues below this ad
The job of a streamer/cyber athlete might seem easy at first, however, it is anything but. The strict schedule along with the disciplined life they have to maintain is quite tricky. The regime they follow every day, creating content, is something that affects them more than us. 
Nevertheless, these streamers have done their best to reach out to their fans. In the time of crisis, they did their duty for society. By maintaining social distance and entertaining us at the same time, they did their best. Recently, Esports Charts released a comprehensive statistical analysis of the top streamers of May. Thanks to their insightful research, we are now privy to this information. 
ADVERTISEMENT
Article continues below this ad
Top Twitch streamers in May
Gaules, a streamer from Brazil, leads the list. He has been actively taking part in several events of late. These included both Valorant tournaments and F1 virtual racing. He leads the list quite simply because of the work he put in. The statistics show that he streamed for about 740 hours during the month.  
The next one on the list is completely due to peak-view-ratings. While quite far behind Gaules, the streamer has earned his spot on this list. Fextralife (TheGrefg on Youtube) has secured the second spot. 
ADVERTISEMENT
Article continues below this ad
Third on the list is Anomaly, who reached the third spot, especially because of Valorant. Despite Twitch's rule change, Anomaly maintained a steady line of viewership.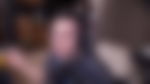 The statistical analysis reveals details
ADVERTISEMENT
Article continues below this ad
In the last month, we saw some huge things. Games like Fortnite and Valorant tore through the roof with their ratings and viewership. Moreover, Call Of Duty Warzone was another game that went toe to toe with these two.
Besides tournaments like FNCS, there had been several incidents that increased viewership for a lot of streamers. There were also instances where a lot of professional athletes and actors joined streams for COVID-19 relief charities. This definitely helped a lot with the viewership.