10 Players with Poor Debuts and Memorable Careers
Published 07/31/2015, 4:28 AM EDT
By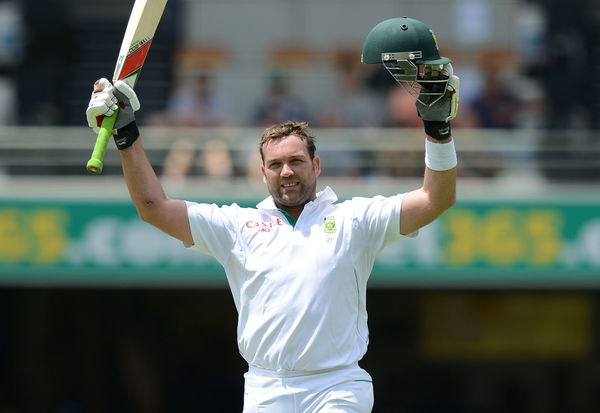 Many great players have missed out on putting up great shows on debut, but with their sheer talent they gilded their names in the annals of cricket. Here is our selection of the top 10 players with poor debuts but memorable careers:
ADVERTISEMENT
Article continues below this ad
10. Mahendra Singh Dhoni
One of the greatest ODI cricketers ever, and the captain who led India to the top prizes in all the three formats – no. 1 Test ranking for 18 months starting December 2009, the ODI (50-over) World Cup in 2011 and the 2007 Twenty20 World Cup, started on the most unfortunate note in international cricket. On December 23, 2004 against Bangladesh in Chittagong, Dhoni was run out having faced just a delivery. To add to that, he did not have any catches or stumpings either in the match.  He currently averages 52.24 in 265 ODIs ans has scored 8620 runs, while in Tests he wasn't as successful – he scored 4876 runs in 90 matches at an average of 38.09. Nevertheless, the man from Ranchi remains one of the world's most successful captains in the limited overs format.
ADVERTISEMENT
Article continues below this ad
9. Brian Lara
One of the greatest batsman and indisputably the most stylish left-hander, Brian Lara too had an unimpressive start to his international career, when he made just 11 runs against Pakistan in Karachi on 9th November 1990. When he retired in 2006, he had amassed 11953 Test runs in 131 matches at an average of 52.88. In ODIs also he had 10000 plus runs – 10405 at an average of 40.48 in 299 matches.
8. Vivian Richards
The most destructive batsman of his era was kept silent in his first match by India, in which he scored 4 and 3 runs in his two innings. In his next match he decimated the Indian attack in his innings of unbeaten 192 . The man with "swagger" finished with 8540 runs in his 121 Tests, and averaged 50.23. He averaged 47 in ODIs, having scored 6721 runs in 187 ODIs at a brilliant strike rate of 90.20 according to the standards of the time.
7. Ricky Ponting
The Australian legend made his international debut against South Africa in the Wellington ODI in 1995, alongside compatriot Greg Blewett. However, the debut was far from a dream one as Ponting was dismissed for just 1 from 6 balls. What followed afterwards was an illustrious career – Ponting was thrice a part of World Cup-winning Australian Cricket team, twice as captain; 13378 runs at an average of 51.82 and 196 catches from 168 Tests, 375 ODIs and a 13704 runs at an average of 42.03 – the list of achievements is phenomenal.
6. Shane Warne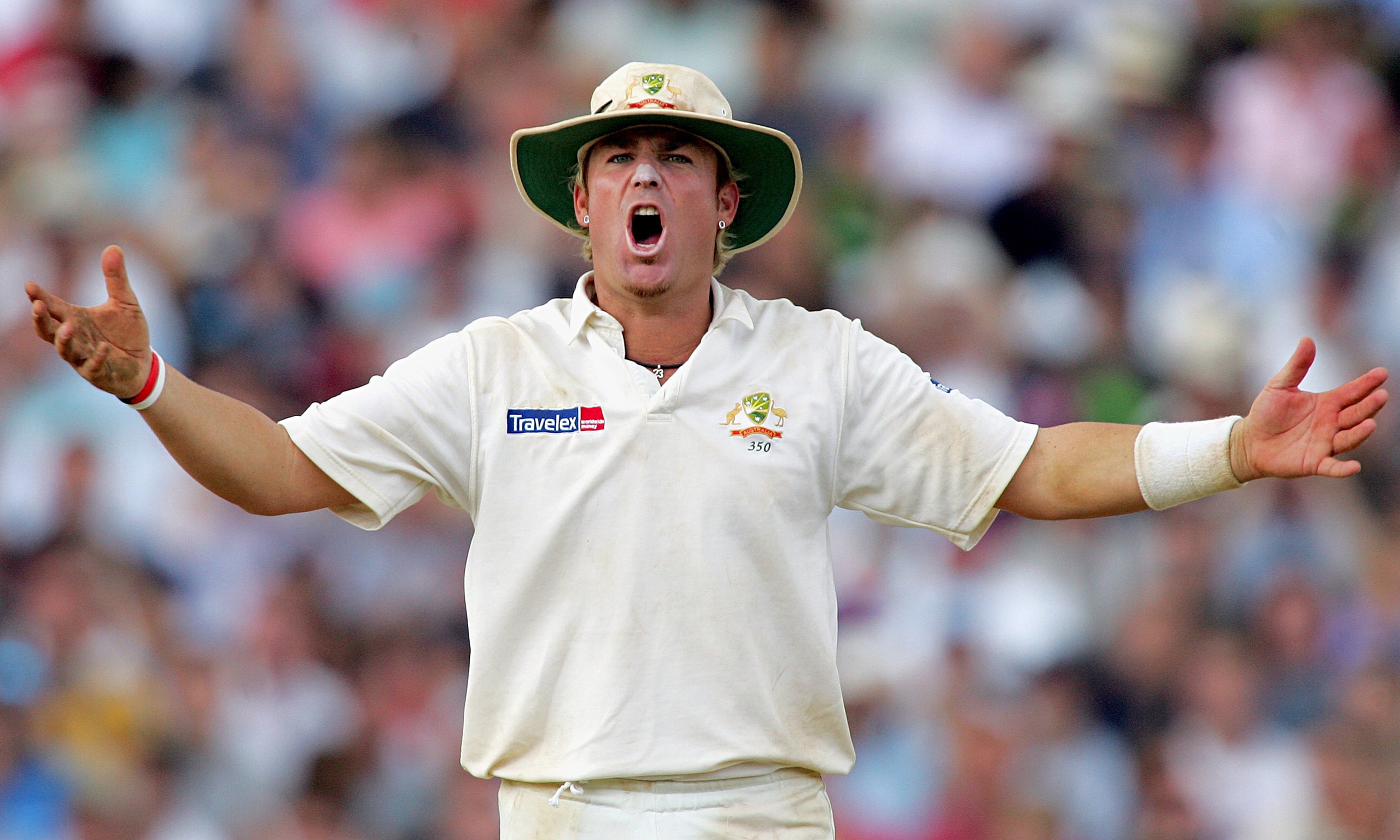 The man who revived the art of leg spin debuted against India at the SCG in January 1992, but had a very forgettable outing. Warne could pick up only one wicket in his 45 overs, having given away 150 runs. Further, he couldn't get a wicket in his next match. For a man who would later be in the news for both on and off-the-field reasons, few would deny that he was simply a magician. In 2006, he became the bowler with the most number of wickets in a calendar year, scalping 96 wickets in 15 matches. The first bowler to 700 Test wickets, Warne finished with 708 wickets in his Test career in 145 matches, with 37 fifers and ten 10-wicket hauls. In his 194 ODIs, he took 293 wickets.
5. Ian Botham
Ian Botham made his international debut in an ODI (against West Indies in Scarborough in August 1976) which featured six other debutants, including the great Michael Holding. In a match which England lost by 6 wickets with 14 overs remaining, Botham could not make things good for England, scoring 1 run from 7 balls and bowling only 3 overs and giving away 26 runs, although taking a wicket. However, Botham would go on to become one of England's greatest cricketers. When "Beefy" retired from international cricket in August 1992, he had 5200 runs and 383 wickets in 102 Tests, coupled with 2113 runs and 145 wickets in 116 ODIs to his name.
4. Imran Khan
The former Pakistan captain did not have a terrific start to his career, when against England in Birmingham in June 1971, he could score only 5 out of the team's 608 runs. Further, he went wicketless in the Test after having bowled 28 overs. However, he was to become a transformational force in changing the face of cricket in his country. He finished his Test career with 3807 runs at an average of 37.69 and 362 wickets at an average of 22.89 from 88 matches. During the last 10 years of his career, he played 51 Tests, averaging 50 with the bat and 19 with the ball, showing that he only became better with age. He came back from retirement to gift his country the 1992 World Cup, culminating his ODI career with 3709 runs at an average of 33.41 and 182 wickets at 26 runs per wicket in 175 matches.
3. Sachin Tendulkar
The legend played 24 balls in his debut innings of 15 runs against Pakistan in Karachi, and was bowled by Waqar Younis – another man on debut. But the little boy was destined to become one of the world's most loved and respected cricketers, and the mountains he has climbed in his 24-year career might be too high to scale for cricketers of the coming generations. 15921 Test runs in 200 matches at an average of 53.78 and 18426 ODI runs in 463 matches, averaging 44.83 – you could do nothing but marvel at these figures, which perhaps give only glimpses of a child-like love for the sport.
2. Jacques Kallis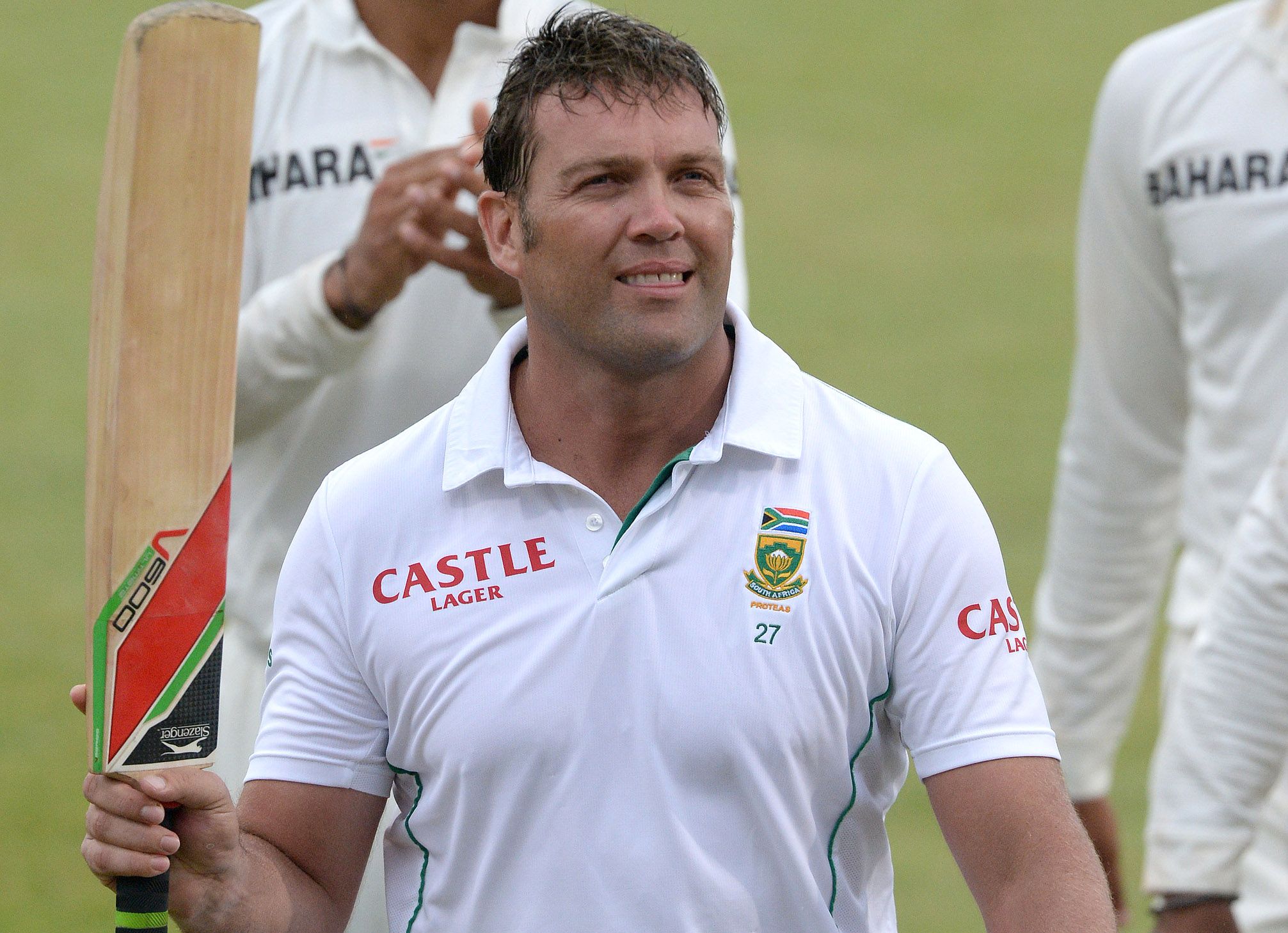 One of the greatest all-rounders to have played the game, Jacques Kallis had an ordinary start to his career – having scored 1 run off 12 balls in his first Test innings (against England in Durban in December 1995). Neither did he bowl an over in the match, which was washed out by rain. When he retired from the longer format in December 2013 against India in Durban, he had these numbers – 166 Tests, 13289 runs at 55.37 runs per dismissal with 45 centuries, 292 wickets and 200 catches. These were coupled with 11579 runs and 273 wickets in 328 ODIs. The mammoth numbers might make one believe that they belong to two cricketers rather than a single man – such was the impact that he created silently while probably being overshadowed by other modern greats like Tendulkar, Ponting, Murali and Warne.
1. Donald Bradman
ADVERTISEMENT
Article continues below this ad
The great batsman's achievements are simply staggering; reiterating his numbers – 52 Tests, 80 innings, 6996 runs and an average of 99.94 – would make us almost sure that either these numbers don't belong to a human, or more precisely, that they will remain untouched by posterity. And from Bradman's career one can also infer a message of relatively trivial importance – if you don't make it big in your first match, that's hardly a worrying matter – he could mange only 18 and 1 in his first international match.
ADVERTISEMENT
Article continues below this ad