105 Year Old Runner Julia Hawkins Crosses 100m Finish Line; Disappointed In Timing!
Published 11/13/2021, 12:00 PM EST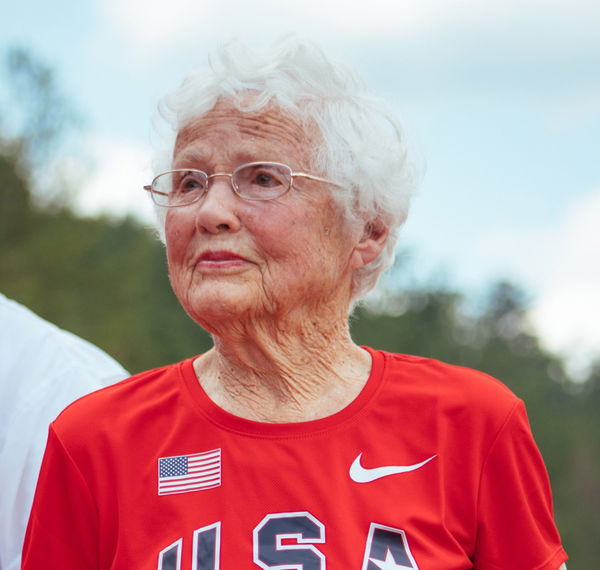 ---
---
The iconic American centenarian athlete, Julia Hawkins, has never failed to astonish us with her achievements. Excelling in cycling, she took over sprinting since the age of 100. But it does not end here. She also made an American record for the javelin this year.
ADVERTISEMENT
Article continues below this ad
In 2017, she made a record in the 100 meters in 40.12 seconds in the USA Track and Field Outdoors Masters Championships. In the 200 meters as well, she broke the work record in 2021. Showcasing her swiftness, she successfully gained the title "Hurricane."
ADVERTISEMENT
Article continues below this ad
On Saturday, November 6, Hawkins became the first female sprinter to set a world record in the 100meters race over 105's group. Despite her grand victory, the legend wished for a better time.
The 105-year-old, Julia Hawkins breaks another record
Exceeding everyone's expectations, Julia Hawkins made yet another record in the 100 meters this week. Dashing over the finishing line in 1 minute and 2.95 seconds, she made a breakthrough at the 2021 Louisiana Senior Games competition in Hammon.
She was overwhelmed to see so many people supporting her. However, the history-making athlete expressed disappointment with her time and wished she had run faster.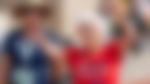 "It was wonderful to see so many family members and friends. But I wanted to do it in less than a minute," said the ever-competitive Julia Hawkins.
Not only does she love running, she also inspires others. And the 105-year-old has showcased her courage and enthusiasm in the sport.
"I love to run, and I love being an inspiration to others," she added.
105-year-old Julia 'Hurricane' Hawkins has clocked a record time of 1:02.95 for the 100m in her age category.

Incredibly, two of her former students, aged 90 & 89, watched her set the record. pic.twitter.com/okIHomy4l8

— AW (@AthleticsWeekly) November 13, 2021
"I want to keep running as long as I can. My message to others is that you have to stay active if you want to be healthy and happy as you age."
While addressing supporters and well-wishers, Hawkins reminded her fans to be active and enthusiastic about one's passion. This is the only key to a healthy and happy life.
 Hawkins dedication towards running
Being dedicated to the sport since her 80s, Hawkins achieved what others couldn't. She did not just enjoy running, but took it as a challenge and worked hard for the best.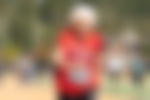 ADVERTISEMENT
Article continues below this ad
"When I started running, I found it was a pleasure. I enjoyed doing it. So, it was a new challenge, and I took to it like a duck to water," said Hawkins.
"I felt that would be a neat challenge to run the 100 [metre] dash, at 100, in under a minute."
Hawkins' passion doesn't just include running but also being active all the time. And to do so, the athlete walks or jogs about a mile or two every day.
ADVERTISEMENT
Article continues below this ad
READ MORE: "I Was So Proud": Allyson Felix Asks World Not to Forget Simone Biles and Naomi Osaka's Message