11 Most Overpriced English Transfers
Published 06/21/2015, 3:49 PM EDT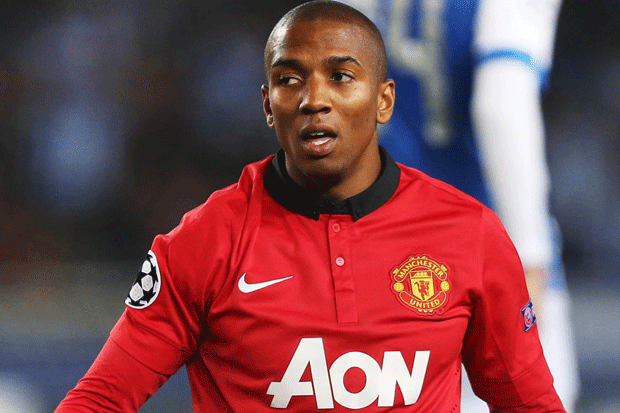 ---
---
The likes of Raheem Sterling and Harry Kane have been linked with big money moves this summer, with Liverpool turning down a £40 million bid from Manchester City for 20 year old Sterling.
ADVERTISEMENT
Article continues below this ad
The Reds value Sterling at at-least £50m, which is illogical compared to the likes of Manchester City's Sergio Aguero and Alexis Sanchez of Arsenal who were bought for £38m and £32m  respectively.
Former Manchester United defender Rio Ferdinand said on Twitter that English players are overpriced compared to foreign players. He took the example of Sergio Aguero and Alexis Sanchez being cheaper than the current valuations of Raheem Sterling and Harry Kane.
ADVERTISEMENT
Article continues below this ad
English players are soooo overpriced right now it's a joke! Kane & sterling have huge potential but 40m & 50m…aguero 38m & sanchez 32m!!!

— Rio Ferdinand (@rioferdy5) June 20, 2015
What exactly is it about English players that make them so expensive? Certainly the Premier League is the most challenging league in the world but there is a better quality of players abroad.
Media hype is a key factor which influences the asking price.
The homegrown English players being transferred at such huge prices, reflects how a single good season can make player so overpriced when compared to players like Reus, Sanchez etc. who are proven players for both club and country and have lower valuations.
The national side of England are perennial underachievers. They were knocked out of the last World Cup in the Group Stage.
Here is a look at the some of top overpriced English transfers of the past.
1. Ashley Young to Manchester United for £17m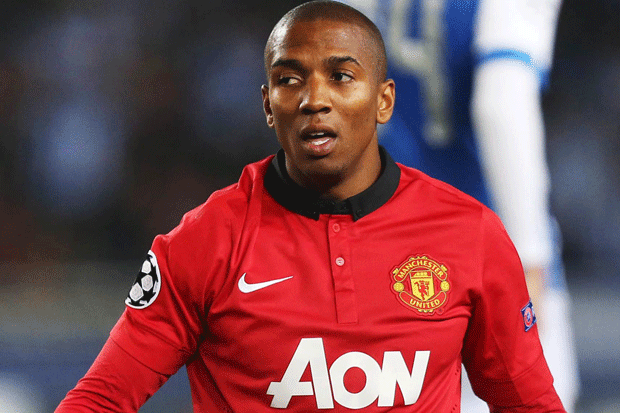 The epitome of an overrated winger, Ashley Young cost Manchester United £17m when he joined the Old Trafford club from Aston Villa in 2011. Young had one good season at Villa and caught the eye of Sir Alex Ferguson, but he turned out to be in the worst XI signings that year.
2. Glen Johnson to Liverpool for 17.5m
Glen Johnson isn't a bad player per se, but £17.5 million for a right back who can't defend epitomises why English players are so overpriced. Moreover, it's reported that he was handed a £139,000 a week wage to ward off interest from his former club Chelsea when Liverpool splashed out to sign him from Portsmouth.
3. Stewart Downing to Liverpool for £20m
Liverpool paid £20 million for Downing. He had the remarkable feat at Anfield of being the first player in seven years to miss three penalty kicks in a row and going a full season with no goals and no assists.
4. Shaun Wright-Phillips to Chelsea for £21m
After impressing at Manchester City, he caught the attention of Jose Mourinho's Chelsea and, with the relatively new status as football's rich team, they were able to fork out £21 million of Roman Abramovich's money to take the pacey England winger to Stamford Bridge that too in 2005.
5. Joleon Lescott to Manchester City for £22M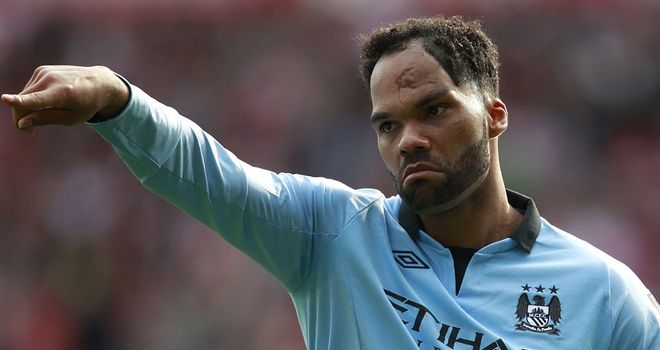 Joleon Lescott is a solid defender who was already a full England international when his move to Manchester City came about in 2009 but, given that he had moved to Everton just three years earlier as a 23 year old for £5 million, the increase to £22 million for a 27 year old Lescott just over three years later seemed absolutely crazy. He was criticised by City fans for not being committed and was shuffled in and out.
6. Andy Carroll to Liverpool for £35m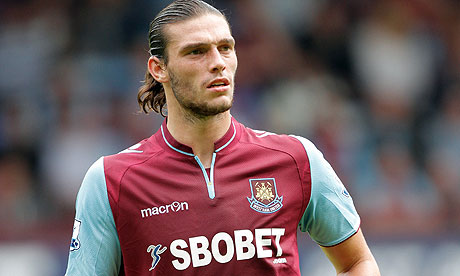 In 2011,  Carroll had only scored 34 professional goals, 19 of which came in Newcastle's season in the Championship and one of which came in a loan spell at Preston North End. Liverpool saw fit to smash their transfer record by shelling out £35 million for the striker. And if the next fact doesn't emphasize just how overpriced Carroll is and indeed all English players are, then nothing will – Carroll arrived at Liverpool only a few hours after Luis Suarez and the Uruguayan cost £12.3 million less than he did .
7. Luke Shaw to Manchester United for £30m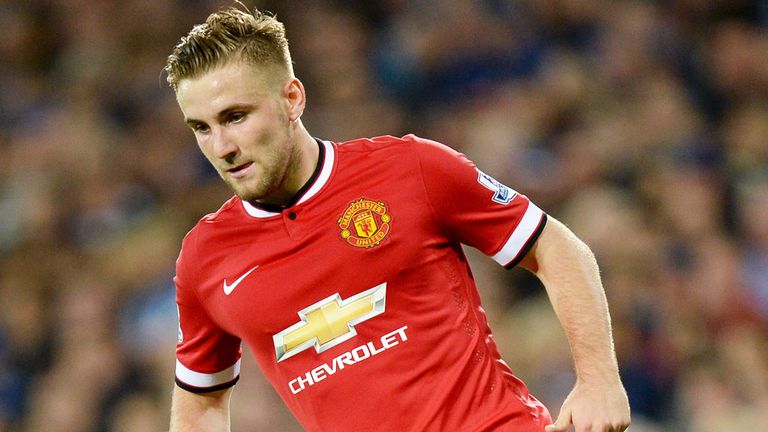 The recent transfer of Luke Shaw (£30 million from Southampton to Manchester United). He had a great spell at Southampton but was given a staggering asking price which was met by United. During his first season at United he was out injured for most of the time. Came back but got stretchered out again due to strain. He was given the tag of being "Fat" and not fit to play.
8. David Bentley to Tottenham Hotspur for £15m
Fifteen million pounds for a player who can only kick a dead ball. That is the best way of describing Bentley's transfer to Spurs in 2008. The 25 year-old strikes a nice connection, and whips in an inviting cross now and then, but what else can he do? He can't dribble, he has limited pace, strength or physical attributes, he rarely scores, and he is mentally vulnerable. In two seasons at White Hart Lane, Bentley has made just 37 league appearances, many of them as substitute, with just three goals and four assists.
9. Wilfried Zaha to Manchester United for £15m
The England international was bought by Sir Alex Ferguson for £10million  potentially rising to £15m  in January 2013 but made just two substitute appearances for the club in the Premier League. It was a huge price for the 18 year old at the time.
Zaha, who signed a five year deal with former club Crystal Palace on Deadline Day, cost United £5m per appearance in transfer fees. Wilfried Zaha has ended his Manchester United career, making him one of the most expensive signing per games played in the history of the Premier League.
10. James Milner to Manchester City for £26m
ADVERTISEMENT
Article continues below this ad
Manchester City paid Aston Villa the princely sum of £26 million for him in 2010, with around £6-8 million of that believed to be represented by the inclusion of Stephen Ireland in the deal. Don't get us wrong, Milner has his moments but at that time he looked most of the time like a confused wild animal and he is prone to misplaced passes and clumsy errors. He was not getting the game time he needed, so he left this summer and that shows that he was overpriced.
11. Phil Jones to Manchester United for £16m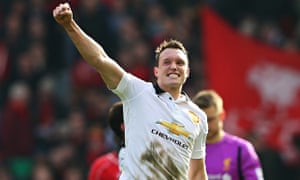 ADVERTISEMENT
Article continues below this ad
United paid Blackburn Rovers £16m for Jones in 2011, with Sir Alex Ferguson even likening the then 19 year-old to club legend Duncan Edwards, but the defender has struggled with injuries and has been criticised for his form. Smalling and Jones have frequently been played as full-backs and in midfield, rather than in their preferred position in central defence.