"Say F*ck Team Orders…": Ferocious F1 Fans Defend Daniel Ricciardo as Lando Norris Gets Unfair McLaren Advantage Yet Again
Published 07/10/2022, 2:33 AM EDT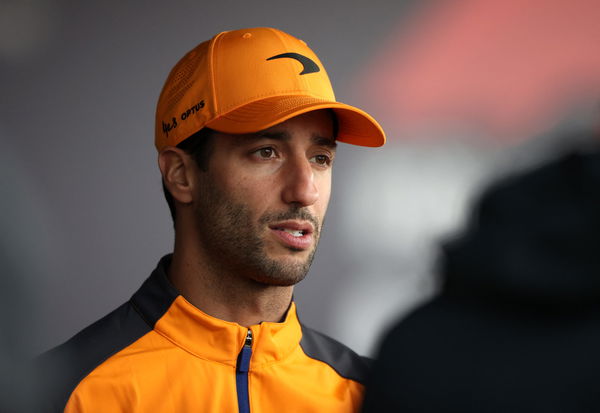 McLaren asked Daniel Ricciardo to stay behind Lando Norris again! The Papaya duo finished P12 and P11 respectively in the Austrian GP Sprint. In what seemed like a terrible week for McLaren, these are actually good grid positions for points. However, team tensions were on the rise yet again.
ADVERTISEMENT
Article continues below this ad
This is not the first time, though, that the Australian faced a rather awkward situation with his team. Back in Baku, the 'Honey Badger' was asked to hold position for the longest time (despite being faster). This obviously allowed Norris breathing space.
ADVERTISEMENT
Article continues below this ad
A similar thing at the Red Bull ring and Twitter fans have expressed their dismay in huge numbers. While last time, the 33-year-old finished in front of his teammate, this time he was simply 'ignored'. For consecutive laps, the driver and his engineer spoke about his pace and tires. And Ricciardo even almost tried an overtake when team orders stated, "Daniel, hold position, hold position for the moment."
daniel ricciardo and sebastian vettel fans should have access to free therapy at this point.

— p 🍒 (@ricstappen) July 9, 2022
we need to start talking about how mclaren are treating ricciardo

— Holly 🏁 (@lentaholly) July 9, 2022
streets are saying daniel ricciardo is still waiting for mclaren to get back to him about passing lando

— andy (@iiiuminateandy) July 9, 2022
if i were ricciardo i'd say fuck team orders and do whatever i want

— mary (@ricciardaur) July 9, 2022
Daniel: i am faster.
Mclaren: Understandable, have a nice day.

— Angi🇫🇷 (@F1KarateAngi) July 9, 2022
I want Daniel to pull a sainz and tell them off ffs

— Sheida 🧁 (@lewscupcake) July 9, 2022
Realistically he knows that he's fighting for a contract at another team after 23. Can't throw driver conduct out the window.

— Mitchel Harris (@MitchelHarris20) July 9, 2022
Jesús what happened to McLaren man, they seemed like such a good team with Sainz and Norris

— McCree (@itshighnoon21) July 9, 2022
The Aussie made sure to convey his problem, though. His words, "If this is all he's got, then yeah, I'm being held up," were enough to describe the situation. However, there were also moments when the team engineer promised to look into the situation and did not get back to Ricciardo.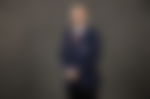 While Ricciardo  is realistically not in a great state at McLaren, fans believe his treatment is not all right.
Andreas Seidl explains Daniel Ricciardo's troubles
The 33-year-old has had a poor season at the Woking outfit. Shocking many fans and peers, the driver only stands at 15 points, a vast contrast to his teammate Norris. Further, his MCL-36 has also been tormented by mechanical issues time and again. The machinery's recent struggles came at the Red Bull ring, forcing Norris and Ricciardo a poor qualifying (P15 and P16).
ADVERTISEMENT
Article continues below this ad
Andreas Seidl took the blame though and said, "We need to stay calm and keep working together in order to see what we can do on the car side in order to help him get more out of the car, which we're doing,"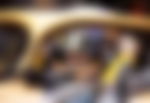 He also tried to take the blame off of Ricciardo, who clearly has his form to blame on some levels, "Daniel is very critical about himself as well, which is good. In the end, we have to do a better job as a team. Give him a more reliable car…"
ADVERTISEMENT
Article continues below this ad
Watch This Story: When F1 Drivers Had a Blast on Top Gear Featuring Hamilton, Vettel & Ricciardo
So, what do you think? Can Ric's McLaren stint end sooner than expected? And where could he go?