12 PFA Young Player of the Year winners who were the real deal
Published 04/18/2015, 11:35 AM EDT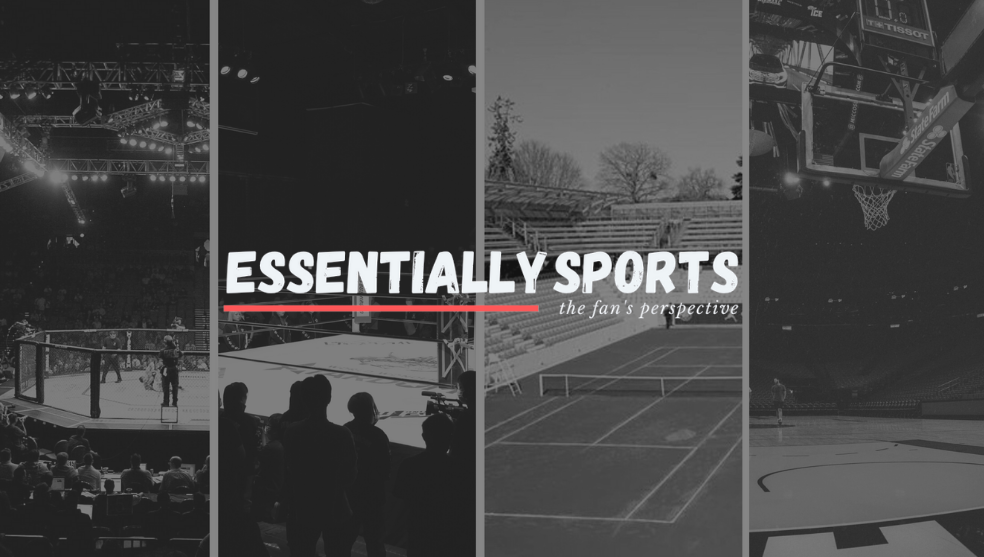 ---
---
ADVERTISEMENT
Article continues below this ad
With Harry Kane hoping to win PFA Young Player of the Year after this superb season, here's a look at other Premier League stars who shone at a young age and then made a great career for themselves at senior level…
1) Eden Hazard
ADVERTISEMENT
Article continues below this ad
Last season's winner, Chelsea star Eden Hazard is now surely the big favourite to win the senior prize this season, having continued his superb development.
2) Gareth Bale
The most expensive player of all time and a Galactico at Real Madrid, Gareth Bale won the award in 2013 and certainly ended up being worth the hype.
3) Cesc Fabregas
A star player for title favourites Chelsea, Cesc Fabregas won the prize in 2008 as a youngster at Arsenal, with his talent evident since he was a teenager.
4) Cristiano Ronaldo
Now arguably the best player in the world, Cristiano Ronaldo has been at the top level since a very young age, and was best young player for Manchester United in 2007.
5) Wayne Rooney
Winner for two years in a row in 2005 and 2006, Wayne Rooney is another Manchester United star who has been around for a long time and always among the best players in the country.
6) Steven Gerrard
Liverpool's long-serving captain, Steven Gerrard was spotted as the best young player in England all the way back in 2001.
7) Michael Owen
A player who was sensational as a youngster, Michael Owen may not have quite continued at that level, but still made a great career for himself.
8) David Beckham
Winner of the award all the way back in 1997, it was hard to imagine David Beckham not being an established star, but he caught the eyes as a promising youngster that year.
9) Robbie Fowler
Winner for two seasons in a row in 1995 and 1996, Robbie Fowler was another young striker at Liverpool who clearly was the real deal.
10) Andrew Cole
Hailed as a top young talent while with Newcastle United in 1994, Andrew Cole went on to become a Manchester United legend and treble winner and a great Premier League goal scorer.
11) Ryan Giggs
One of the all-time greats to play in this country, Ryan Giggs undoubtedly lived up to his promise after winning Young Player of the Year in 1992 and 1993.
ADVERTISEMENT
Article continues below this ad
12) Tony Adams
A clear talent at a young age and Arsenal captain when he was only 21, Tony Adams is a legendary defender in English football. He made an instant impression as the best young player in 1987.
ADVERTISEMENT
Article continues below this ad