"120 Billion Dollars"- Dr Disrespect and Nickmercs Expected Better From Call of Duty Warzone and Halo
Published 01/11/2021, 11:17 AM EST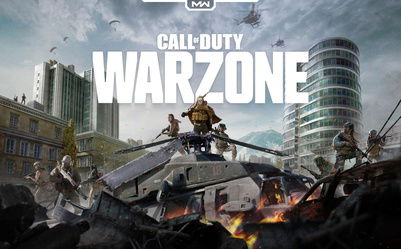 ---
---
Dr Disrespect has played many games during his glorious streaming career. These primarily include first-person shooters and battle royales like H1Z1, PUBG, and several Call of Duty titles. The streamer has a ruthless persona which significantly adds to the entertainment of the viewers while watching these action-packed games.
ADVERTISEMENT
Article continues below this ad
Ever since its release in March 2020, Dr Disrespect has been playing Call of Duty Warzone. He quit other games like PUBG and has been solely streaming and creating content with Activision's latest battle royale.
However, it seems like the Two Time is now looking for new games to play and eventually, stream. Despite being great at Call of Duty Warzone, Doc has raised his concerns regarding the game and even claimed to be "completely done with Warzone".
ADVERTISEMENT
Article continues below this ad
Most recently, Dr Disrespect tweeted about his nightmare that has come true. He took a sly dig at the gaming industry, which is worth over "120 billion dollars" and asked the whereabouts of any upcoming first-person shooters or battle royale games.
Just woke up from a nightmare.

Then I realized it wasn't a nightmare, it's actually real.

Where are the new games at? Where's the next BR, the next big FPS, the game built for streaming?

120 billion dollar industry.

— Dr Disrespect (@drdisrespect) January 10, 2021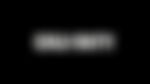 Nickmercs and others respond to Dr Disrespect
As expected, Dr Disrespect's tweet gained the community's attention, and a lot of popular figures have already responded to it.
Fellow creator FaZe Nickmercs tagged Halo and asked the franchise about its plans in his own unique way:
Fans around the world had been eagerly waiting for Halo Infinite; however, Microsoft delayed the game's release indefinitely. Reports suggest that the game might hit the stores in this year's fall, but there is no official release date announced as of now.
Jake Lucky, from Esports Talk, also replied to Doc's tweet. True to his nature, Jack hilariously pointed out that there are plenty of mobile games. This is a reference to the recent feud between Dr Disrespect and the mobile gaming community.
The official twitter handle of Payday 2, the popular cooperative first-person shooter video game, assured Dr Disrespect that he'll soon have a new Payday game at his disposal.
ADVERTISEMENT
Article continues below this ad
ayo payday 3 is in the making doc, firm handshakes

— PAYDAY 2 💰 (@PAYDAYGame) January 10, 2021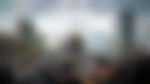 ADVERTISEMENT
Article continues below this ad
Considering Dr Disrespect's recent statements, it is safe to assume that the streamer might quit Call of Duty Warzone in the near future. Which game do you think has the potential to best use Doc's 'Violence, Speed and Momentum'?