15-Year-Old Coco Gauff Creates History in Tennis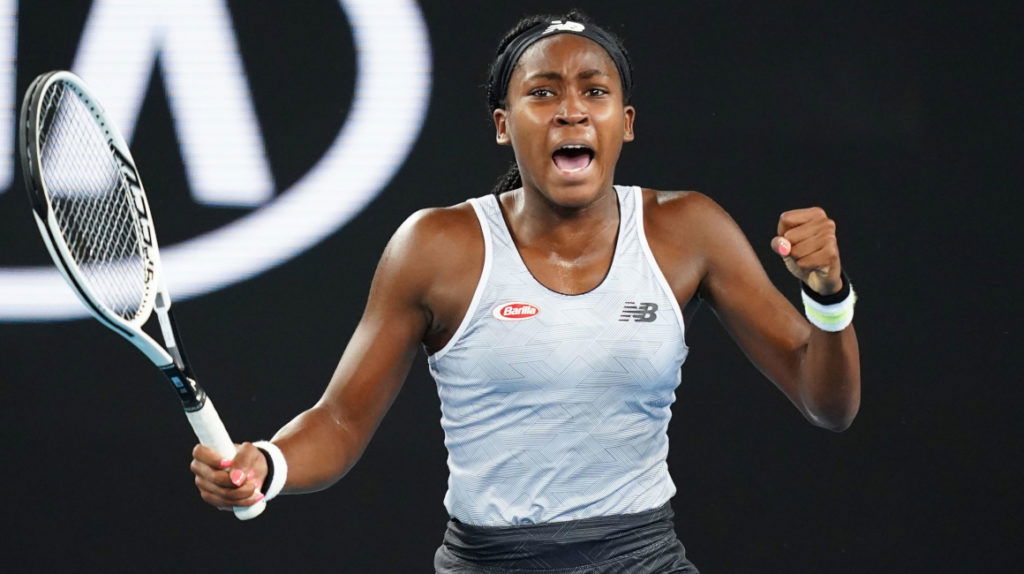 Rising tennis sensation Coco Gauff reaches another milestone, making a notable move in the WTA rankings after a solid start to 2020 season. The American has made a debut in the Top 50 of the world rankings, rising to No.49 on Monday.
Gauff also became the first 15-year-old in 15 years to crack the Top 50 after Sesil Karatancheva, who achieved this feat in 2005. Furthermore, she is the youngest American woman to enter the Top 50 since 1990 when Jennifer Capriati did it just 11 days after her 14th birthday.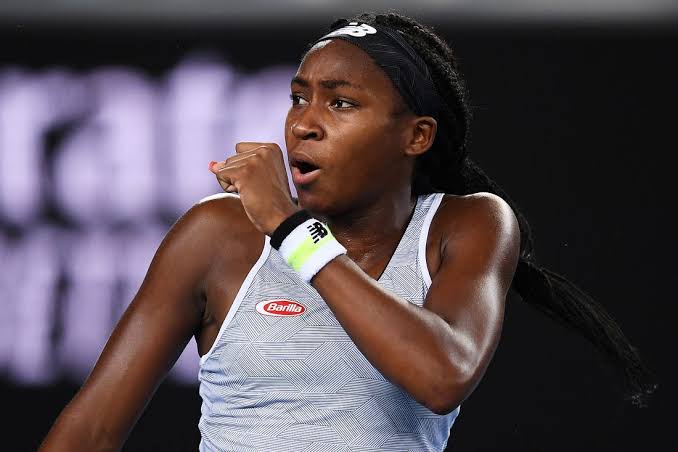 The rise of Coco Gauff to the Top 50
Gauff was already projected to enter the Top 50 after defeating No.3 seed Naomi Osaka in the third round of the Australian Open 2020.
However, the 15-year-old grabbed the eyeballs last year after defeating former World No.1 Venus Williams in the opening round of the Wimbledon Championships. She finished her momentous run, reaching the last 16 at her maiden Grand Slam tournament in England.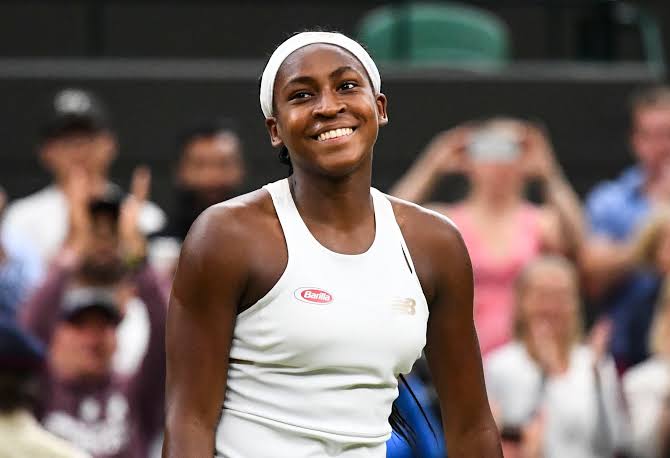 Coco completed her breakout season after clinching her maiden WTA Tour title in Linz. Gauff's year-end ranking in 2018 was 686 and she rose to 68 by the end of 2019. She now finds herself at world No. 49 following her impressive run of form so far this year, reaching the third round of the Australian Open 2020.
Her ranking rise may not end here as she can potentially break into the Top 10 soon. Coco will aim to continue her uprise on the tour after she gets back in the saddle at the Indian Wells Masters next month. Gauff will turn 16 in March and the current age restrictions which apply to her will ease. She can hence play more tournaments than before.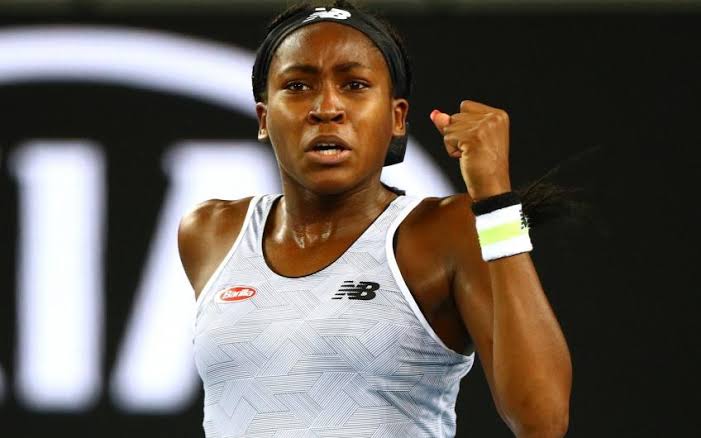 Also Read: "She is Definitely a Goofy Person"- Coco Gauff Talks Serena Williams
Other significant changes in WTA rankings
Elsewhere, there have been some reshuffles in the Top 10 of the WTA rankings. Bianca Andreescu has moved up to a new career-high of No.4. On the other hand, Australian Open champion Sofia Kenin rose to No.5, followed by Kiki Bertens at No.6. Simona Halep stays at World No.2 after clinching the title in Dubai.
Varun Khanna
MBA tech grad.| Sports enthusiast| Writer by passion