Roger Federer Announces Big News For Colombian Fans
Published 12/21/2019, 1:10 PM EST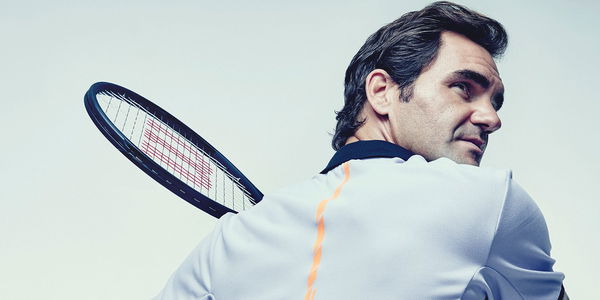 ADVERTISEMENT
Article continues below this ad
Roger Federer has some good news for his Colombian fans. Federer is returning to Colombia in March 2020 to complete some unfinished business. He will again be touring Colombia as he was unable to partake in the scheduled exhibition match there during his South American tour due to last-minute cancellation.
ADVERTISEMENT
Article continues below this ad
WHY WAS FEDERER'S MATCH IN COLOMBIA CANCELLED? 
Colombia was in a state of deep political turmoil when Federer last toured. The riots led to a curfew which made the organisation of the tournament impossible. Thousands of Colombian fans were left disappointed as they missed out on the opportunity to catch their favourite tennis star live in action.
The cancellation of the match had a deep emotional impact on Federer. He was seen crying in his locker room and he recently revealed in his documentary that he was broken. It was obvious that Roger Federer would certainly do something for his fans.
Know More – Roger Federer Exhibition Match in Colombia Cancelled Amid Security Concerns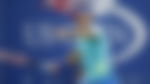 Federer's Colombia tour will take place in March 2020 and will clash with the Miami Open. Thus, Roger will not be defending the title that he won last year.
The game will be played on March 24 next year. While Alexander Zverev was the one who was supposed to face Federer the last time, it is highly unlikely that he will be Federer's sparring partner this time around. Zverev is likely to be in Florida to compete at the Miami Open.
ADVERTISEMENT
Article continues below this ad
Watch – Alexander Zverev Consoles Roger Federer As He Breaks Down In Tears
Thus, it seems like Federer will have to find a different dancing partner in Colombia.
Fans will not have to pay extra for this event. The tickets they bought for the cancelled event will be valid.
ADVERTISEMENT
Article continues below this ad
Sports events are a sweet release for countries that have been ravaged by political and economic turmoil. They bring smiles to the faces of oppressed people who are already going through a lot in their daily lives. Roger Federer's initiative proves again that the Swiss Superman is not just a great athlete, but a good human being as well.