20-year-old cricketer dies Ankit Keshri following on field injury
Published 04/20/2015, 5:18 AM EDT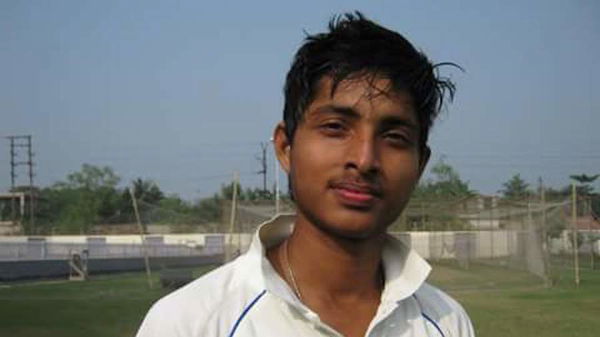 ---
---
Ankit Keshri, a former Bengal Under-19 cricketer, died on Monday morning in Kolkata having encountered a freakish accident on the cricket field last Friday.
ADVERTISEMENT
Article continues below this ad
The incident happened on Friday, during Bengal Division 1's match between East Bengal Club and Bhawanipore Club. In the 44th over, Keshri bumped into bowler Sourabh Mondal while taking a catch. He immediately fell on the ground and lost consciousness. The right-handed batsman was rushed to a private nursing home and was undergoing treatment for three days.
In the penultimate over (44th) of the Bhavanipore innings Mondal, who was bowling, rushed to take a catch that was hit towards cover. Keshri was fielding at deep cover and charged in too. Neither of the two noticed the other and collided. According to Shibsagar Singh, who was fielding at point, Mondal's knee crashed into Keshri's head and neck region.
ADVERTISEMENT
Article continues below this ad
Meanwhile, an East Bengal Club match scheduled for today has been postponed following Keshri's death.  "It is extremely saddening to hear the news of Keshri's demise. He was not just a dynamic player but also an equally good player. It is a huge loss for us," said Cricket Association of Bengal (CAB) treasurer Biswarup Dey.
According to Dey, doctors informed him on Sunday that although Keshri's condition was stable, he had fever. They were supposed to refer Keshri to consult specialist doctors on Monday but around midnight on Sunday he had a "massive" cardiac arrest. Keshri was put on the ventilator but succumbed early Monday morning.