2012 Asia Cup to 2017 Champions Trophy- A Fairy Tale come true for Bangladesh
Published 06/21/2015, 3:09 PM EDT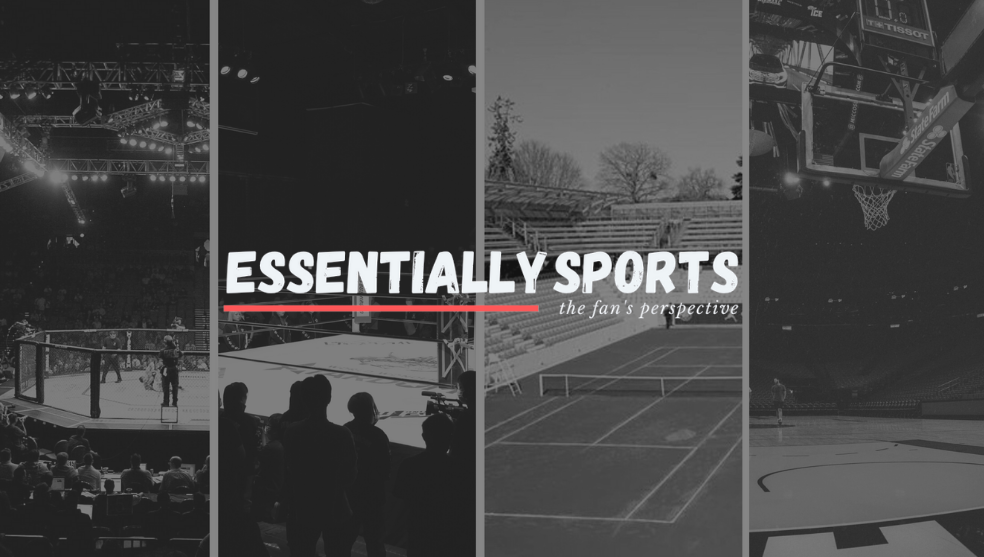 ---
---
If you're a cricket fan, and an that too an Asian, you can't forget the emotional scenes at the Sher-E-Bangla Stadium in Mirpur. The Bangladeshi players and crowd were crying like small children who had been robbed off their favourite toys. Such was the agony of the 2 run defeat against Pakistan in the Asia Cup final in 2012. It was so close, yet so far for the Bangla Tigers.
ADVERTISEMENT
Article continues below this ad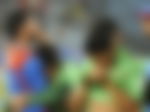 With the victories against West Indies and New Zealand at home in the One Day series in 2012 and 2013, everyone thought Bangladesh had started taking giant steps in World Cricket, but the immaturity and inconsistency was still a part of their game. A poor 2012 World T20, losing to Afghanistan in the Asia Cup 2014 and failing to win a single game in the tournament, followed by a mediocre 2014 World T20 at home, made fans feel as if everything was back to square one.
ADVERTISEMENT
Article continues below this ad
But the worse was yet to come, Bangladesh failed to chase a target of 107 against second string Indian side and Stuart Binny returned with figures if 6-4. With all due respect to Stuart Binny, he is not the kind of bowler who you would fancy taking a five-for, forget returning with such brilliant figures.
But the tide started to turn, slowly but steadily when Mashrafe Mortaza was handed the captaincy. A fast bowler who has batted injuries throughout his career, Mashrafe walked the talk by giving his 100% whenever he took the field. He inspired the Bangla tigers to play fearless yet sensible cricket. What helped him was that players of the likes of Tamim Iqbal, Mushfiqur Rahim and Shakib-Al-Hasan, who were the architects of the victory against India in 2007 World Cup, had now matured and started performing more often than not.
The pressure of being the only bowler who could take wickets was relieved from Mortaza when a young Taskin Ahmed made his debut in 2014 to provide to company to the hard-working Rubel Hossain.
But all was not well with Bangladesh's cricket, they lost perhaps their most talented cricketer in Mohammed Ashraful to spot fixing. It was such a waste of talent that it would be difficult to describe in words. Too bad that we won't see many innings like those which were played against Australia in 2005.
The series against Zimbabwe at home before the World Cup gave them the much needed confidence which they carried in the World Cup. And it showed that they had the self belief when they defeated England and gave both New Zealand and India a scare at the World Cup. It was joy to watch players like Soumya Sarkar and Mahmudullah batting ever so confidently and full authority.
What has been commendable is, Bangladesh's determination to qualify for the Champions Trophy. While the win against Pakistan might have been categorized as one off thing with Pakistan suffering from injuries to few key players like Junaid Khan, Sohaib Maqsood, Mohammed Irfan and  retirements of senior players in the form of Misbah-ul-Haq, Younis Khan and Shahid Afridi.
But their can be no superlatives good enough for the victory against India. Not only did the Bangladesh cricketers look more hungry, but they outplayed India in every department of the game. The way the openers went about their job in the first ODI showed they meant business and did not treat themselves as minnows anymore.
When India came out to bat in the 2nd ODI, it clearly showed that they were over cautious and once the set batsmen got out, they were again struggling to score runs because of the brilliant and attacking field placements by Mashrafe.
And whatever that can be be said of the young debutant Mustafizur Rahman, would be less as he delivered the knockout blows to the Indian batting line up whenever it was required.
One man who deserves credit for this is the Zimbabwean Heath Streak. He has groomed these young boys very well and made them bowl as unit. As Dhoni said after the match today, "They are bowling well as a unit. You can't really on just one or two bowlers. That is what they are doing well. Even when they didn't get a wicket,. they kept things tight. They got a bit of reverse but their lines and lengths were good."
ADVERTISEMENT
Article continues below this ad
A more competitive Bangladesh is good for World Cricket as it would not only challenge the power houses, but they would be a great source of inspiration too to the other associate nations.
ADVERTISEMENT
Article continues below this ad