Things to watch out for in the 2015 tennis calendar
Published 09/29/2015, 2:24 PM EDT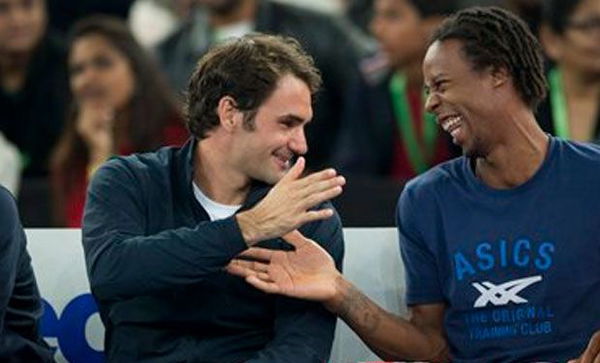 ---
---
Heartbroken? Delighted? How has your favorite player affected you with his performance?
ADVERTISEMENT
Article continues below this ad
With all the Slams over, you might have already started planning for next year, setting your bar of expectations, but think again, there's a lot more action and scintillating matches coming your way.
And we have wrapped them all in here, things you just can't afford to miss towards the year end.
ADVERTISEMENT
Article continues below this ad
#Masters 1000 – Shanghai and Paris
Two of the nine ATP Masters are yet to amaze you this year. With the world number one Novak Djokovic having one of the best years of modern tennis, he'd like to have these two titles under his belt before entering the O2 Arena.
Remember how Federer dispatched Novak at Shanghai last year? After falling to the Serbian machine, the Swiss will look to end the year on a high with at least one of these Masters, if not both.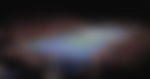 Novak is the two time defending champion at Paris, while Federer will try to defend his Shanghai crown. Last year's finalist Raonic or the hard hitting Anderson might be the ones to look out for. Stand and Murray remain in contention like always.
#IPTL and Champions Tennis League
CTL- the creation of Vijay Amritraj is similar to IPTL, only a bit less fancier. It includes legends, ATP and WTA players, divided in teams, much on the lines of a cricket or football league.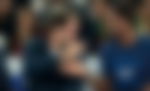 IPTL is pretty much the same, only a lot more exciting and featuring the biggest names – remember the iconic Federer Monfils celebration after winning a point in Delhi last year, well get ready to witness a lot more of these jaw-dropping and unusual moments.
A Fedal too awaits us in December, you better not miss out on this one.

#ATP World Tour Final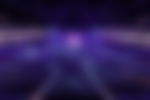 The most visually stunning tournament, as the top 8 men every year, battle it out under the lights of O2 Arena, at London.
The most anticipated clash will be the one between Federer and Novak in which the former withdrew from the final last year due to a back injury, allowing Novak to demolish Murray as a replacement, for his fourth year end title- just two behind Federer's six. A lot will be at stake for sure.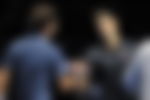 Murray's participation is doubtful due to his national commitments, leaving both the Serb and the Swiss, an easier way to the title clash. It'll be hard to argue in favor of someone else stopping these two before the final – a blockbuster looks set.

#Davis Cup- Finals
Ever heard a crowd go nuts like the way it does during Davis Cup? Certainly not. And what better than the finals!
This is going to be a rematch of the 1904 finals in which Britain thrashed Belgium with 5-0 victory. However, that is a long time back. In their most recent match in 2012, Belgium prevailed with a 4-1 victory over the home team.
Their head-to-head record is 7-4 in the favor of nine time champions, Great Britain.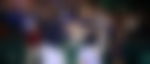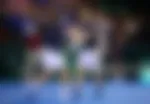 Andy Murray will be the star to watch out for, who has even given hints to skip the WTF for British pride, such is the magnitude of this tie.
It's a lot on line, and we can hardly wait for it to begin.

#WTA Finals
ADVERTISEMENT
Article continues below this ad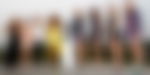 The WTA is filled with uncertainty, up until the second last match at Flushing Meadows, no one dared to bet against the mighty Williams.
One would still feel that the three times defending champion has got it covered when she steps foot in Singapore, but will she be vulnerable this time around? Having failed to stamp her authority on the Greatest of All Time tag at NYC?
ADVERTISEMENT
Article continues below this ad
The likes of Halep and Kvitova can cause her real troubles, especially the young Romanian sensation, having beaten Serena already in her career and consistently doing well in big tournaments, Halep might surprise you more than you'd expect.
And everyone is eager to watch Masha, screaming her way past opponents.