2018 FIFA World Cup: Portugal and Spain Draw in Thrilling Match
Published 06/15/2018, 5:07 PM EDT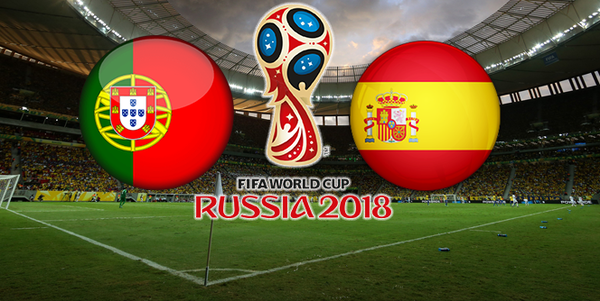 Spain vs Portugal, an Iberian Derby, every football fan knew that this would be a good matchup. Needless to say, none of the players disappointed at all during match 4 of the 2018 FIFA World Cup. The action came right at the start when Nacho Monreal seemingly clipped Cristiano Ronaldo. In the subsequent penalty, the Portuguese captain buried it in the back of the net.
The match was fairly heated on certain occasions with rough challenges thrown left, right and center. A few minutes after Ronaldo scored, Diego Costa fired one back to level the scores. After a while, with less than half an hour up, Portugal surged ahead, courtesy a header from Ronaldo. At half-time the score was 2-1 in Portugal's favour.
But then, the second half began and Spain fought back with renewed vigour. A second goal from Costa brought the scores level again at 2-2. This didn't last long as Spain got on the attack again. This time, Nacho Monreal made up for his earlier foul by handing Spain the lead.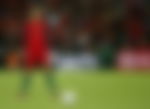 La Furia Roja then resorted to merely hanging onto the ball for the rest of the game. Unfortunately, they gave away a penalty with 2 minutes left on the clock. Up stepped Cristiano Ronaldo and fired away towards the goal. Goalkeeper David De Gea had no answer and could only watch helplessly as the ball sailed into the net.
With 5 minutes of extra time, both teams were desperate to score the winning goal and get the 3 points. However, after fierce battling on both sides, neither team gave an inch and both had to settle for a point each. Portugal did get a minor scare when Cristiano Ronaldo inexplicably went down, but he recovered to see off the game. Portugal next face Morocco and Spain go up against Iran on the 20th at 5:30pm IST and 11:30pm IST respectively as the 2018 FIFA World Cup rages on.
Here is how Twitter reacted to the Iberian Derby.
https://twitter.com/Abel3stacks/status/1007726116126318593