"2021 Will be a Big Year for the Halo Franchise," Says Studio Head Bonnie Ross
Published 12/23/2020, 9:58 AM EST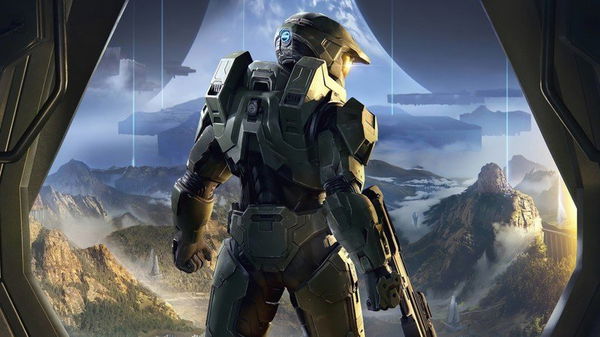 ---
---
Xbox Series S/X released on November 10 and the response has been tremendous. However, the Xbox wasn't accompanied by an exclusive title at launch. Halo Infinite was supposed to fill this void before 343 Industries announced a delay in its release.
ADVERTISEMENT
Article continues below this ad
The ongoing pandemic is the driving reason behind the delay, but the developers have highlighted several other factors over the last few weeks.
Fans since then have been pretty eager to know more about the process of development. But 343 Industries has been quite successful in keeping everything under wraps.
ADVERTISEMENT
Article continues below this ad
However, via a post on Halo Waypoint, 343 Industries studio head Bonnie Ross addressed the elephant in the room. He stated that the studio is well aware of the disappointment around Halo Infinite. But the delay is happening for a reason, he said.
The recent Waypoint post sheds light on several fronts of the studio. This includes updates on the Master Chief Collection, an update on the Halo Esports community, and concludes with a message from the studio head around the Halo franchise.
"As we recently announced, Halo Infinite will release in the fall of 2021. I realize the wait has been difficult, and I assure you that the team wants the game in your hands as soon as possible, but they also want to deliver something special… the Halo game you deserve. Thank you for your patience, your understanding, and most importantly your words of support to the team."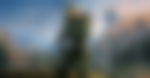 Halo Infinite will be worth the wait, informs studio head
The release of a new entry in the Halo franchise has been the talk of the town for months now. The entire world got a glimpse of the new title, but the response was rather underwhelming.
ADVERTISEMENT
Article continues below this ad
This prompted the devs to make necessary changes to the title to meet expected standards. Moreover, a number of issues caused the team to unanimously stall the release of the much-anticipated title.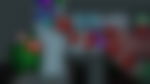 While 343 Industries centered the recent post around the developments the studio has made this year, Ross concluded the post by saying, "I cannot express how grateful I am for the Halo community and the encouragement you've expressed to us. It has lifted us up and provided us with the fuel to keep going. As you saw from the recent blog post, the team is making tremendous progress and is SO eager to show you more."
ADVERTISEMENT
Article continues below this ad
The devs have slated the release of the title to the fall of 2021. This is essentially a year behind what was initially announced. However, recent events have shown that it is better to give the devs the time they need to deliver a polished product.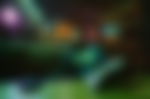 Trending Stories