$350 Million Man Alex Rodriguez First Ever Shark Tank Deal, Which He Fought With Two Fellow Sharks, Had an Uncanny Jennifer Lopez Touch to it
Published 01/18/2023, 3:30 PM EST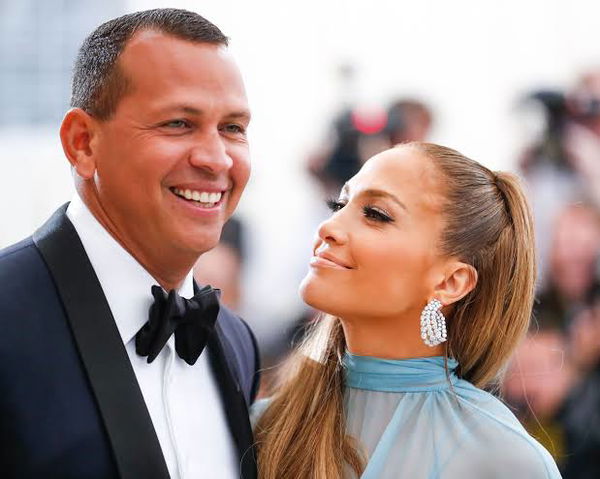 Both Alex Rodriguez and Jennifer Lopez are known for their fitness streak and the frequency with which they hit the gym. Back when they were dating, the ex-couple used to share videos of them working out, and even now, their bodies look toned and fit. But underneath it all, they're still human. Like most people, J-Lo enjoys her cookies and milk, especially before bed.
ADVERTISEMENT
Article continues below this ad
Although the former Yankee is no longer a professional baseballer, that doesn't mean he's not still in great shape. He may have stepped out of the life of an athlete, but that only increased his focus on other pursuits. In addition to owning A-Rod Corp, a real estate company, Rodriguez also appears as a guest on Shark Tank. And interestingly, his first-ever deal had something to do with Lopez.
Alex Rodriguez's first-ever Shark Tank deal had a touch of Jennifer Lopez
ADVERTISEMENT
Article continues below this ad
In 2017, on the 1007th episode of Shark Tank, two friends presented their brand of keto cookies called "Nui." The cookies were almonds, natural sweeteners, and good fats. Notably, one regular cookie was roughly equal to the amount of 20 Nui cookies in terms of sugar. When the taste testing was over, the Sharks began throwing out offers. But it was A-Rod who finally caught the young entrepreneurs' attention.
"I happen to know a woman who loves cookies. And I mean loves," Rodriguez said on the show. "Jennifer eats a cookie every night before she goes to bed."
His offer of $300,000 for a 25% share in the company was accepted and thus was made A-Rod's first deal. At the time, it was sweet because Lopez was his partner.
What happened to Nui after Shark Tank?
ADVERTISEMENT
Article continues below this ad
Founded by Kristoffer Quiaoit and Victor Macias, Nui was doing great before they came on Shark Tank. And while it looked like things were going to be better, apparently, the deal with Rodriguez was never closed. In 2020, the social media accounts of the company went dark and complaints about products not being delivered started sprouting up.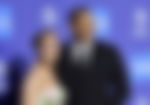 In August 2022, Quiaoit delivered an explanation about how the company had gone into significant debt and was unable to repay it. The young businessman even declared personal bankruptcy. What should have been a better time after their Shark Tank appearance seems to have gone downhill.
ADVERTISEMENT
Article continues below this ad
WATCH THIS STORY – Everything You Need To Know About Alex Rodriguez and Jennifer Lopez's Relationship
While A-Rod's decision might have been influenced by his former fiancee, it certainly didn't make anything better for Nui.
Edited By: Abhishek Kumar