4 Indian Cricketers in ESPN's List of Top 100 Athletes
Published 06/01/2017, 1:40 PM EDT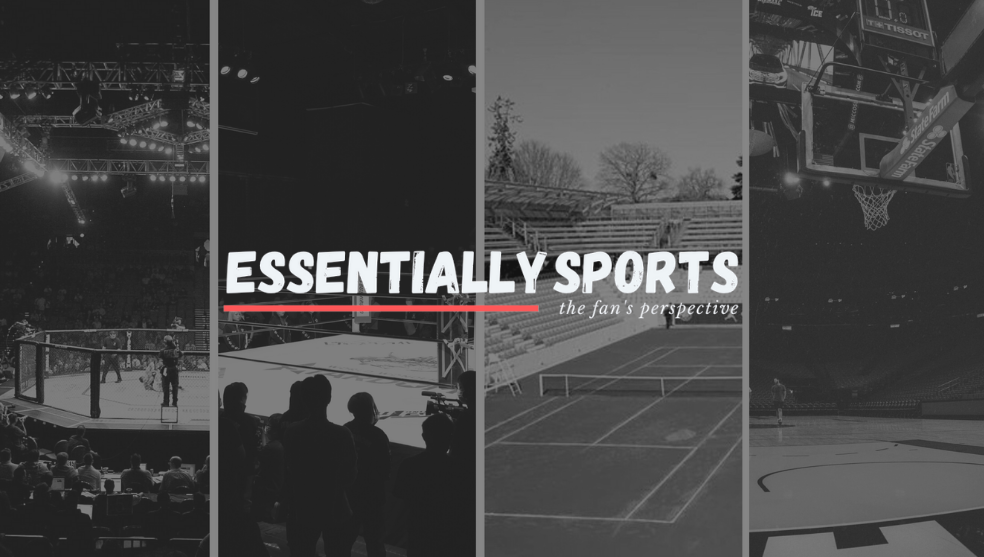 ---
---
As the days are passing by for the world of cricket, Indian cricket has been revamping its prevailing feet around the globe. Such facelift in Indian cricket has been seen to be brought into action by the hands of veteran former captain MS Dhoni. Dhoni's captaincy lit a ray of hope for Indian cricket and this ray very soon turned out to be blazing the world through clinching two major title triumphs, ICC T20 World Cup 2007 and ICC World Cup 2011. These couple of years absolutely turned the table the other way around for Indian perspective hence the world after all ages witnessed a brand new Indian dug out. This success of Indian cricket was not only the result of Dhoni's astute captaincy but this feat also scintillated in its sturdy manner by the present Indian skipper, Virat Kohli's batting onslaught. These two have been pivoting the revolution in Indian cricket.
ADVERTISEMENT
Article continues below this ad
Recently the never ending endeavors of Kohli and Dhoni received their much suited veneration in the list of ESPN's top 100 most famous athletes on the planet. Along with these two Yuvraj Singh and Suresh Raina also made to the list. Since 2016, these four Kohli, Dhoni, Yuvraj and Raina have been named among the top 100 most famous athletes on the planet hence this year too they have made to the list.
Kohli, after ranking eighth last year, dropped five places to 13th; with over 60 million followers on social media and $17.4 million earned from endorsements, he is still the highest ranked Indian on the list.
ADVERTISEMENT
Article continues below this ad
Dhoni, India's former captain follows Kohli closely at 15th – one place lower than his rank in 2016. A huge social media following of over 30 million people and the endorsement value earned of about $16 million aside, Dhoni made the list on the back of a year which witnessed the grand release of much awaited Bollywood biopic "MS Dhoni: The Untold Story", released in 61 countries and turned out to be one of the highest grossing films of 2016.
ADVERTISEMENT
Article continues below this ad
Yuvraj made the cut at No. 90 after being followed by over 20 million people and earning $1.3 million from endorsements, while Raina, who became the first Indian cricketer to complete 6000 T20 runs last year with 10 million followers in social media and $339 thousand from endorsement rounded off the list, ranked 95th.
This is indeed a proud moment for Indian cricket as in the list of 100 athletes across the globe only four of the cricketers have been able to mark their presence in the list and proudly all fours are from Indian Cricket.
Portuguese footballer Cristiano Ronaldo has appered to be the most famous athlete in the world with $32 million earnings from endorsements and having over 250 million followers on social media.
ADVERTISEMENT
Article continues below this ad
American basketball player LeBron James grabbed the second spot on the list. Ronaldo's nearest competitor, Lionel Messi is the third-placed athlete on the list. The FC Barcelona star makes around $28 million from endorsements every year.
More from EssentiallySports on Cricket