5 Interesting Facts About Wimbledon
Published 06/21/2017, 4:12 AM EDT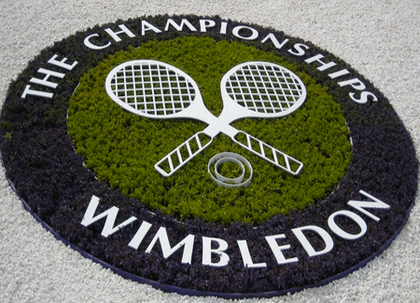 ---
---
Players have come and gone. The world has witnessed some iconic matches. Most of them taking shape at the most prestigious Grand Slam tournament of all. Even the most successful players consider playing at the Center Court a privilege.
ADVERTISEMENT
Article continues below this ad
Tennis aficionados earnestly wait for the tournament to commence every year.
Here are 5 interesting facts about Wimbledon that every tennis fan should know.
ADVERTISEMENT
Article continues below this ad
1)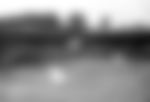 Wimbledon is the oldest tennis tournament in the world, dating back to 1877. Men's singles was the only event played. Women did not arrive on the scene until 1884. 
2)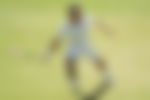 Wimbledon upholds a very strong dress code with all white being the colour of choice. It is up to the Umpire's discretion to decide whether the clothing passes the rule book and can send a player to change if needs be. 
3)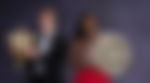 None of the winners get to keep the trophy's which stay at the All England Club. They get small replicas of them. The women win a platter of silver and gold which was made in 1877 and the men's trophy dates back to 1884. At least we get to keep our winnings of the back of the betting tips!
4)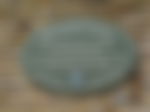 The longest matche ever played took place in 2010 between Nicholas Mahut and John Isner. The match which Isner ultimately won took 11 hours and 5 minutes and over a period of three days!
ADVERTISEMENT
Article continues below this ad
5)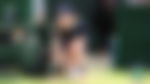 The Ball Boy's and Girl's are selected from surrounding schools and spend months in advance of the competition training. About 250 are used over the course of the entire tournament.
ADVERTISEMENT
Article continues below this ad