5 IPL Players Who were Not Retained
Published 01/05/2018, 8:49 AM EST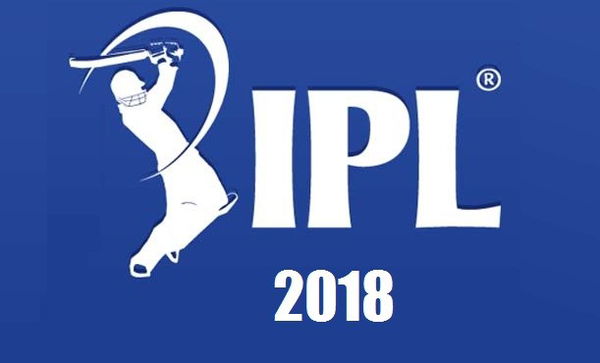 ---
---
On Thursday, all eight IPL teams participating in the 2018 Indian Premier League confirmed their retained players for the 11th season. Each of the teams can retain upto 5 players in a two stage process. The first stage is Player Retention, the second is Right To Match (RTM). The first stage wrapped up on Thursday with a few players returning to their respective franchises. As we go through the retained players, we have to consider, which IPL players have NOT been retained.
ADVERTISEMENT
Article continues below this ad
IPL Players Who were not Retained by Their Teams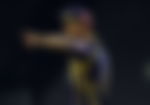 Kolkata Knight Riders took a huge gamble when they chose not to retain long-time captain Gautam Gambhir. Gauti had been part of the purple army since 2011 and had captained the team since then. It was a move that led to a lot of head-scratching as he led KKR to 2 titles. However, Gambhir may still have a chance of returning as KKR still have their RTMs handy when it comes to the IPL auction.
ADVERTISEMENT
Article continues below this ad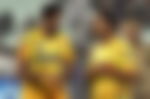 It was a no-brainer that the returning Chennai Super Kings team would retain MS Dhoni. Now they had 2 retain options left and 3 members of their well-known quartet to spend it on. Between Suresh Raina, Ravindra Jadeja and Ravichandran Ashwin, it was a tough choice. In the end, Ashwin drew the short straw and went unretained. But then, as mentioned before with Gambhir and KKR, CSK could use their RTM during the auctions.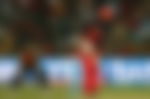 One would think that alongside Kohli and AB de Villiers, Royal Challengers Bangalore would retain the final member of the explosive batting trio. However, to the surprise of many, they opted to use it on Sarfaraz Khan. Gayle's RCB resume includes a record five centuries, a record score of 175* and the most sixes, 263. But on the other hand, it will be a calculated risk as RCB have always focused on their batting. By retaining Sarfaraz, could they be trying to balance out the equation? But one can guarantee that they won't let their biggest ace in the hole go so easily. They still have 2 RTMs to spare and one could easily go to the Gayle Storm.
ADVERTISEMENT
Article continues below this ad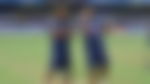 Again another risky move as the Sri Lankan speedster is the Mumbai Indians' top wicket-taker. Another player they didn't retain was spin master Harbhajan Singh. Mumbai's retained trio were Rohit Sharma, Jasprit Bumrah and Hardik Pandya. It was also surprising to see that bit-hitting West Indian Kieron Pollard and Indian batsman Ambati Rayudu were also not retained. Mumbai are in a bit of a pickle here as they have to spend their RTMs wisely. Whom to pick among their 4 best players with just 2 RTMs? Could it also be possible that Malinga's and Harbhajan's age could be a factor?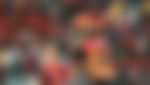 Sunrisers Hyderabad opted to use up just 2 Player Retention cards on David Warner and Bhuvneshwar Kumar. It was surprising that Shikhar Dhawan was glossed over in favour of the other 2. Dhawan has 2271 runs to his name for SRH in 75 matches. The only teammate matching him statistically is fellow opener Warner. Dhawan has a chance to return to the SRH army if they use one of their 3 RTMs.
ADVERTISEMENT
Article continues below this ad