5 IPL Records that can be Broken this Season
Published 01/05/2018, 7:45 AM EST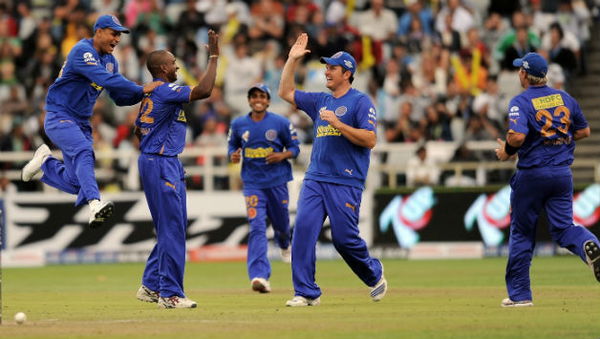 ---
---
The 11th edition of the Indian Premier League will kick off in just a few months time. All the teams are now rushing to finalise their squads for the 2018 season. The epitome of T20, and in essence IPL is speed and a fast-paced game. With a fast-paced game, there are records set or broken. In the IPL, no record is safe for long and every year, some record or the other is smashed to smithereens. So without further ado, here are a few IPL records that can be broken this year.
ADVERTISEMENT
Article continues below this ad
IPL Records that will be Broken in Season 11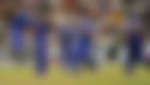 So far in the IPL, the highest successful run chase was set way back in the inaugural season in 2008. On that day, the eventual champions Rajasthan Royals successfully chased down 217 runs against the now defunct Deccan Chargers. They lost just 7 wickets in the process. The Chargers on the other hand scored 214 and lost 5 wickets. Their highest scorer was Andrew Symonds who was on 117 not out. Meanwhile for the winners, it was Graeme Smith who was the leading runscorer for Rajasthan. Considering that last year the Delhi Daredevils are second on the list with a successful chase score of 214/3, there are chances that any chasing team could achieve that score since they are all capable of achieving a 200+ score.
ADVERTISEMENT
Article continues below this ad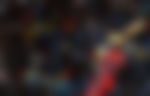 When this man is on song, be afraid, be very afraid. Chris Henry Gayle is every bowler's worst nightmare. The big-hitting West Indian has the ability of sending the ball into orbit without even trying. Every time Royal Challengers Bangalore come out to bat, the gameplan for all teams is to dismiss Gayle first. Once it starts, the Gaylestorm will not stop. the 38-year old holds the record for the most sixes in a single innings with 17. Although Gayle has not been retained by RCB, they can still buy him back and he can be his usual destructive self. I for one wouldn't put it past him to smash more than 17 sixes in an innings.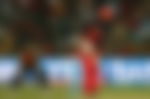 Unsurprisingly, Gayle holds the record for the fastest century with 30 balls, having set it against Pune Warriors India in 2013. Although he has misfired in the last 2 years, you can count on him to bounce back to his old self. Who knows, maybe he can set the bar even lower than 30 deliveries.
ADVERTISEMENT
Article continues below this ad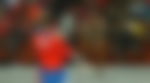 Surprisingly, It isn't Mahendra Singh Dhoni leading this list. Instead, the honour goes to Dinesh Karthik. DK has 106 dismissals to MSD's 102, he also leads him in caught statistics with a score of 80 to 72. But in terms of stumpings, Dhoni leads with 30 to Karthik's 26. Now that Dhoni will be donning the yellow Chennai jersey once again, you can be sure that he will try and change that dynamic.
ADVERTISEMENT
Article continues below this ad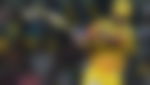 Since the very beginning, Suresh Raina has been a constant presence on the pitch. He has built up a reputation of being one of the best T20 players in India. His IPL stints are where he truly shines. So far, Raina has played in 161 IPL matches. Now that Chennai Super Kings have retained him and MS Dhoni, the 31-year old has a chance of extending that streak even further. Only MS Dhoni and Rohit Sharma are close enough to threaten that record. Both players are on 159 matches each. Will they catch Suresh and etch their names in the IPL records book?