5 Memes that sum up the Spanish Grandprix
Published 05/16/2016, 5:44 AM EDT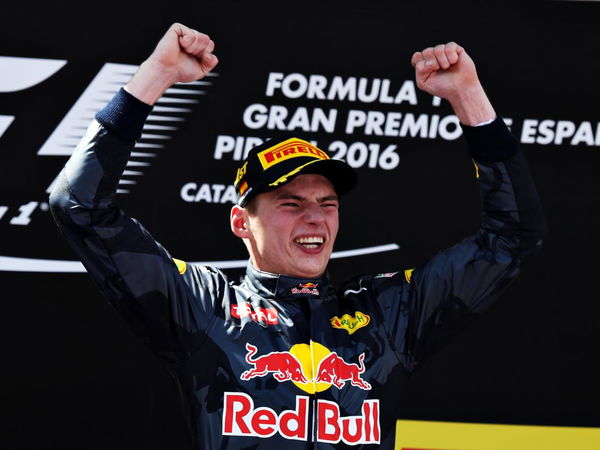 ---
---
The content as well as the images are a courtesy of Crazy4F1. Here, follow them for more such original memes, latest news and happenings of the sport. (Link in the Bio description at the bottom of the article)   
ADVERTISEMENT
Article continues below this ad
A thrilling race, saw Max Verstappen shatter some records as Merecedes expereienced a disaster of a race. Here are 5 memes that perfectly sum up the 2016 Spanish Grandprix.
Sebastian Vettel was the holder of many "Youngest" records in F1.  They seem to be taken by Max Verstappen, who took a few more youngest driver records today. The Red Bull's were able to match Ferrari throughout the race.
ADVERTISEMENT
Article continues below this ad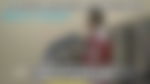 The Dutch youngster who made his debut in the Senior Red Bull Racing team became the youngest, and first Dutch driver to lead a F1 race. He would end up as the youngest F1 Winner, at the age of 18 years and some 7 months, shattering Sebastian's record by over 2 and a half years. Looks like Vettel will be hopeful to cling on to a few more of his "youngest" records.
2. The Spanish Grandprix was supposed to be the race where Lewis reignited his title hopes. It seemed to be justified given his qualification performance that got him onto pole. However, he did not have a great start and was overtaken by his teammate early on. That was not the end.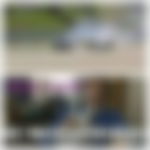 Lewis, who tried to make a move on the outside near turn 3, ran off the track and lost control. The momentum carried him into his teammate, knocking both Silver Arrows out of the race. Not quite the showdown many wanted.
3.  Not a season goes by, where Lewis and Nico heighten tensions between themselves. Now, tensions must be high at Mercedes. An incdent, that looked to be either drivers fault set up showdown talks at Mercedes during the race, with Nikki Lauda, Toto Wolff and other team members and the two drivers having a discussion within.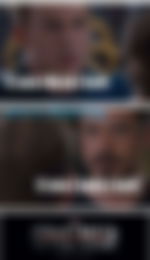 Nico was on a lower power mode, but had the racing line and moved to defend against an overtake by Lewis. Lewis, who went aggressive was then forced off the track and would take himself and his teammate out of the race. The F1 world is split whose at fault, with Nikki Lauda blaming Lewis for the incident. Totto Wolf was a bit more objective in his comments.
4. Daniil Kvyat had been involved in crashes in the last couple of races right in the first couple of corners.  That's why he got transferred back to Torro Rosso.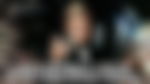 Yet, he had a pretty uneventful race, not causing any collisions or getting too close to any other driver. He would take his car to finish 10th, getting a point on his second run with Torro Rosso, as his new teammate finished 6th.
ADVERTISEMENT
Article continues below this ad
5. Ferrari have not had a reliable season so far, with just 1 double finish in the last 4 races. They felt, the start of the European leg, especially at the Spanish Grandprix, would be a change in fortunes for the team.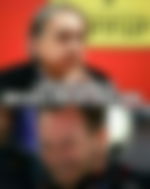 Red Bull Racing had other plans. With Mercedes out of the equation, their superior third sector performance allowed them to keep up or pull away from the Ferrari's. Red Bull would end up with a 1-4 finish, and are the first non Mercedes team to win a race this season.
ADVERTISEMENT
Article continues below this ad