Five positives for Chelsea in the 2015/16 season
Published 12/13/2015, 3:25 PM EST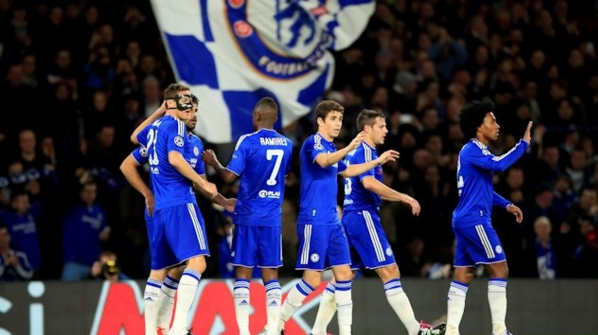 ---
---
Chelsea, this season, experienced a strong storm that faded their success of last season. Having played 15 matches in the Premier League as of yet, they managed to win only 3 of them with 3 draws, and they now stand at the 14th position with a total of 15 points. Even through these are tough times, some players shone bright, showing their talent even in the midst of a club crisis.
ADVERTISEMENT
Article continues below this ad
Let's look at five positives in Chelsea's 2015-16 season that helped fans keep their faith in the players and manager Jose Mourinho.
1. The Willian Effect
ADVERTISEMENT
Article continues below this ad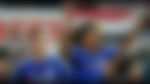 The Brazilian Willian put his best foot forward to support his team from breaking down & stepped up quite professionally. He brought up the team's confidence from time to time with his exceptional goal scoring skills.  He went on to score from free kicks in the team's next three matches; including Premier League matches against Newcastle United and Southampton. Out of a total of 14 games played, he scored in 2 of them and had 1 assist, which places him in a better position than Chelsea star Eden Hazard. His exponential progress has surely been a blessing to Chelsea.
2. The Zouma Wall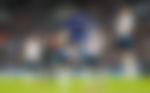 The Frenchman has been successful in making himself count in Mourinho's squad each time, continually defending the goal post and proving the worth of buying him almost 2 years ago. In the present season, he conceded 18 goals in 14 games that he played and scored a goal as well. The 21-year-old's form has been a staircase which just goes up and up. He is improving and learning with every game he plays. From a young player years back to a strong central defender, Zouma has been gaining praise from the Stamford Bridge crowd. The defender may well be counted as one of the best players in the team right now and a key player in the heart of the defence.
3. A lesson well learnt by Chelsea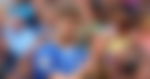 Now that the manager is well aware of the present squad's situation – their health and their stamina, he can think smartly about the players he needs and the ones he does not. Analysing the problems that had risen during the summer transfer window and deciding upon a new strategy will help Chelsea build a strong squad for next season and the fans will no longer feel the blues of this season. The late effort that was made for John Stones indicates that everything was not well within the club. This season will be a lesson to the assembly responsible for the transfers.
4. Mourinho not sacked yet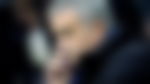 Jose's fans all across the world feared his sacking with every game Chelsea played but fortunately, he has not been sacked yet. Roman Abramovich still believes that the trigger can be changed to one of a happy nature and is holding onto Mourinho for this. He hopes to see a stronger team that is committed to the game and confident about the win. The coach was once asked if he expected getting sacked after the team's sixth loss, he responded with a blunt "No, I do not."
Even the players have been backing him up with statements like "Mourinho is the man for Chelsea" and "Blame the players for the slump, not Mourinho".
ADVERTISEMENT
Article continues below this ad
5. Champions League hopes still there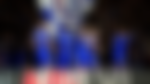 The only way for Chelsea to redeem themselves after the recent humiliations is to focus on the Champions League. Chelsea midfielder Oscar claimed that the club's players are more focused on their Premier League failings than their Champions League success. He believes that if they were to bring their Champions League form to the Premier League, it'll hugely benefit the team. Chelsea has performed well enough during CL games and this has proved to be successful while holding onto their fans' faith. They have won 4 out of 6 games they have played as of now, with an important 2-0 win over FC Porto being the most recent one.
ADVERTISEMENT
Article continues below this ad