5 Reasons for the consistency of CSK
Published 04/24/2015, 10:50 AM EDT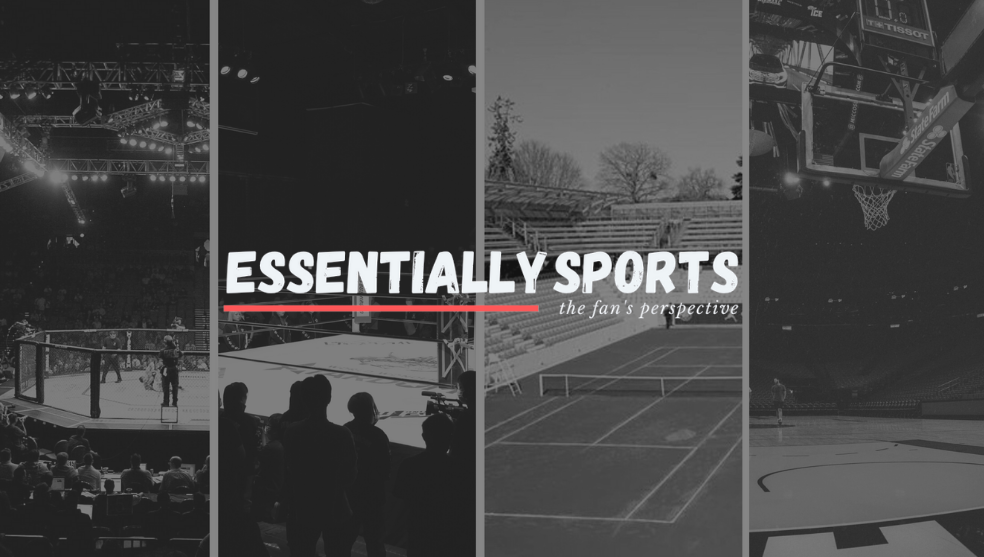 ---
---
The followers of the Indian Premier League know that if there's one constant about the IPL, it is Chennai Super Kings making it to the last four under Mahendra Singh Dhoni. We bring you the 5 reasons for their consistent success in the IPL.
ADVERTISEMENT
Article continues below this ad
1. Fielding
ADVERTISEMENT
Article continues below this ad
CSK have always kept the fielding standards high and have set the bar many times in IPL and have a specialist fielding coach in Steve Rixon who has also served as the fielding coach of South Africa. Dhoni also gives fielding a lot of importance as he thinks that fielding becomes the difference in the match. CSK have excellent fielders in Suresh Raina, Faf Du Plesis, Brendon McCullum and  Ravindra Jadeja who can win matches on the basis of fielding. Du Plessis has taken some wonderful catches till now in the IPL and has helped CSK change the course of the match.
2. Lethal Opening Pair
Brendon McCullum and Dwayne Smith are names big enough to scare any bowler and when they are together, we all know whats in store for us. The way they start an innings makes any target look small. They scored almost 100 runs in 6 overs while chasing MI's score and the match was finished there and then, just formalities were left. In the past, Matthew Hayden, Murali Vijay and Michael Hussey did the job for CSK.
3. Nucleus of the team
One thing that the franchise has done and needs to be commended for is that they haven't let the nucleus of the side change. Raina, Dhoni, Jadeja, Ashwin, Bravo have been with CSK for a long time which let players to understand each others' game and that is what we see on the field. The understanding leads to partnerships during the match which turns the match around.
4. Excellent Indian Bowlers
CSK have some of the best Indian bowlers in their side which strengthens them even more. The likes of Ashwin, Jadeja, veteran Ashish Nehra gives Dhoni a lot of options so that he can dictate the play. Shahdab Jakati was also a part of the side and was good too. Dhoni is very lucky as a captain to have the services of such excellent players in his side.
ADVERTISEMENT
Article continues below this ad
5. Captain Cool- MS Dhoni
How can a side be successful without having an equally good captain?
ADVERTISEMENT
Article continues below this ad
MS Dhoni, probably the best captain in Indian history has marshaled the resources that he has had perfectly. He knows what to do, who to bring on, and also has the luck with him, but then it is rightly said that luck favours the brave. He is an experienced customer and knows his team in and out as he has been captaining it from the first edition. Teams like Delhi Daredevils and Sunrisers Hyderabad choose a new captain every season and this has affected their style of play and their team structure and strategy. It is very difficult for a captain to start afresh with the side every season. However, CSK have always followed the same principles and strategy and this has been largely due to the continuity of Dhoni and their coach Stephen Fleming, who is also the longest serving coach in the IPL.