5 shocking managerial sackings
Published 11/12/2015, 6:16 AM EST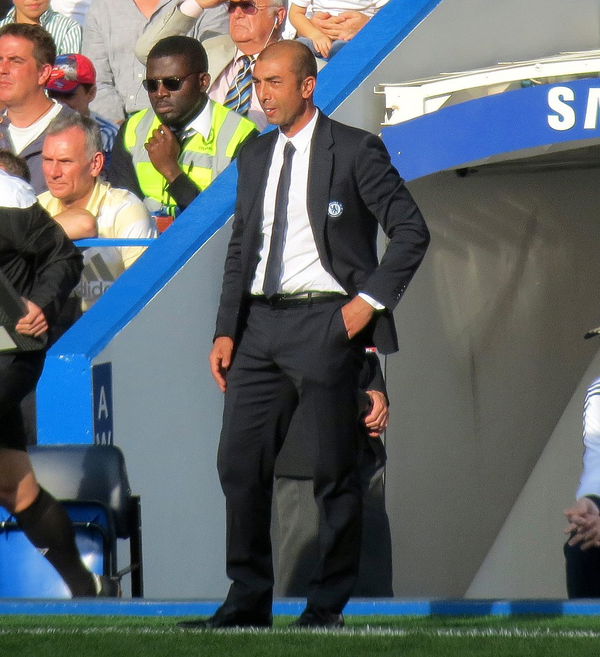 ---
---
Football has never been a forgiving sport , be it for the players or the managers . To catch up with the cut-throat competition clubs do not excuse even a single slip on the the part of the managers and they are shown the door . The modern game is cruel , even after winning the La Liga  people have seen their contracts being terminated .
ADVERTISEMENT
Article continues below this ad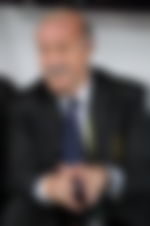 With the rumors of Jose Mourinho's sacking on the rise , here we point out 5 of the most shocking managerial sackings in football history .
ADVERTISEMENT
Article continues below this ad
1. Jose Mourinho at Real Madrid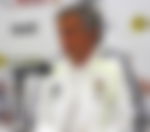 On 28th may 2010 , Jose Mourinho was confirmed as the new manager at Estadio Santiago Bernabeu following the departure of Manuel Pellegrini . During his first season in-charge Mourinho led his real side to a Copa del Ray title beating their arch rivals Barcelona 1:0 in the finals . He also managed to take his team to the Champions League semi-finals . The following season Real Madrid won the La Liga under Jose Mourinho winning by 9 points to second placed Barcelona with 100 points and +89 goal difference , a record which is still intact . The 2012-13 season saw his Madrid side win the Supercopa de Espana but a loss in Copa del Ray final and a 2nd position finish in the Liga saw Real Madrid part ways with him .
2. Roberto De Mateo at Chelsea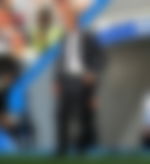 On 4th March 2012 following the dismissal of Vias-Boas, Roberto de Mateo was announced as the care-taker manager . His stint at Chelsea was nothing less of miraculous, as he won the FA cup beating Liverpool 2-1 at Wembley in the finals. But what followed was Nirvana for Chelsea fans , when Chelsea defeated Barcelona in semi finals of UEFA Champions League and beat Bayern Munchen at Allianz arena to clinch the title . The following season Roberto was let off by Chelsea after they got knocked out of the Champions League after losses at the hands of Juventus and Shaktar. De Mateo was sacked in 8 months by Chelsea , during this period he had won them the FA cup and the UEFA Champions League .
3 . Vicente Del Bosque at Real Madrid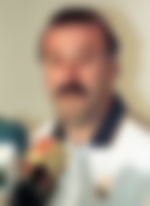 During his four seasons at Estadio Santiago Bernabeu , del Bosque led Real Madrid to their most successful period in modern history . He steered the club to 2 La Liga titles , 2 Champions League title , an intercontinental cup , a Spanish Supercup and an UEFA Supercup . He won 104 matches from 186 games . He also ushered the Los Galacticos era signing legends like Figo , Bechkam , Zidane and Ronaldo . He also brought his calm and cool headed approach to Real . He was great with the media and was never seen loosing his temper on anyone . Even though he won the La Liga in his final season and ended in top 4 in Europe , he was shown the door by Real . 
4 . Carlo Ancelotti at Real Madrid
ADVERTISEMENT
Article continues below this ad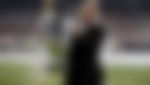 Carlo Ancelotti became the manager of Real Madrid in 2013 replacing Jose Mourinho . He paved the way for the £86 million transfer of Gareth Bale . Carlo won his first title with real beating Barcelona 2-1 in the Copa del Ray finals . He steered his Madrid team to their 10th European title , beating Bayern Munich 5-0 (on aggregate) in the semi finals and finally beating their city rivals Atletico Madrid 4-1 in extra time in the finals . He was also one of the 3 finalists selected for FIFA coach of the year . He saw his madrid side win 22 consecutive games during which they won the FIFA Club World Cup . The next season a lack of silverware and a 3rd position finish in the Liga was enough for Perez to terminate Ancelotti's contract .
5. Nigel Adkins at Southampton FC
ADVERTISEMENT
Article continues below this ad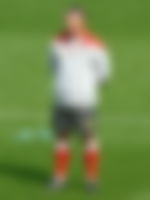 Nigel Adkins's achievement at Southampton was an unbelievable one . He took his team to runner up position in League one and gained promotion to the Championship in 2010-2011 season . The following season saw another runner up position , this time in the Championship pushing Southampton up to the Premier League . 6 months later he was sacked and replaced by Espanyol manager Pochettino even though Southampton were in the 15th position on the table . He was also the one who brought in talents like Adam Lallana .