5 Probable Opening Pairs for India-Australia Series
Published 11/07/2014, 10:45 AM EST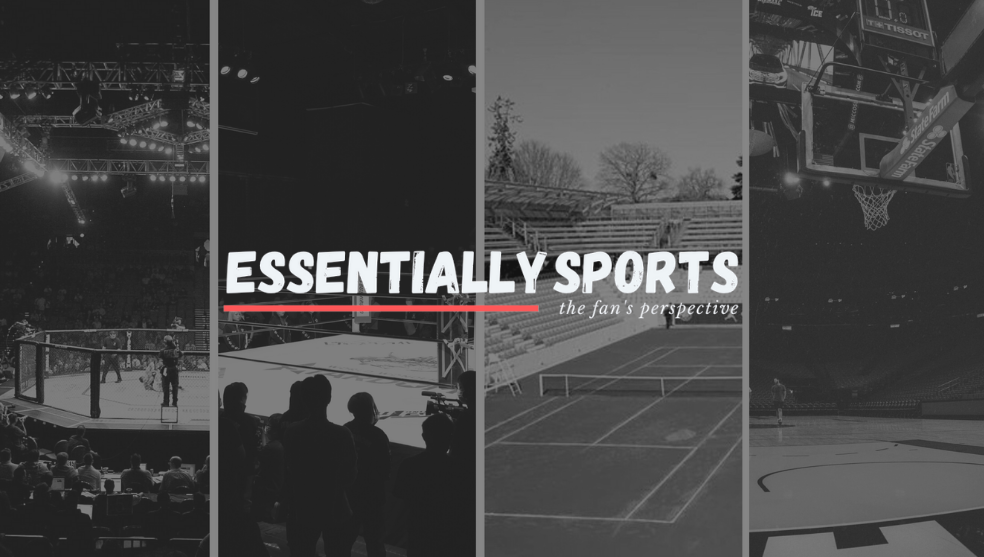 ---
---
The Border Gavaskar series has been one of the most enthralling encounters throughout the world in terms of quality of oppositions and its popularity. It features the two most formidable test playing nations namely Australia and India. Thus a lot of analysis needs to be done regarding the various aspects of the game. Here, we reflect upon the 5 possible opening combinations that could be put forward by India ahead of the biggest cricketing challenge which is, defeating Australia in their homeground.
ADVERTISEMENT
Article continues below this ad
Vijay and Dhawan
ADVERTISEMENT
Article continues below this ad
These two talented youngsters showed glimpses of form in the recently concluded test series against England. Although India lost miserably, this was one of the few consolations of the series. The upside of this pair is that besides being a left-right combination, they provide the necessary balance required at the top of the order. While Dhawan feels free to play his shots, Vijay slowly and steadily paces his innings and can change gears at the right moment.
Vijay and Rahane
Purely judging on form, these two can form a reasonably good opening pair. The need of the hour for India is a stable opening pair to counter the ferocity of Australian pace attack. So, keeping two technically sound and in form batsmen right on top is not a bad idea at all. If somehow, these two manage to overcome the initial turbulence, which they're capable of, they can play a long innings and take their side across the line.
Vijay and Sehwag
This opening pair can also be employed as a surprise element in the series. It is a well known fact that India has been devoid of a test series win down under since beginning. So trying something new is not a bad choice. What this pair can do is that it can answer fire with fire. It can score quick runs and put some initial pressure on the opposition. So it is an alternative worth considering.
Rohit Sharma and Dhawan
This opening pair showed its mettle in the ICC champions trophy of 2013 in which India emerged victorious. Now it has an opportunity to showcase its batting acumen against a ruthless Australian bowling attack. Besides, Rohit Sharma might not be the most consistent batsmen but his record against Australia is not that bad either. Therefore, he can play a crucial role on top of the order.
ADVERTISEMENT
Article continues below this ad
Sehwag and Gambhir
ADVERTISEMENT
Article continues below this ad
Last but not the least, Sehwag and Gambhir need to be considered as openers against Australia. Although these two might not be in the best of form but they cannot be written off so easily. Their opening pair has been a legacy for India and these two have ample experience of playing in hostile and alien Australian conditions. So, they make themselves serious contenders for openers for a side that has been battered and bruised by a 3-1 defeat against the Englishmen recently.