5 Talking Points of the 2014 Brazilian Grand Prix
Published 11/10/2014, 10:49 AM EST
By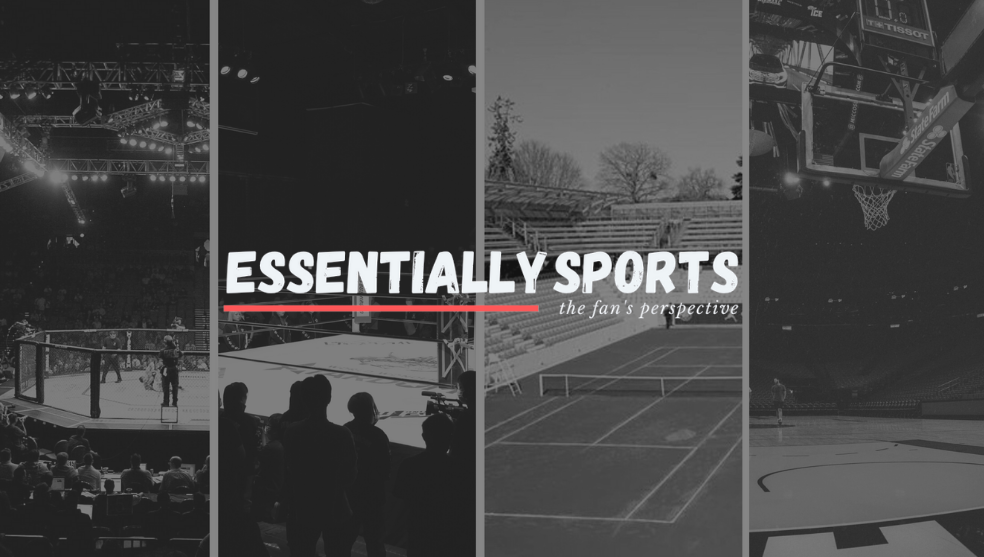 Nico Rosberg kept himself in the hunt for the 2014 World Championship title decider by dominating a dramatic and nail-biting Grand Prix in Brazil on Sunday, despite the consistent pressure from Mercedes team mate Lewis Hamilton. Rosberg is now just 17 points behind Hamilton with 50 points up for grabs in the title decider in Abu Dhabi in a fortnight. Should Rosberg prevail there, Hamilton will have to finish second in order to clinch the title.
ADVERTISEMENT
Article continues below this ad
Rosberg had held his advantage right away from the start and led through the first round of pit stops, but Hamilton was closing in fast as Rosberg pitted for the second time. The Briton set a new fastest lap of the race, but instead of taking a pit stop, he continued racing and was caught out on tyres. He locked the rear wheels going into Turn 4 and spun out. He recovered quickly, but emerged with a 7.4s gap to work on. He did so in a brilliant style, relentlessly closing that down to less than two seconds by the time of their third and final pit stop on the 50th and 51st laps. But thereafter Rosberg was able to withstand every attack, avenging his defeat in Austin last weekend.
To the delight of the home crowd, the Silver Arrows duo was joined on the podium by Williams' home favourite Felipe Massa, who took a hard-fought third place – and his first podium of the year. He managed this even after dealing with a five second stop-and-go penalty when his speed limiter failed to work in his first pit stop. The Brazilian also lost time when he later pulled into the McLaren bay rather than the Williams bay during his third stop, because the mechanics waiting for Jenson Button were similarly attired as his own.
ADVERTISEMENT
Article continues below this ad
Jenson Button converted his fifth on the start grid into a very strong fourth in the race for McLaren, pulling away from Red Bull's Sebastian Vettel and Ferrari's Fernando Alonso. The latter had a late battle with team mate Kimi Raikkonen, who made a two-stop strategy work to claim the seventh position. The Finn faded through the final laps and was nearly caught by Force India's Nico Hulkenberg, who was also out of kilter on stops, and in the end just two-tenths of a second split the pair at the chequered flag. Kevin Magnussen of McLaren was a distant ninth, while Bottas recovered to take the final point at the 10th place. Toro Rosso's Daniil Kvyat finished 11, ahead of Lotus's Pastor Maldonado, team mate Jean-Eric Vergne and Sauber's Esteban Gutierrez and Adrian Sutil.
There were two retirements: Romain Grosjean- who had to pull a halt as smoke engulfed his Lotus on Lap 64, and Daniel Ricciardo – who had initially chased Red Bull team mate Vettel, suffered a front suspension failure.
So it's all down to the final Grand Prix in Abu Dhabi where it will be decided who wins the 2014 World Championship. Hamilton needs to finish at least 2 to claim the World Championship for the second time. So mark your calendars for the 23 of November as a new World Champion is to be crowned.