5 talking points from the IPTL finals
Published 12/21/2015, 9:52 AM EST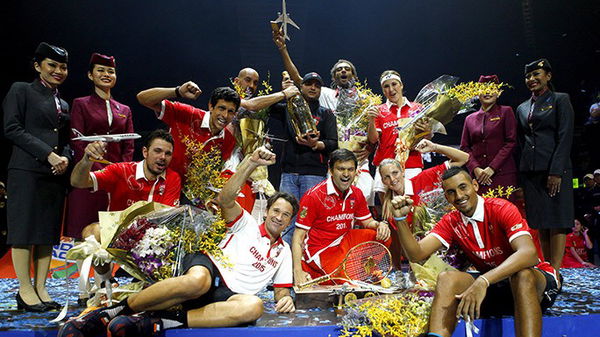 ---
---
The Mahesh Bhupathi- founded International Premier Tennis League(IPTL) completed its second season in Singapore on Sunday wherein the home crowd cheered for their team Singapore Slammers to win in an epic clash over the defending champions Indian Aces that ended 26-21.
ADVERTISEMENT
Article continues below this ad
The two teams were the leading scorers in this season, with Aces a notch above the winners, before coming into the final. But the Slammers played some high octave tennis and epitomized team spirit and grit in the final showdown.
Here are the 5 talking points from this finale :
ADVERTISEMENT
Article continues below this ad
1) Bopanna's serve :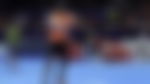 Rohan Bopanna, the proud asset of India, has been the most bankable player for the Indian Aces as far as the serve is concerned. His serve has been impeccably spot on in the past three weeks. Even for the finals, the result wasn't any different as he conjured powerful and sharp serves coming in at crucial points in the match. As the Indian Aces were trailing 9-12, the Indian pair of Bopanna-Mirza eschewed the team out of the slump to finally take a 15-14 lead against Brown and Pliskova. Though Bopanna lost the next doubles match alongside Ivan Dodig, he has shown the world what he is capable of.
2) Prowess of Moya redefined :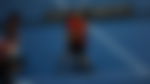 In the men's legend's singles, Fabrice Santoro was pitted against the highly adept Carlos Moya, ready to wreck the former's laudable shots. Clearly taking advantage and sneaking winners, Moya reminded us of the great player he was back in the 1990s. This high intensity clash can make any youngster's pride wobble. 3) Bencic = Young Hingis? 
ADVERTISEMENT
Article continues below this ad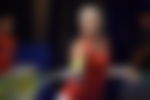 The brawny 18 year-old Bencic was at the apex of her performance as she charged against Kuznetsova in a close clash. Bencic has once again proved that she has a promising future ahead. She is coached by Melanie Molitor, the mother of Martina Hingis. And clearly her playing style is a reflection of the legend as noted by Mary Pierce as well.
4) The Wawrinka magic :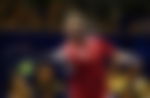 Stan made his debut in the fast paced IPTL format this year and adjusted almost immediately in singles as well as doubles matches. The two time grand slam winner outshined Bernard Tomic in the singles by wrapping up 6-3 and giving Slammers a 20-18 lead. This became the turning point in the evening as the momentum shifted from then on. 5) Competitive environment :
ADVERTISEMENT
Article continues below this ad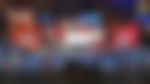 After a mediocre first season, IPTL was taken very seriously this time. It was evident in the finals in which every point was played with utmost seriousness. The finale was gripping and captivating, giving spectators a strong reason to come back next year, and expecting even more prominent faces. The star studded evening came to an end with the Slammers taking home a handsome amount of $ 1 million.
Edited By : Akanksha