5 Things GTA 6 Can Do Better Than GTA 5
Published 06/03/2021, 2:06 PM EDT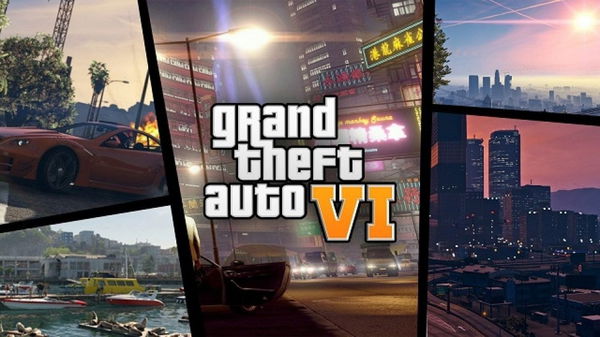 ---
---
All the leaks and rumors surrounding GTA 6 suggest that it is in the final stages of development. However, it appears that there is still some time before the studio officially announces the game. This doesn't take away from the fact that players are ever so excited about a new Grand Theft Auto game releasing soon.
ADVERTISEMENT
Article continues below this ad
The chances of GTA 6 showing up at E3 2021 are extremely slim. Naturally, it will be a while before players can see what the upcoming title looks like. However, there are a few things players expect from Rockstar with the next GTA title. While GTA 5 was the best-selling edition in the franchise, the next edition has to be better in some aspects.
GTA 6 gameplay changes
ADVERTISEMENT
Article continues below this ad
Even though GTA 5 excelled with its storyline, it did disappoint GTA enthusiasts in terms of gameplay. There are a few minor things that even San Andreas did better, and fans want them to be a part of GTA 6 again. Moreover, Rockstar Games can also bring certain changes to make the next edition of the franchise a true RPG title.
1. Better AI: AI has always been a weak suit for GTA games. One can always find them behaving weirdly, and even the interactions with the NPCs can go wrong in a thousand different ways. Luckily, Rockstar has applied for a patent for a new AI system which means better NPCs in the upcoming game.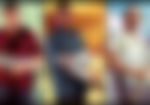 2. Character Creation: The choice between protagonists has always been limited in the GTA franchise. While GTA 5 did offer 3 lead characters, none of them were female. Moreover, the game lacks customization. These are a few things GTA 6 can include to be better than GTA 5.
3. Variety in missions: GTA 5 largely lacked the variety of skills required to do missions. Naturally, players want the upcoming games to challenge players in terms of stealth or other such skills, just as the previous titles did.
ALSO READ: GTA 6 Leaks and Rumors: What Do We Know, What Have We Learnt?
Larger and more interactive map
GTA 5 had the largest map across all Grand Theft Auto titles. It had a lot of places and sceneries to make the player's experience fun. Moreover, the large map also helped the online version of GTA 5 as it offered players a lot more to do. However, it also had major flaws that Rockstar can improve with GTA 6.
ADVERTISEMENT
Article continues below this ad
4. Fewer filler areas: While the map was certainly twice as large as San Andreas, most of it was filler locations. This effectively reduced the size of the map. Therefore, Rockstar Games can ensure fewer such areas in the GTA 6 map, which has pretty interesting rumors surrounding it.
5. More interactive buildings: GTA 5 had towering buildings that looked immensely lucrative to visit. Unfortunately, players couldn't interact with most of these. While GTA Online made it possible for players to interact with a few more, the next Grand Theft Auto edition could have more interactive buildings.
Rockstar Games can also bring back popular locations from previous GTA titles to the GTA 6 map. The room for improvement is endless. However, these are a few things that players would absolutely love to see in the upcoming game.
ADVERTISEMENT
Article continues below this ad
WATCH THIS STORY: Why is GTA San Andreas So Good?