5 Things You Didn't Know About Rafael dos Anjos
Published 11/11/2020, 6:28 AM EST
By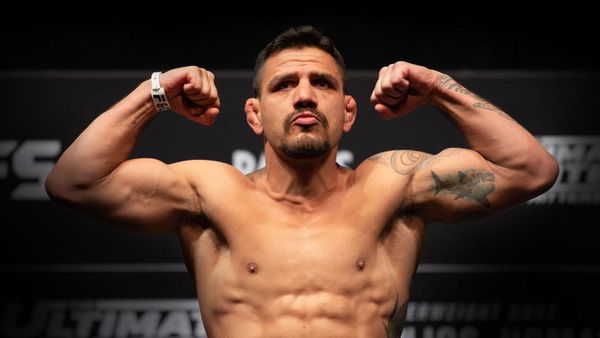 Rafael dos Anjos is set to return to the UFC Octagon this weekend at the main event of UFC Fight Night: Felder vs dos Anjos. He will compete in a lightweight class opposite a last-minute replacement who will replace Islam Makhachev.
The Russian fighter was originally the match up for dos Anjos, but he stepped down from the main event due to infection. However, Paul Felder has stepped in to save the day. 'The Irish Dragon' will re-enter to the Octagon after a nine-month sabbatical that began after his loss to Dan Hooker back in February.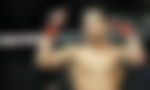 ADVERTISEMENT
Article continues below this ad
Here are a few lesser-known facts about Rafael dos Anjos.
Life before UFC
Dos Anjos was a tough kid, getting himself into trouble all the time. In the city of Rio de Janeiro, Brazil, he was always getting into street fights and school fights. Channeling this in the right direction, he disciplined his life with the help of mixed martial arts classes.
Before signing with the UFC, 'RDA' competed primarily in his home country. He held a record of 11-2 in his home country. Dos Anjos earned himself a black belt in Brazilian Jiu-Jitsu under Aldo "Caveirinha" Januario de Oliveira. Following his great streak in Brazil, dos Anjos signed with the UFC in 2008.
Rafael dos Anjos had a rocky start to his UFC career
Bursting onto the scene in 2008, dos Anjos didn't have the start everyone expected him to have. He lost his first two fights and was unsure and under confident about his stay with the UFC.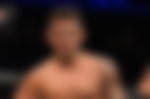 But, he pulled his socks up and got himself back on track in his third fight against Rob Emerson. Having found his footing in the UFC, there was no looking back from here. He went on a three-fight win streak after this and established himself as someone to be feared in the UFC lightweight division.
Rafael dos Anjos masters a unique fighting style
While the UFC is all about spectacular finishes and highlight-reel knockouts, dos Anjos took an alternative approach. 'RDA' is a calm and steady fighter who has won most of his fights via decision. 14 of his 29 registered victories have come this way.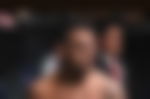 He is an anomaly outside the trend UFC fighters tend to follow. His career has been defined by taking on any fighter at any weight and at any rank.
'RDA' hasn't confined himself to a particular division. Instead, he's always altered his fighting style based on his opponent but never reduced his level of intensity. This is a balance that most fighters find tough to maintain.
Road to UFC gold
Working his way up the ladder, Rafael dos Anjos earned himself a title shot. He went up against then-champion Anthony Pettis for the UFC lightweight championship. He defeated him and secured his first title via a unanimous decision. This victory also earned him the "performance of the night" bonus.
ADVERTISEMENT
Article continues below this ad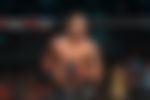 Successfully defending his crown, he took on and knocked out Donald Cerrone in 66 seconds. This finish that set the record for the fastest knockout in a title defense bout. However, his reign as champ was short-lived as he lost his title in the following match to Eddie Alvarez.
A movie like career
ADVERTISEMENT
Article continues below this ad
Laced with several ups and downs, dos Anjos' career has been nothing short of a well-scripted movie. Despite suffering a series of downfalls, he never agreed to quit. Instead, he powered through every obstacle put in his way. He even faced several issues while cutting weight prior to a match, but he overcame that as well.
Currently boasting a record of 29-13-0, Rafael dos Anjos will look to propel this record even further in his upcoming fight. What do you think is in store for 'RDA' after this? Will the 36-year-old continue fighting?