5 Times Conor McGregor Came Out with a Crazy Outfit to a Press Conference
Published 12/30/2019, 4:20 AM EST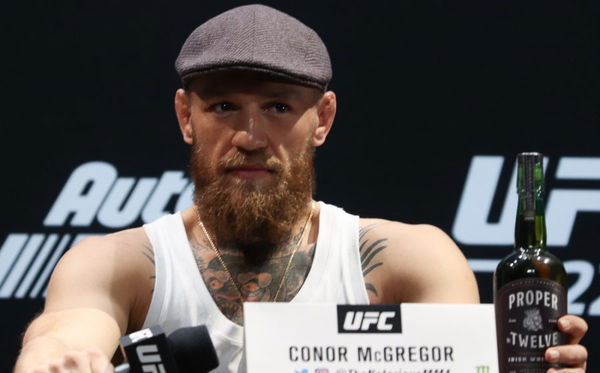 UFC fighter Conor McGregor is known to sport some of the weirdest outfits while attending press conferences before his fights. Here are five of the craziest times when McGregor walked out with an unimaginable outfit-
ADVERTISEMENT
Article continues below this ad
1. Suit with "F**k you" pinstripes-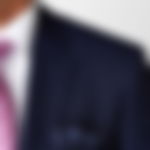 When Floyd Mayweather and Conor McGregor went to a promotional tour for their fight in August 2007, McGregor seemed to have worn a pinstriped suit. But on a closer look, they were not just any other stripes, and they bore the words, "f**ck you."
ADVERTISEMENT
Article continues below this ad
McGregor had certainly given an early message to Mayweather before the fight.
2. Just inners on a track pant at UFC 229-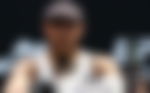 This was one of the most surprising and weird of McGregor's outfits. This was unimaginable even for McGregor. At the UFC 229, McGregor was to fight Khabib Nurmagomedov in the big fight. For the press conference before the fight, he just walked in with his inners over a track pant.
3. McGregor becomes El Chapo at UFC 197-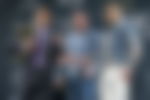 The UFC 197 main event was featuring Conor McGregor Donald Cerrone. In the press conference then, McGregor's short grabbed all the attention with its bright colour and flashy floral design. His El Chapo shirt for the press conference was termed as the Versace silk floral Barocco Shirt.
4. A long overcoat before Conor McGregor vs Eddie Alvarez fight-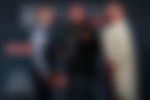 McGregor came out with a long overcoat to a press conference before a fight against Eddie Alvarez in UFC 205. He came out with a red T-shirt and printed pants, over which he put on a white knee-length coat.
ADVERTISEMENT
Article continues below this ad
5. A Polar bear fur rug-
ADVERTISEMENT
Article continues below this ad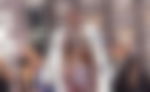 In 2017, McGregor came out to another of press conferences alongside Floyd Mayweather with a long and thick, bright white coat covering his tattooed upper body, sporting it with a floral pant. He had claimed that the coat came from a polar bear, although it might not seem to many.