7 memes to sum up the exciting Austrian Grand Prix
Published 07/04/2016, 1:04 PM EDT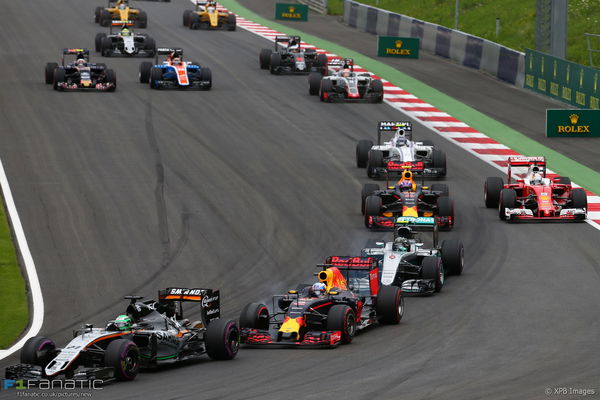 ---
---
Well it was quite a thrilling and entertaining Austrian Grand Prix with many things happening all over the circuit. 

We sum up the entire race for you in the form of these brilliantly hilarious memes:

At the front, Lewis Hamilton took charge early in the race thanks to a slower McLaren Honda of Jenson Button holding others back. His strategy was compromised because Nico Rosberg had to undercut the rvials with a timely pit stop.
ADVERTISEMENT
Article continues below this ad
[Follow LCF1, a facebok page which brings you original and unique F1 memes.]

When Lewis did take the pitstop, Nico Rosberg took charge and went ahead and assumed lead. It was all well and fine until the last pit stops where both opted for different tires. Lewis went with yellow wall Softs and Nico with the red wall Super Softs. They were both in close proximity to each other throughout the last run with Nico Rosberg having a certain edge over him thanks to cleaner air.

ADVERTISEMENT
Article continues below this ad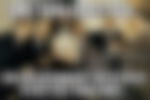 And then it all went crazy on the last lap when Lewis Hamilton tried to take advantage of Nico's error and tried to overtake him. Nico's brakes had gone off and hence he was not able to break on time causing a collision with the German losing his front wing! He not only lost the lead, he ended up in fourth position overtaken by Max Verstappen and Kimi Raikkonen
It was a weird race for Ferrari with the birthday boy Sebastian Vettel suffering a crazy puncture, the reason for which is still not known.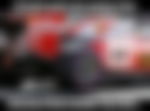 Kimi Raikkonen's race, much like before in the season was compromised heavily by the race strategy. He ended up behind Max Verstappen finishing third after the two Mercedes collided.


Hero of the race has to go to Manor Racing's driver Pascal Wehrlein though. He had a brilliant qualifying session where he qualified 13th. He was at the back at once in the race but managed to steal the 10th position after Sergio Perez had a break failure on the last lap.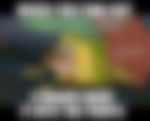 With Nico Rosberg and Lewis Hamilton, coming together again, will Mercedes look to replace either of them as soon as possible? Well, Pascal is all ready for it.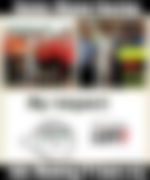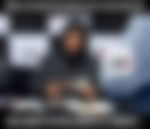 ADVERTISEMENT
Article continues below this ad
Post race, everyone knew that whatever happened on the last lap was a suicidal move. Both could have crashed out leading to a disaster.
The stewards felt that it was Nico Rosberg who was to blame for the same and hence awarded him a 10s time penalty ( which didn't affect the result) and two penalty points.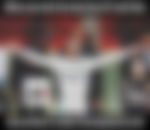 Nico for sure heads into the British Grand Prix with a psychological negativity being blamed for the entire thing. Truth to be told, his brakes were completely worn off leading to the collision.

ADVERTISEMENT
Article continues below this ad