8 Celebrities Who Featured In Your Favorite Video Games
Published 08/03/2020, 4:15 PM EDT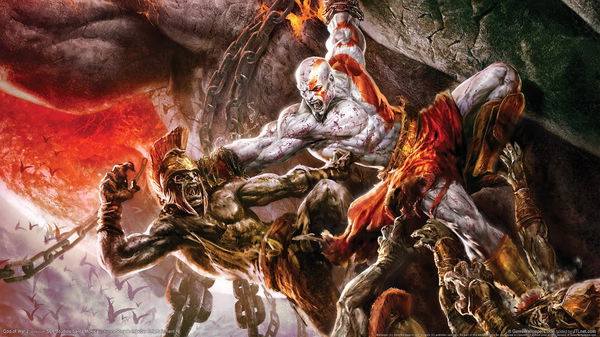 ---
---
Celebrities in video games are not uncommon at the moment. We have witnessed a lot of talented artists lending their voices to characters. Some have even featured as characters in those games. Gamers always like random surprises that come with beloved titles. The presence of these celebrities is an acknowledgment of the game's influence and popularity. Celebrity presence draws attention even from non-gaming crowds. Regardless of the genre, some celebrities have even made it big just by voicing characters in video games.
ADVERTISEMENT
Article continues below this ad
Here's a list of celebrities who featured in best selling video game series:
Gary Oldman

ADVERTISEMENT
Article continues below this ad
The actor from The Dark Knight series voiced Victor Reznov in the Call Of Duty series. He made appearances in Call Of Duty: Black Ops and Call Of Duty: World At War.
Kristen Bell

The Gossip Girl is well known for her voiceovers all around. Additionally, she was the voice of the character Lucy Stillman in the Assassin's Creed series.
Micheal Clarke Duncan

A veteran when it comes to voicing characters in video games, Duncan is well known for his portrayal of Atlas in God of War II. He has also appeared in The Suffering: Ties That Bind and Saints Row. 
Emma Stone

The Oscar-winning actress is well known for a variety of talents. To top that off she even features in the 2012 video game title Sleeping Dogs.  She plays Amy, the love interest of the main character.
Kevin Spacey

Another Oscar winner graced the video game universe with an unforgettable feature. Spacey plays Jonathan Irons in Call Of Duty: Advanced Warfare as head of a military organization in the futuristic game.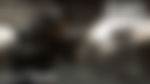 Kit Harrington

The former brother of the Night's Watch in popular series GOT, Harrington played an insane villain called Salen Kotch in Call Of Duty: Infinite Warfare (2016).
Bruce Lee

The legendary martial artist featured in EA's UFC roster something he probably never dreamed of when alive. A worthy tribute, certainly.
Mark Hamill
We kept the best for last. This list would have been incomplete without the Luke Skywalker. Mark Hamill has voiced various video game characters in the early '90s but what will forever stand out is his portrayal of the Mad Clown of Gotham in the Batman: Arkham series. Hamill wasn't just the voice artist for the character, he also provided movement for the character.
Notable mentions from other video games
Norman Reedus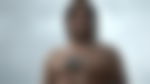 The actor famous for his roles from The Walking Dead was featured in Death Stranding. It was a roller coaster ride for the fans and one that the actor cherishes too.
Rami Malek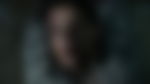 You all know him as the computer hacker Elliot Alderson from Mr.Robot. The actor made an appearance in the 2015 horror game Until Dawn.
ADVERTISEMENT
Article continues below this ad
Terry Crews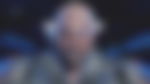 Terry Crews' skyrocket to fame can be mostly credited to Brooklyn 99. However, the family-loving man had an entirely different role to play in Crackdown 3 as he donned the avatar of an action-hero.
ADVERTISEMENT
Article continues below this ad
The list is endless when it comes to celebrity featuring in video games but these were our top picks of the most timeless ones. Feel free to disagree down below.