The tennis tour has completely halted due to the outbreak of coronavirus all around the world. Consequently, the lower-ranked players, who solely depend on the tournament earnings, are struggling to make a living during the global health crisis. Novak Djokovic also admitted the harsh reality of tennis.
Djokovic feels responsible for them as a top player and the President of the ATP Player Council. Subsequently, he also planned a Player Relief Fund to financially help these players. He also helped the Serbian Tennis Federation to organize an exhibition event, which will help the lower-ranked players to get some income.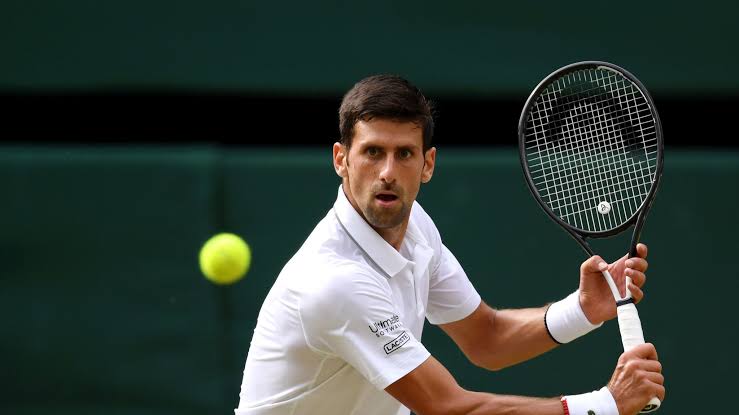 "We have earned enough money to live comfortable lives. We are lucky and grateful as well to have the life that we have but 95% of tennis players and also, of course, people in the world but we talk about tennis now 95% of players are struggling," Djokovic said in an interview with Gustavo Kuerten.
"This is the reality" – Djokovic
"Especially the ones that are lower-ranked. They don't have the opportunity to compete, and earn money. For a lot of those players, it's a kind of a survival problem in terms of continuing to play professional tennis or not," he added.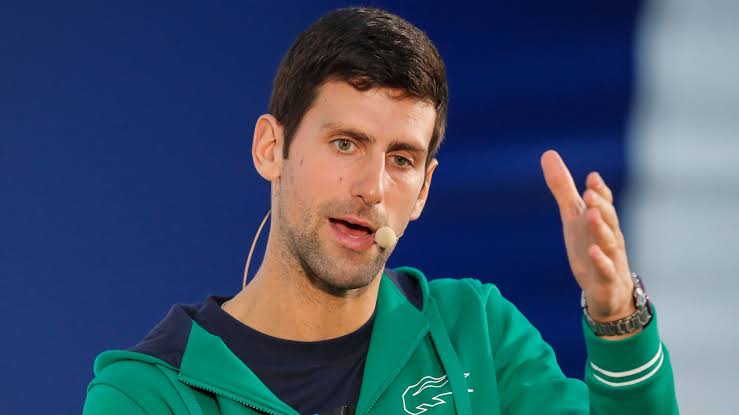 He explained that a lot of them have families and all these questions and whether they're looking for new jobs. Novak also revealed that there were a couple of players both men and women that left tennis right now and went to do something else and trying to find some jobs so they can have the income to feed their family.
"This is the reality. So I did spend a lot of time in these last two months to help the Serbian Tennis Federation to set up a tour," he continued.
I also spend a lot of time talking with the ATP with the player council and trying to understand with the players, with the ATP management and President and player representatives what are the best ways for us to help the lower-ranked players,"  he added.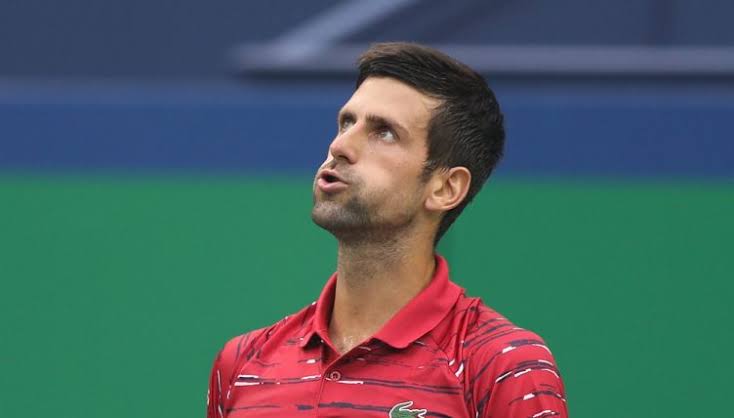 "I consider myself responsible" – Novak Djokovic
He divulged that the Player Relief Fund together with Grand Slams, ATP, ITF, and WTA raised a lot of money that was accumulated into this program.
He also cited an example of one of his friends, who is 400 in the world. Djokovic revealed that he is going to have around four and a half or five thousand dollars from this Player Relief for this period. The Serb admitted that it makes a lot of difference but it took several months to try to talk with people, try to ask this and that.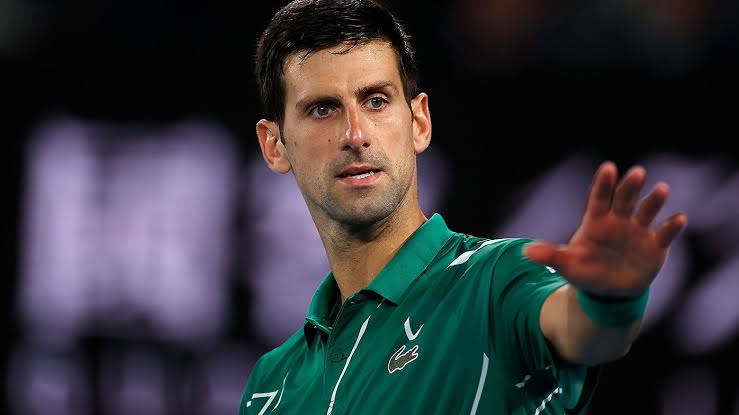 "So I consider myself responsible as well not just because I am the President of the Council of ATP but also as a top player of the world and someone that had a lot of blessing in tennis and earned a lot of money in tennis," he further added.
"I need to be on the call as much as I can be available to contribute in any possible way. I did talk with Roger Federer and Rafael Nadal. There was a lot of communication. I am really glad how the men's tennis world responded in these difficult times," Djokovic concluded.
Read More: "They Find A Different Way To Get It Done" – NBA Legend Lauds Roger Federer, Rafael Nadal, And Novak Djokovic
Solidarity is crucial during the time of crisis. The tennis fraternity has certainly united during the pandemic. However, we hope that the governing bodies of tennis try to find a permanent solution for the players at the lower echelons so they can make a living from the sport.
Varun Khanna
MBA tech grad.| Sports enthusiast| Writer by passion