A 12-Year-Old Jennifer Capriati Would Beat Venus and Serena Williams, Says Coach Rick Macci
Published 12/31/2021, 8:32 AM EST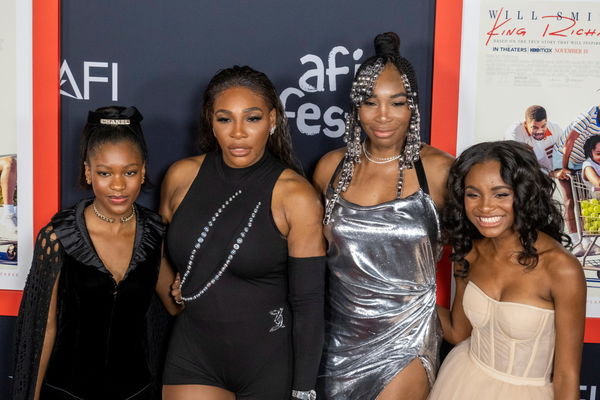 American tennis players Venus and Serena Williams have ruled this sport for years. They made a name for themselves from a very young age and have delivered on that potential on the WTA Tour. However, not many realize the struggles that these athletes go through. They have been training for decades and make sacrifices from a really young age.  
They were coached by Rick Macci, who was instrumental in grooming these supreme athletes. Recently, the former coach reflected on one of the former rivals of Serena and Venus, three-time Grand Slam winner Jennifer Capriati. 
ADVERTISEMENT
Article continues below this ad
Young Jennifer Capriati was better than Venus and Serena Williams  
Rick felt that when they were young, Capriati was more dominant and could have beaten both the Williams sisters. Capriati, astonishingly, made her debut at the very young age of 13 and made a host of records at the start of her career, including becoming the youngest player to reach the top 10. 
Macci spoke on this subject and stated, "Jeniffer was just mind-boggling. I tell this to people all the time, a 12-year-old Capriati would have beat a 12-year-old Serena or Venus 0 and 0. Because she was just more mature and had better technique at a young age."
ADVERTISEMENT
Article continues below this ad
However, the American coach felt it's not just how you begin but also how you construct your career all along the entire journey. He also added that parents are constantly behind their children, demanding success instantly from them. 
On the WTA Tour, Capriati faced Serena 17 times and has a very respectable record against her, with 7 wins and 10 losses. Venus and Capriati faced off on four occasions and Venus emerged victorious on all four.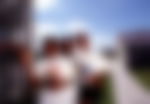 Serena and Venus will both be missing the Australian Open beginning next month. Nonetheless, we wish both sisters the best of luck for the upcoming 2022 season. 
ADVERTISEMENT
Article continues below this ad