A Ghost of Tsushima Sequel Might Be on the Cards for Developer Sucker Punch
Published 10/21/2020, 11:58 AM EDT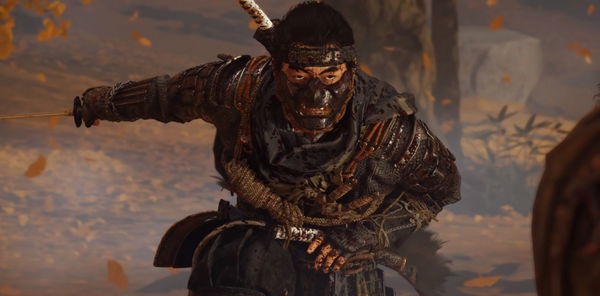 ---
---
Ghost of Tsushima was one of the biggest launches of 2020. The PlayStation exclusive impressed the fans with its brilliant storytelling and amazing game mechanics. Eventually, it became one of the most successful games of all time for PlayStation, where it sold almost 2.4 million copies. Now, it appears that a sequel of the game is already in the works.
ADVERTISEMENT
Article continues below this ad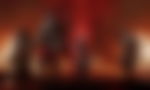 ADVERTISEMENT
Article continues below this ad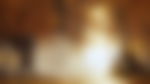 According to a job listing posted on the Sucker Punch website, there is a job listing for the position of a 'Narrative Writer'. The description reads "Sucker Punch is looking for a Narrative Writer to join our writing team and help create engaging narrative content for our upcoming projects. Daily tasks will include writing dialogue and text, developing open-world stories, and crafting narrative content in collaboration with other designers. Our ideal candidate will have previous success as a game writer, outstanding dialogue skills, and an excellent understanding of how to tell impactful, character-driven stories within a AAA open-world game."
A Ghost of Tsushima sequel is in the works already
ADVERTISEMENT
Article continues below this ad
Furthermore, the requirements also mention a "Desire to write stories set in feudal Japan." This confirms that a sequel is indeed in the works, which is great news for the fans. The game has already captivated players all over the world. Moreover, a next-gen sequel would be amazing. This will also extend PlayStation 5's first-party exclusive line-up as it joins the likes of God of War and Spider-Man: Miles Morales.
Recently, the free "Legends" update also made its way into the game. The official announcement reads "Ghost of Tsushima: Legends is a brand new, online cooperative multiplayer experience that will be a free update for all Ghost of Tsushima owners. A classic element of some of our favorite samurai films is warriors standing together, ready to fight as a team. In Ghost of Tsushima: Legends, you can fight side-by-side with your friends, which is such an important part of fulfilling that samurai fantasy in a whole new way."
ADVERTISEMENT
Article continues below this ad
This was great news for fans who were eagerly waiting for this update. The co-op mode in a predominantly single-player game is always exciting.
The news of a sequel itself is enough to entice the fans to move towards PlayStation rather than Xbox. Sony has always wowed its fans with amazing exclusives, and it plans to continue doing that. This will definitely prove to be a boost to PS5 sales in November.
Trending Stories