Lewis Hamilton Houses: A List of the Luxurious Properties Owned by the F1 Star
Published 10/04/2019, 3:45 AM EDT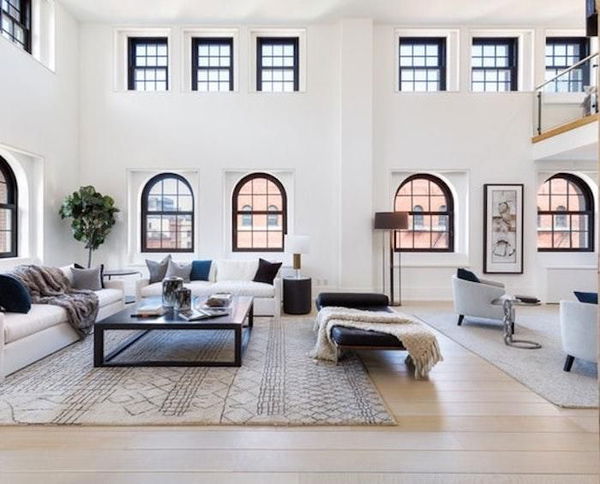 Lewis Hamilton is undoubtedly one of the most successful drivers in Formula One. The Mercedes driver is on the verge of a 6th Formula One World Championship. Of course, with the level of fame that he has achieved, he would have earned a lot of money and would be living the high-life. With a net worth of $240m, it is no wonder that he owns some expensive Lewis Hamilton houses. So, let us look at each stunning Lewis Hamilton house
ADVERTISEMENT
Article continues below this ad
First of the Lewis Hamilton Houses in Kensington
First and foremost, in Kensington, West London, Lewis Hamilton owns a luxurious residence. It features a huge kitchen and special dining area for arranging parties and entertaining guests.
ADVERTISEMENT
Article continues below this ad
The Lewis Hamilton house is a 4-storey mansion and also has a stunning washroom, 6 luxurious bedrooms and a 200ft lush green garden that contains an amazing summer house. In addition to that, it also has 4 reception areas for casual gatherings.
It is believed that mansion's previous owners include Burberry chief designer Christopher Bailey and financier Ben Goldsmith. The property was built by Samuel Johns in 1860 and is estimated to be worth $25m.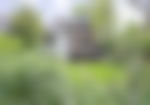 Second of the Lewis Hamilton Houses
Lewis Hamilton also owns an exotic Geneva apartment located on top of a 6-storey building in Luins village, Nyon. A number of other famed racing drivers are also believed to have an apartment, including Michael Schumacher, Fernando Alonso and Felipe Massa.
The beautiful Lewis Hamilton house comprises of three spacious bedrooms with an amazing view of Geneva lake. This is a place where he can get in touch with all the peace and tranquillity in the world. The apartment has all the basic things like kitchen, washroom and a cosy living area which can accommodate enough number of people for a small gathering.
The great thing about this apartment is that it features a small gym which has adequate equipment and facilities to carry on with perfect fitness training. The apartment is located in a posh locality of Geneva and has an absolutely splendid ambience. The champion, Hamilton is often seen spending some quality time here and why not! It is more than beautiful to behold.
Third of the Lewis Hamilton Houses in Monaco
When it comes to one of the grandest stages of Formula One racing, one can not fail to remember Monaco and almost every player has a lavish house there to spend some quality time off the tracks. A number of F1 drivers, current and former, live in Monaco, it is fairly obvious that there should be a Lewis Hamilton house located in the principality.
It is believed that the British champ spends his days at the gym and the Sauna during his time in one of the world's smallest countries and best of all it is tax-free! One can not let go of this fact truly.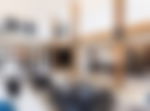 ADVERTISEMENT
Article continues below this ad
His supreme apartment is located in the exclusive Fontvieille district which has a population of just over 3000 people. Hamilton's apartment comes with 4 bathrooms, a steam room and a 300 sq ft sun terrace
It is believed that Hamilton spent roughly $15m to get hold of this amazing property. It came out in the news that Hamilton went for a more modest apartment as some of the property on the top of the same building is being sold for double the price. We can really sense why Hamilton went for this deal.
Fourth of the Lewis Hamilton Houses in New York
ADVERTISEMENT
Article continues below this ad
New York penthouse for $57 million, the Real Deal has reported. This 8,900 square foot unit at 443 Greenwich in Tribeca is in the same building as other famous residents. They include, Meg Ryan, Jake Gyllenhaal, Bella Hadid and The Weeknd, and Justin Timberlake and Jessica Biel. Tribeca has ranked as the highest priced neighbourhood in Manhattan for the past several years, largely thanks to the influx of super-prime condos that have been selling for tens of millions of dollars.
However, it recently transpired that the British racing star put this Lewis Hamilton house for sale.