A Look at Epic Games' Biggest Shortcomings This Season As Fortnite Chapter 2 Season 6 Nears Its End
Published 05/24/2021, 9:00 AM EDT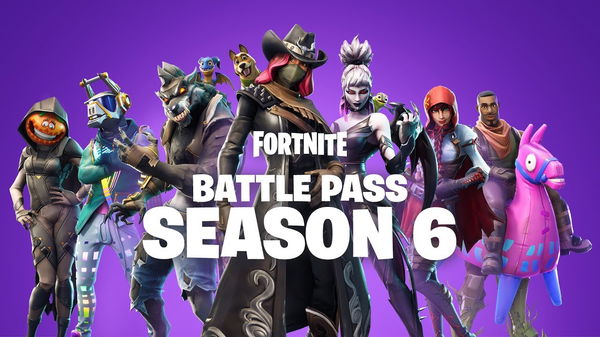 ---
---
Fortnite Chapter 2 Season 6 took a primal take on the battle royale introducing elements like crafting weapons and hunting animals. Epic has done a great job with this season's battle pass and in providing variation in the weapons. However, many players believe that this primal setting is a step in the wrong direction for Fortnite.
ADVERTISEMENT
Article continues below this ad
While the season makes sense considering the storyline of the Zero Point and now the Spire, players are unhappy with some changes the season has bought. For instance, crafting is quite an interesting mechanic however both the mechanical and primal weapons have their shortcomings. The primal weapons sacrifice accuracy for a higher fire rate and the mechanical weapons offer better accuracy but a lower fire rate.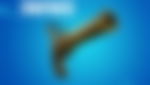 ADVERTISEMENT
Article continues below this ad
Fortnite Chapter 2 Season 6 removes snipers and mobility items
On the other hand, the weapons we had in previous seasons were far more balanced. The primal season has also removed sniper rifles from the game and replaced them with bows. Craftable variations of the bow such as the Explosive Bow and the Primal Flame Bow have made building somewhat obsolete.
Furthermore, there is an entire trick-shooting and sniping community that is missing out on content due to this. This is not to say that Epic has not listened to the community and made changes to the game. Most factions of the Fortnite community were relieved when Epic patched the overpowered 'Legendary Primal Shotgun'.
ADVERTISEMENT
Article continues below this ad
Epic Games has always been ahead of its competitors in terms of delivering content to its players. This year, the developer has taken it up a notch with the Fortnite Crew skins and Challenge packs which it has been releasing consistently. The recent Snakes and Stones challenge pack even allows players to earn 1500 V-Bucks alongside the cosmetic rewards.
Fortnite Chapter2 Season 7 will most likely arrive on June 8th. While the theme of the season is still unknown, you can be certain that the Zero Point and the Spire challenges will have their implications on it.
What has been your favorite and least favorite thing about Fortnite Chapter 2 Season 6? Let us know in the comments down below.
ADVERTISEMENT
Article continues below this ad