"A Lot of Displeasure" in Aston Martin Over Lawrence Stroll's Mercedes F1 Push
Published 05/09/2021, 9:01 AM EDT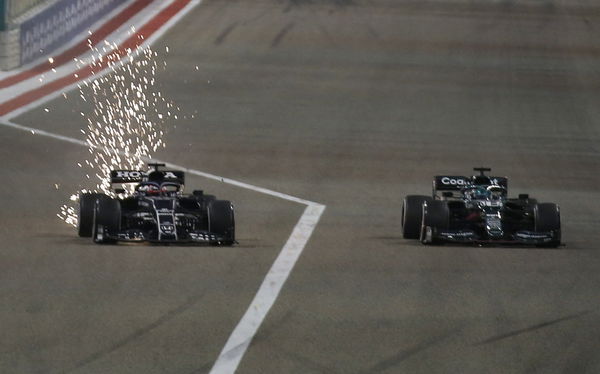 ---
---
Aston Martin were one of the standout performers in 2020 as Racing Point under their owner, Lawrence Stroll. With a race win and 2 podium finishes, they narrowly missed out on finishing 3rd in the constructor's championship last year.
ADVERTISEMENT
Article continues below this ad
This season, however, has been a different story. Languishing in 7th with just 5 points, Aston Martin are nowhere close to their competitiveness of last season. While the team has drawn inspiration from Mercedes, they are hurting this season due to the rule changes that are in effect. And while Stroll has seen success, his team thought differently in terms of Stroll's strategy.
Colin Kolles: Lawrence Stroll has changed the team's philosophy
ADVERTISEMENT
Article continues below this ad
By using a lot of Mercedes' design elements, some may see Stroll as taking the easiest way to achieve success. One such individual is Colin Kolles, former team principal of Force India, which is now the Aston Martin team. Kolles believes Stroll has changed the team's philosophy and stunted engineers from developing the car in the best way possible.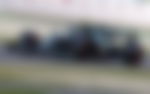 Kolles said, "In the past, the engineers were allowed to develop themselves there. They had little budget, they were very young and efficient, very motivated and in some cases also very innovative. Since Stroll has been in charge, things have changed. And I mean everything."
This isn't the first time that Kolles has spoken against Stroll, with the Romanian also lamenting the team's decision to bring Sebastian Vettel in.
Stroll's mentality: 'My way or no way'
ADVERTISEMENT
Article continues below this ad
Kolles further went on about Stroll, saying that Stroll impressed his will and ways on the engineers. He also pointed out that the engineers have their hands tied now since nothing can be drastically changed.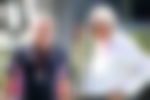 He said, " It is my way or no way – that's Stroll's mentality. The engineers can't do anything with a car they didn't want at all. There is a lot of displeasure in that team now."
ADVERTISEMENT
Article continues below this ad
With neither Aston Martin getting into Q3 in the ongoing Spanish Grand Prix, both Vettel and Lance Stroll seem set to have a tough day in the office on Sunday. Can the green team pull a rabbit out of the hat?